ALICE Fiction Tier List December 2023 – Top Tier Heroes
Alice Fiction is a game with gacha, puzzle, and action RPG that gives a whole new adventure to all of the fans and followers of metaverse. Much like in most gacha-style games with a ton of characters, you'll probably need some assistance to determine who the best of the best are before diving in. You need to upgrade your virtual self and your fighting prowess as you engage in combat in a bizarre metaverse.
This opposition has been engineered to thwart your mission. From every aspect, they fire panels at you to attack.. To help you find the perfect metaverse friend, the Alice Fiction tier list, which includes both PVE and PVP game modes, will help you in making a selection for the characters.
Additionally, we've included instructions on how to execute an Alice Fiction reroll so you may exchange any characters you don't intend to use for the game for some stronger puzzle-solving warriors.
Alice Fiction PVP Tier List
Due to advantageous support abilities or attacks better suited for 1-on-1 combat, certain characters from our Alice Fiction PVP tier list with lower PVE rankings move up the list. When choosing new characters, it's important to keep in mind that some characters, such as Qin Shi Huang and Hijiro, perform well in both modes.
Support units are a crucial component of our lineup because PvP involves conflict with other players. As a result, several units that are useless in PvE advance quickly in PvP. Check out the PvP list to see how it has changed.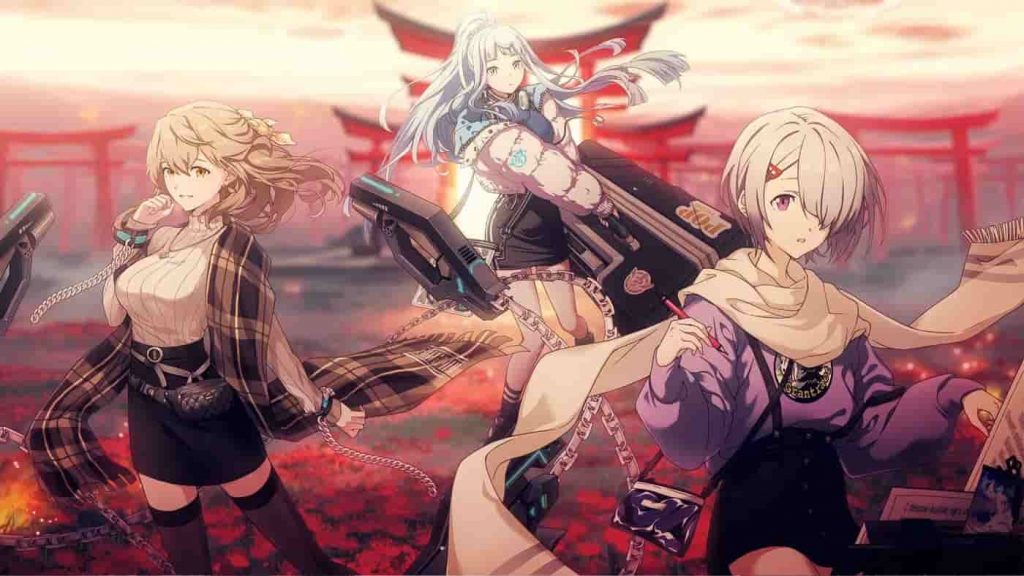 Tier Characters
Due to their supporting skills, Rousseau and Perseus are at the top of this list, while Musashi and other characters fall behind since PvP needs more than just sheer damage. Additionally, Jack, The Ripper is down at the bottom. It will be interesting to see if further patches enable him to advance or maintain him at the lowest levels.
Tier
Folklore
Overpowered (S+)
Strong (S)
Good (A)
Average (B)
Poor (C)
ALICE Fiction PvE Tier List
The characters, or Folklores as they are known, are listed according to their power in the PvE Tier List. The primary plot arc of the game makes up the PvE component. The major plot revolves around our character discovering that we have completely forgotten everything about the Metaverse.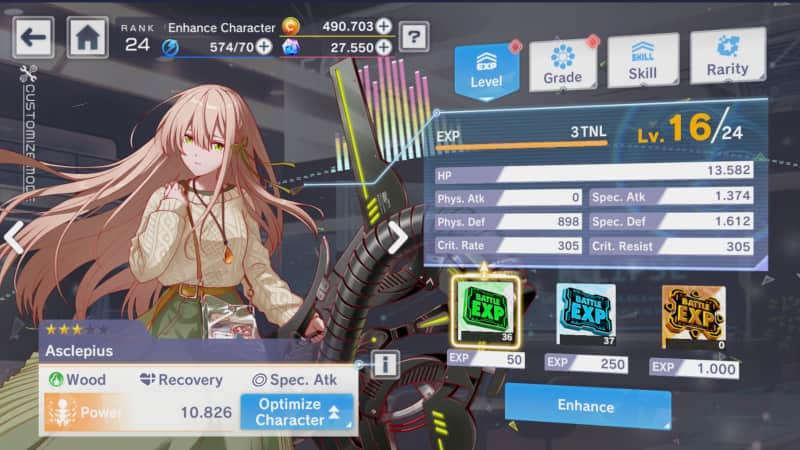 Tier Characters
The DPS output of S+Tier characters is sufficient to win battles on their own. In the case of some Folklores, their abilities are advantageous to both themselves and the entire team. Particularly in terms of damage, Lancelot is the game's most lethal Folklore. The S+Tier characters are particularly capable of eliminating huge groups of opponents at once, which is exactly what the Main Questline needs from its characters.
Although the S and A-Tier Folklores are respectable, they fall behind the S+Tier characters on the tier list because they aren't on their level. Even while the Folklores are respectable, Jack the Ripper and Kenshin's popularity ratings are a little too low. Their output of damage is not particularly noteworthy.
Tier
Folklore
Overpowered (S+)
Strong (S)
Good (A)
Average (B)
Poor (C)
The list suggests that some folklores require attention while others can be downplayed. Future patches should consider Lancelot because he is a damage dealer and a hero with good self-buffing abilities. On the other side, Jack The Ripper requires support in order to advance in the rankings. This meta patch appears to be sufficiently balanced for both PvP and PvE overall.
The event draws, and Daily Free Gachas make it simple for new players to learn a range of folklores. In the end, it is advised to stick with one diverse team and concentrate on enhancing and improving them.