ALICE Fiction For PC – Download & Play On PC [Windows / Mac]
PC Version
ALICE Fiction For PC
Easy to install
Multi-instance
Smart controls
Macros
The role-playing game ALICE Fiction was created by WonderPlanet Inc. A mysterious issue deters the protagonist's first attempt to join ALICE's Metaverse. Only a female who claims to be your younger sister may assist you in finding misplaced memories and lost avatars. Along the route, he encounters numerous people, among them Folklores, and gains more knowledge of the problems and the truth pertaining to The Metaverse of ALICE.
Save Minato before it's too late by going on a rescue expedition into the weird virtual reality environment known as ALICE. You would come across challenging and ferocious foes in Alice Fiction PC. Upgrade your virtual self and your fighting prowess as you engage in combat in a bizarre metaverse. This opposition has been engineered to thwart your mission.
From every aspect, they fire panels at you to attack and you have to take on challenges. If you want to know how to get the Alice Fiction PC version, then this guide tells you how to download and play the game using an emulator.
Download ALICE Fiction for PC
Now get ALICE Fiction on your PC with Bluestacks emulator. With such an emulator, you may enjoy this game on larger displays, such as a PC. The actions to take are: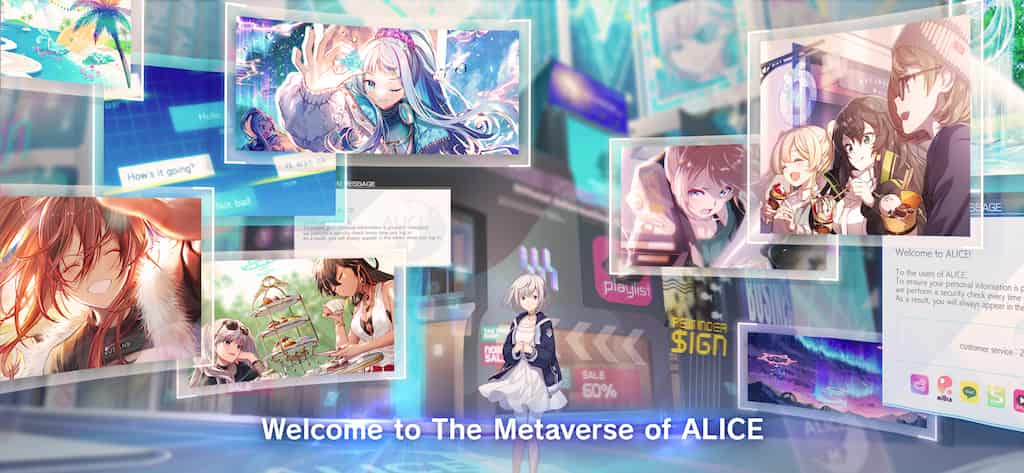 Install ALICE Fiction For Mac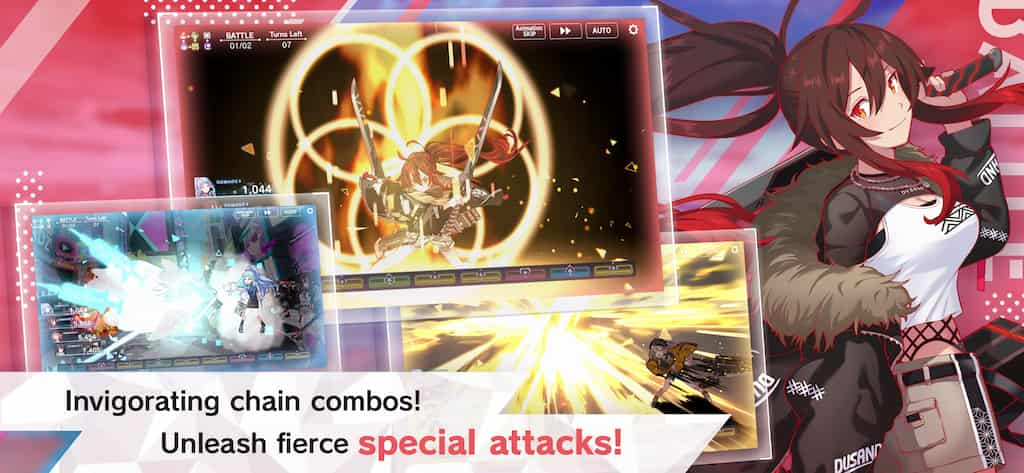 How To Play Alice Fiction On a PC
The guidelines for this game to play on PC are straightforward.
Game Features
There are some great features of Alice Fiction that make it very demanding among several PC gamers.
Make World Memories Available to Your Party
World Memories offer stat increases and extra benefits in addition to telling the tale of the folklore in ALICE Fiction. The perfect World Memory can transform your character into a total force. Additionally, World Memories can be improved to further amplify their impact.
Real-Time Translation
You may use the emulator to enjoy Alice fiction with best experience in your native language. To use the Real-Time Translation feature and instantly translate the game into a language of your choice, simply press CTRL+Shift+L.
Gacha System
In ALICE Fiction, additional characters and World Memories can be obtained through the Gacha system. You need quartz to draw from any of the Gacha Banners. Quartz may be obtained through completing quests and missions, or it can be purchased straight from the shop. For every 10 draws, certain Gacha Banners promise high-level characters and goodies.
To receive the character you want, you can reroll the Tutorial Gacha as often as you'd want for free, but ordinarily, doing so costs Quartz.
Several New Updates
Several intriguing characters. Stories are set in a metaverse that has complete voiceovers. Exciting EDM sound experience. Claim the victory by engaging in versus mode competition with your pals. Each character has the option to reach the highest rarity. Collaborations with international illustrators.
Improve Your Party
In ALICE Fiction, you may improve your character's stats and skills by using things and winning battles. Your Party Power will increase. As a result, enabling you to embark on more difficult quests for greater rewards.
Completely Narrated Story
If you decide to download the voice files, the story of ALICE Fiction is voiced in full. This level of refinement is valued because it is somewhat unusual for a mobile game.