Top 10 Games Like The Forest For PC & Windows
If you have been playing the forest for a while and now you want to jump onto some others game where you can see your survival and keep going skills then you must read this article and get to know about top 10 games that are like the forest.
In the forest, you are out there in a forest that is filled with primitive tools. You use your skills to survive and explore the forest. There are some terrifying events also happening at the same time but you get fascinated by all the adventures that happen in the forest.
Best 10 Games like the Forest
Now we will give you a list of the top 10 games like the forest, you will have a chance to use the skills that you used in the forest to stand out in these games as well.
#1 Top Pick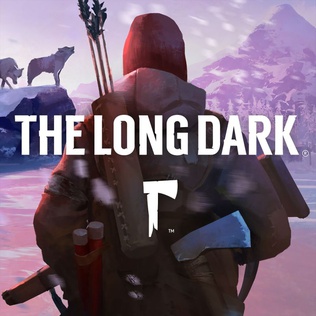 The Long Dark
Survival game 
Explore the new world 
Disasters 
Multiplayer 
The video game, the long dark is a survival game in which you as play as a single person. This is not a multiplayer game. In this game, the player plays the role of a pilot who has gone through a plane crash. He is trying to survive the storm disaster. He moves around and explores things that can be helpful for him to make it out alive through this terrible situation.
#2 Top Pick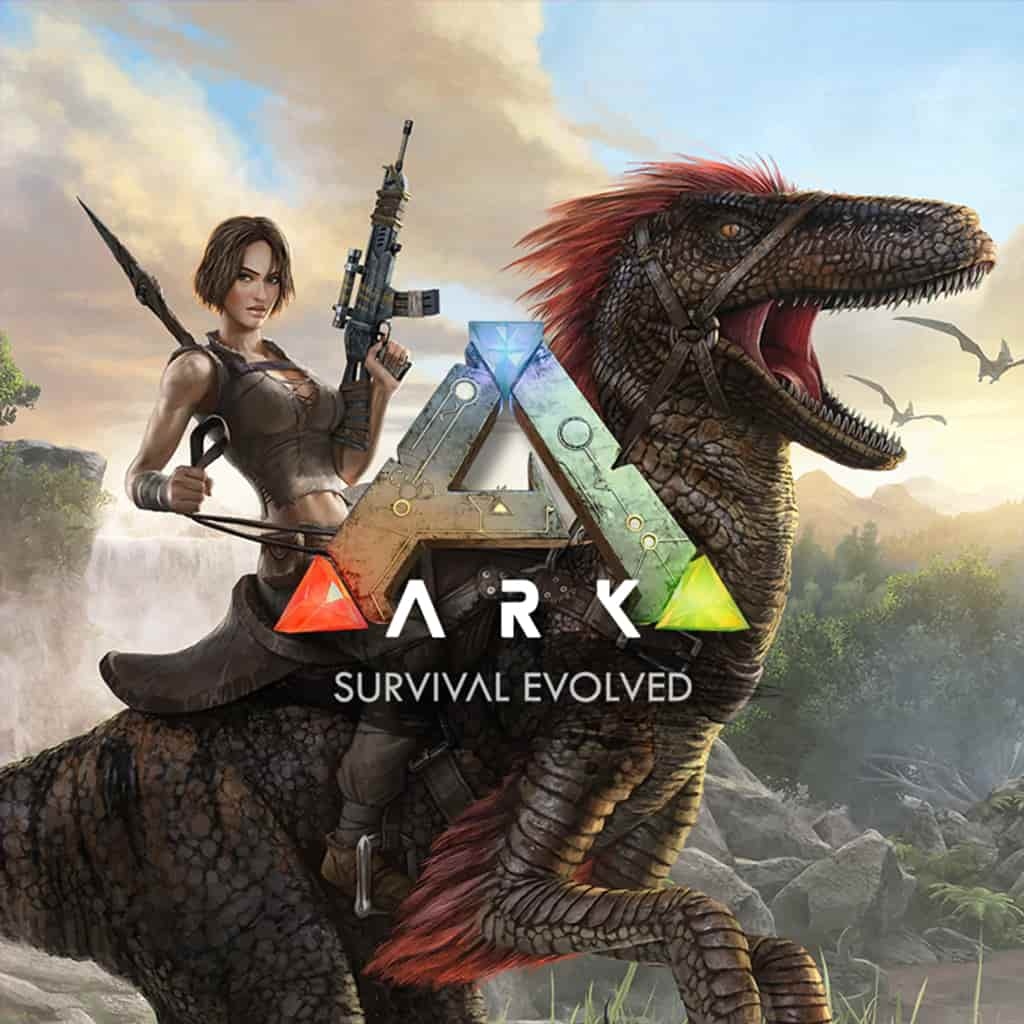 Ark: Survival Evolved 
Survival game  
Collecting objects  
Crafting  
Taming dinosaurs 
 In this game, you wake us on a distant island and all that is on your mind at that time is "you have to survive" So you get up and roam around on the island to gather food and water. As you move forward you face many challenges and one of them is dinosaurs you have to tame them otherwise, they can kill you. 
#3 Top Pick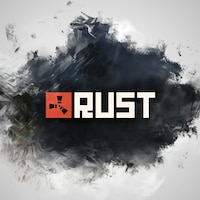 Rust  
Survive against their players  
Explore the areas 
Create armours and weapons 
Loot other players.
In rust, the main enemy is other humans. You find yourself with a rock and torch and surrounded by other players who can hunt you. You have to gather objects and different resources that can help you make better Armor's and create new weapons and tools you can also rob other people to get items and you can even wait for them to go offline so you could sneak into their houses.
#4 Top Pick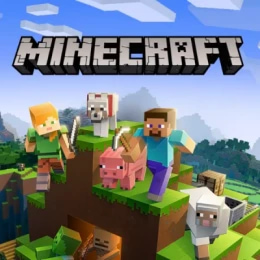 Minecraft 
Everything is block shaped  
Create destroy and survive 
Interact with horrible creatures 
Survival and creative mode 
Minecraft is a video game player has to deal with three-dimensional blocks. They can break and make them. This game has two modes one is survival, and the other is creative. In survival mode, they have to eat to survive, and they find their food and buildings. They interact with many other creatures. Amongst them, zombies and creepers are the most terrible ones. While in the creative mood, they can instantly break the block and don't need food for survival. 
#5 Top Pick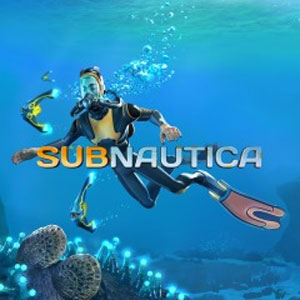 Subnautica 
Adventure and action game. 
Explore the ocean 
Played on Xbox and PlayStation.  
Subnautica is a video game full of adventure and action. In this game, players explore the ocean of a planet that they are unaware of. The name of the planet is 4546B. Subnautica can easily be played on PlayStation 4, Xbox, PlayStation 5 and Xbox series x and s. In the game, you come across different creatures. 
#6 Top Pick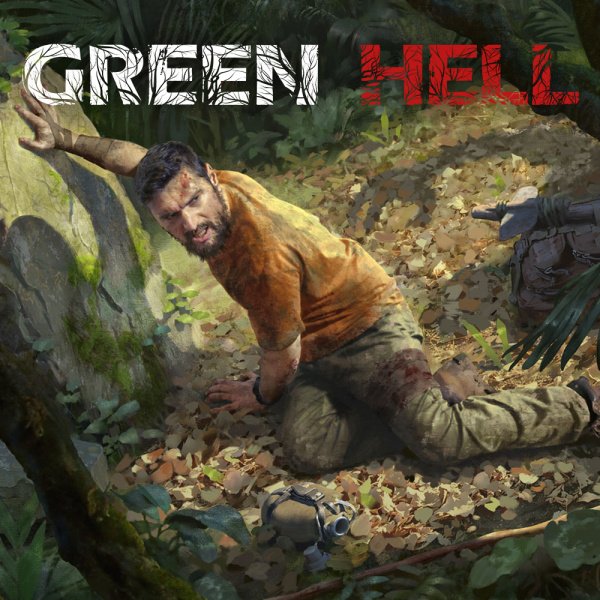 Green Hell 
Survival  
Explore the forest  
Deadly animals 
A food meters   
This game is very much like the forest but there are some differences; You not just have an ear to survive but also there is a scale that shows the intake of different proteins carbohydrates and fats. Along with that, there are animals who are ready to rip you apart. Blood-sucking leeches and deal spiders are always there to hunt you 
#7 Top Pick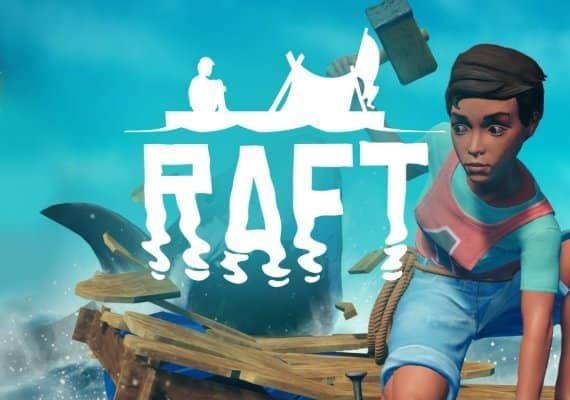 Raft 
Explore the river  
Craft things 
Survive attacks  
Gather objects  
In this game, you find yourself wood planks and you have nothing but a hook with you. You use it to gather objects from water and use them to make useful things such as fish rods and water purifiers. 
The only threat that is hovering on your head is the sharks that are deadly. You move to some island and keep surviving through all the threats. You can make your craft in any shape you want.  
#8 Top Pick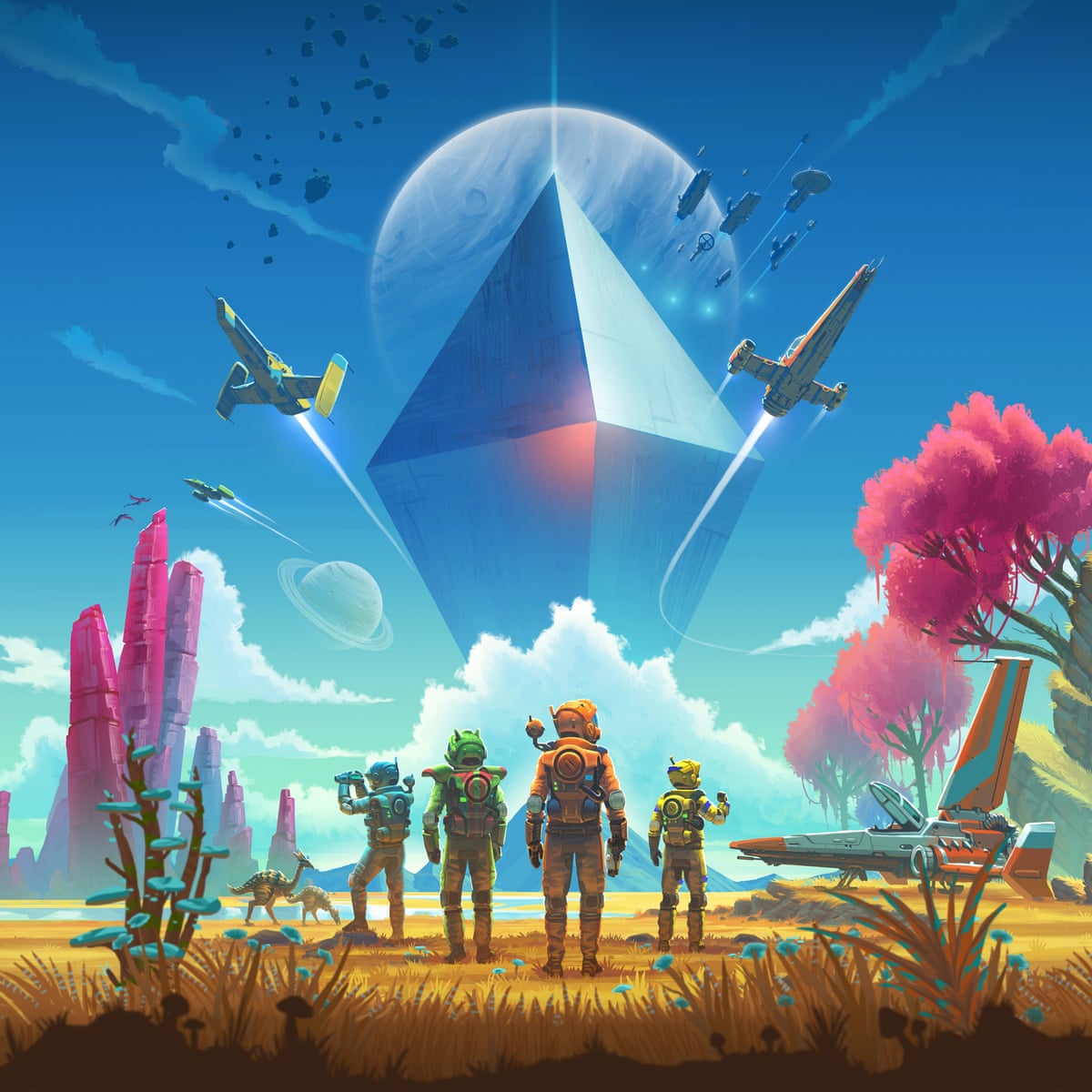 No Man's Sky  
Survival game  
Explore a new planet 
Multiple tools and planes 
Combat fights   
No man's sky is released on 9 august 2016, is a survival game. The game is developed and published by Hello gam. In this game, players roam around on a planet and explore it. The game starts on a random planet near a destroyed spacecraft at the edge of a galaxy. The players have jetpack and multi-tool that can be used to collect resources or attack the enemies or defend themselves.
#9 Top Pick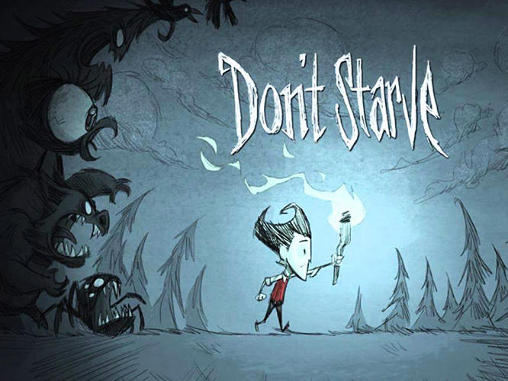 Don't Starve
Sandbox game  
Monsters and evils  
Unexpected turns and events  
Battles with monsters in dark 
This game Is a sandbox game but you can change the settings to advance if you want in the game you have to gather things and craft different objects. You fight off terrible monsters but the visual is in such way that makes the monster seem less terrible. You have to be careful on every point to avoid the silly outcomes of the monster from bushes and unexpected places. 
#10 Top Pick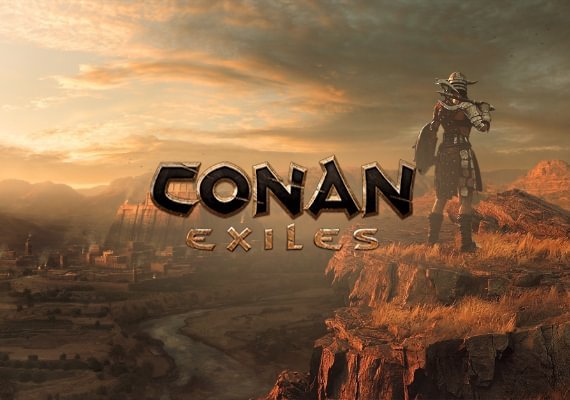 Conan Exiles 
Survival game  
Hard to play  
Hidden objects  
High-level players  
This game is the most tricky and hard to play game on the whole list of top 10 games like the forest when if you survive the giant mammoths and wolves attack you can be defeated by high ranked players.  There are a lot of wonders and mysteries that lie in the forest and you have to explore and unveil them 
Being a fan of the forest, you must be looking for more games like this. We have tried to bring out all such games so you could have a good time playing these games too. In case you want to ask something about these games you can type in the comment section
FAQ
What are the best survival games?
some of the best survival games are the forest, Astroneer, Don't Starve, The Long Dark, Raft and Green Hell etc.
What types of game is the forest? 
The forest is a survival game, you are out there in a forest that is filled with primitive tools. You use your skills to survive and explore the forest. There are some terrifying events also happening at the same time but you get fascinated by all the adventures that happen in the forest. 
Can you play the forest alone?
This game is scary so if you will play alone, you will feel anxious and terrified .it is better to play the game with friends. 
Can you play the forest on PS5? 
Yes., you can play the forest on PS5. 
Is the forest fun with friends? 
Playing in the forest with friends is fun. Laughing and the screams out of terror are all worth it. Gathering things together and protecting one another makes the game more fun and interesting.