Spore is a real-time strategy game, developed by maxis in 2008. It is available for windows and mac platforms. There are multiple stages in this game. In each stage, there's a specific goal and target that you have to achieve to enter in next stage.
Spore is a game of different worlds where there are five stages for the players to create a character and develop their religion and wealth over time and then wander around in the world of Spore. This game has a good fan following, but in case you are looking for games like Spore, then there are various options accessible on the web to fulfil your need.
Best 10 Games like Spore
Here are the best 10 games like Spore in case you want a different experience that you can enjoy on your device.
#1 Top Pick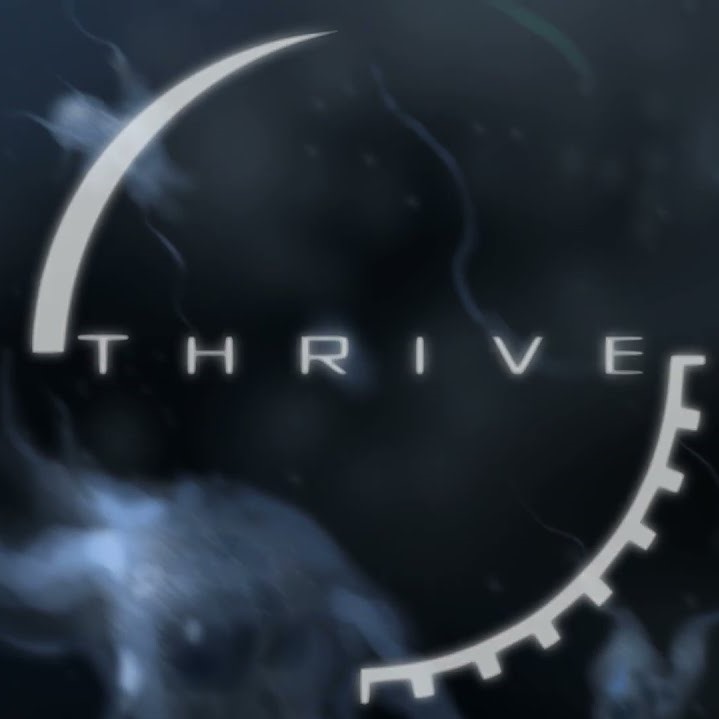 Thrive (2016) 
Players have to fight off against other species at different times.  
Players have to win the game to rule the entire universe with the use of modern technology.  
The first game on our list of best games like Spore is Thrive. This game was made by Revolutionary game studios that supports and ensures that the users from different areas of the world get the best gaming experience with their releases. The game is free to play, and it has the following features.  
#2 Top Pick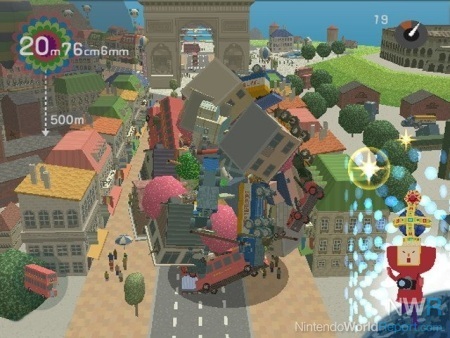 Katamari Damacy (2004)   
The player assumes the responsibility of a prince who has to complete some tasks. 
Different objects of different sizes can affect his size and health. 
The prince has to progress through the game by completing the tasks given.   
The second game as the best option alternative to Spore is 'Katamari Damacy' that was launched in 2004. The player in this game plays the role of a prince who has to finish and complete the tasks that are assigned by the King to him. The game has the following features.   
#3 Top Pick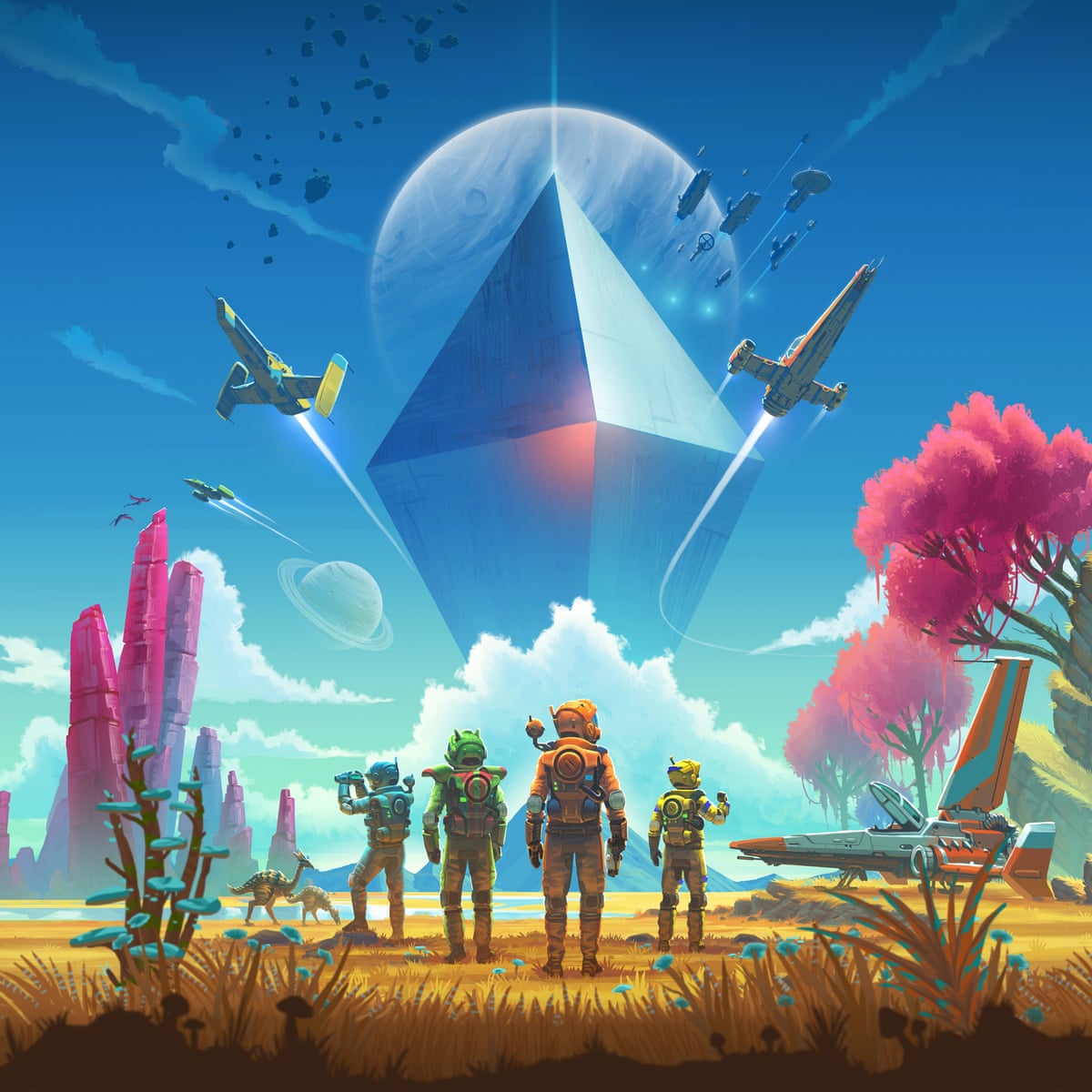 No Man's Sky   
Players meet with new aliens and explore a world full of innovative planets. 
There is a bigger planet called the Atlas that is at the centre around which the whole universe is revolving.  
Players experience a whole new sky and a different planet for extra feels.    
The No Man's Sky is another interesting game where you can travel in an open universe that has several galaxies and a universe that catches your interest, and you get into the depth of the game. With time, the player matches towards the centre of the universe, where he meets aliens and other species on the way. Some features of this game, like Spore, are.    
#4 Top Pick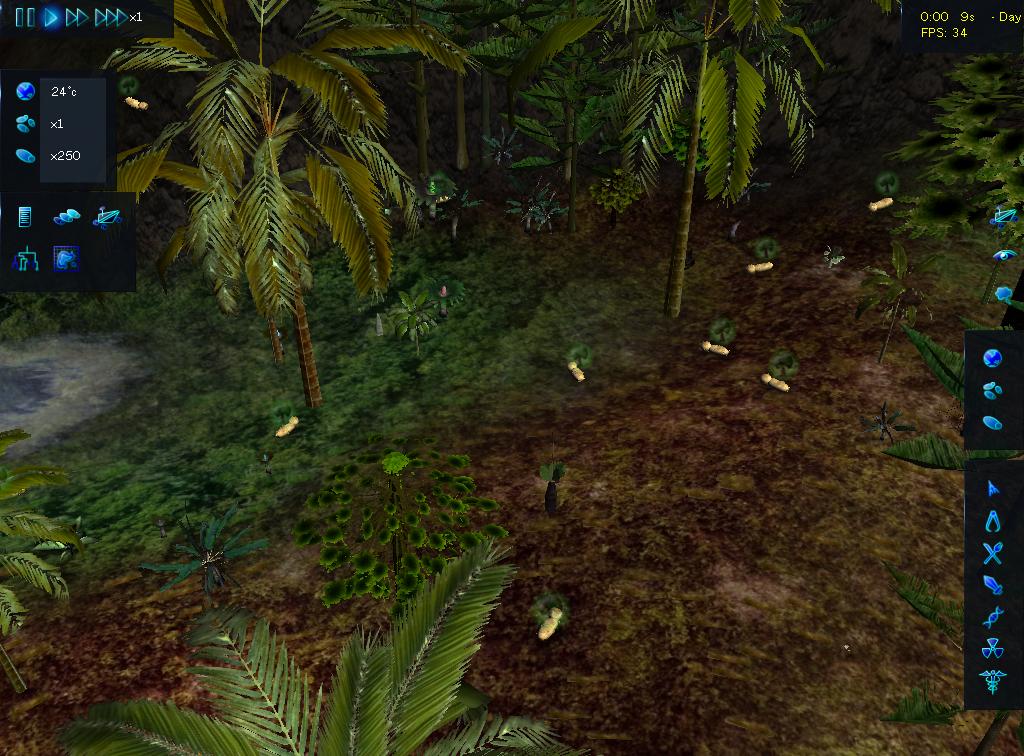 Species: Artificial Life, Real Evolution  
The players experience a new evolution experience. 
Players can match and combine different genes to generate new monsters. 
Multiple types of creates can be created, like a dinosaur or a worm, etc.    
The next game on the list of best games like Spore is Species. This game takes into evolution and mutation where players can create living entities and also observe them. This is an open-world gameplay experience where you can destroy the species that are not required, and there are a lot of evolutionary stages with a lot of technical changes. The following features are included too.    
#5 Top Pick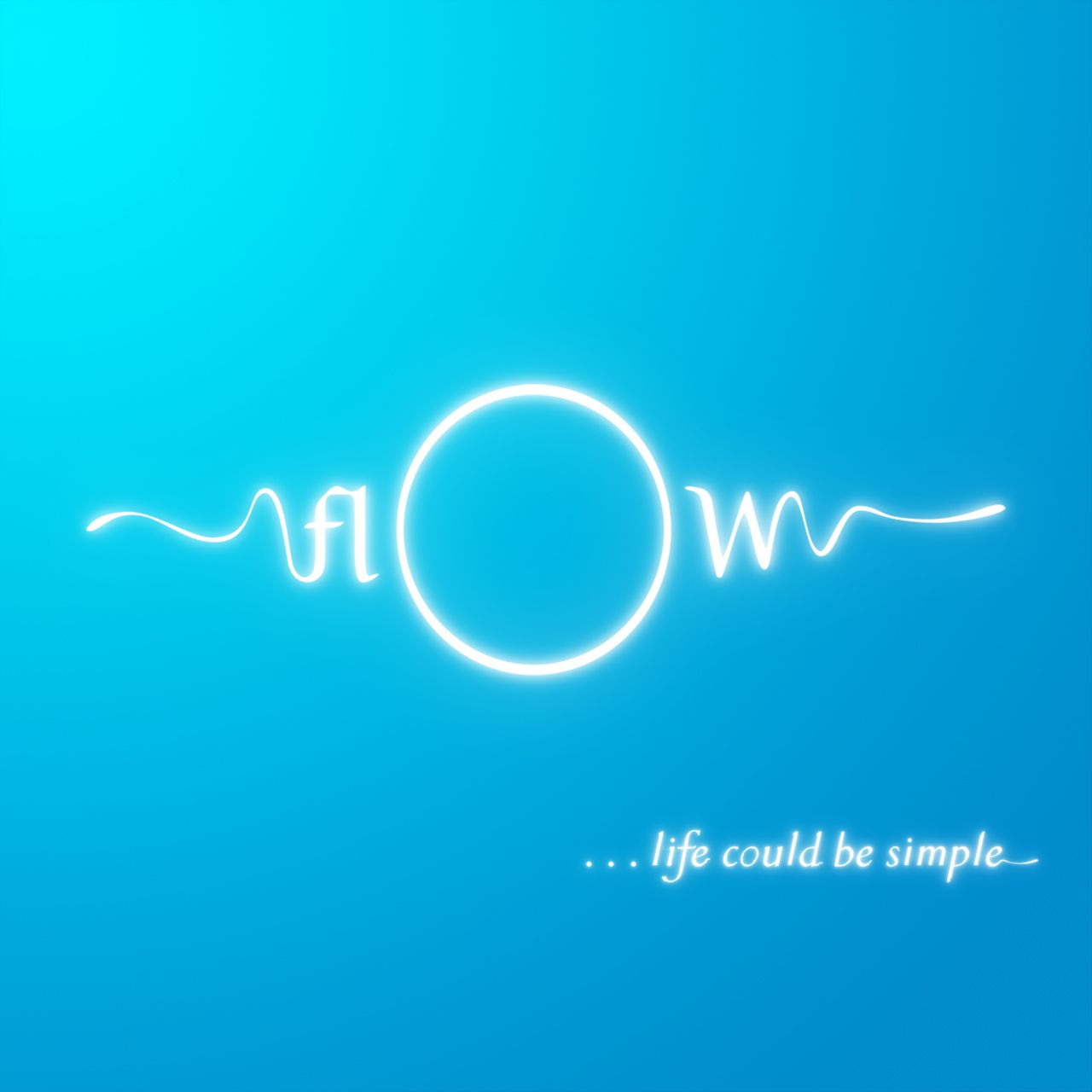 Flow (2006)  
The player gets the story of trees and their growth all the way to their transformation into seedlings. 
The game teaches about the trees and branches that use combat and defence in the battles and burrow their roots to gain power. 
It also has a multiplayer mode for tree battles by the players.     
Flow is another game like Spore that was coded by a company called Omni system limited. This game gives one of a kind experience with different speculations. There is a story for the environment and growing of trees with the comets and formations.   
#6 Top Pick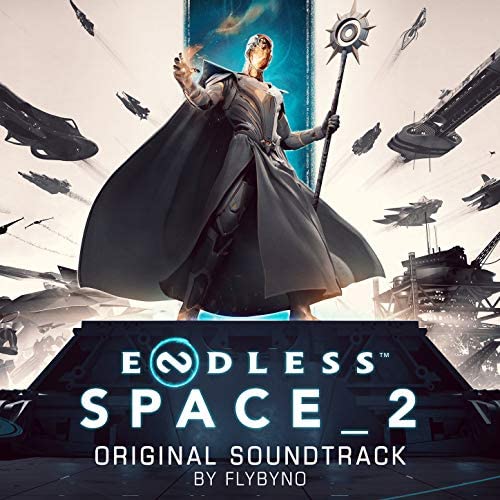 Endless Space 2 (2017)  
Players get to boost their race with technological power by holding researches. 
Other planets are also accessible to experience a new world. 
There is an option for single and multiplayer modes.      
Endless Space 2 is a game just like Spore that has a lot of mechanics and improvement that gives a good feel to the gamers. The player gets in a world where the story is on 5 different planets having different weather conditions and a different race and habitat. The features of this game, like Spore, are.   
#7 Top Pick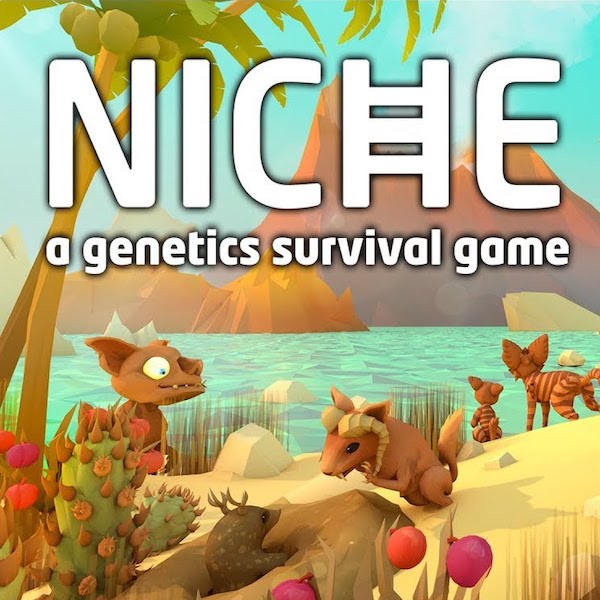 Niche (2017)   
There is for selection of genes. Players can select best genes and also can remove the bad genes.  
A creature is formed with different genes from goats, cats, dogs, and also a deer and possesses similar traits like them.  
Players get to meet a lot of creatures that he can breed.      
Another similar game is niche. It was developed in 2017. The main theme of this game is also on genetics. There are multiple features of this but some of them are mentioned below:    
#8 Top Pick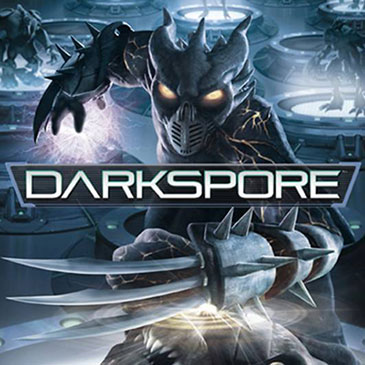 Darkspore (2011)  
There are multiple modes, such as a PvP mode or battle arena. 
It supports online multiplayer.       
Darkspore' is a game with similar mechanics and gameplay like Spore. It is a fast-paced and smart game with a lot of objectives to be achieved by the player by combining with a team. There are the following features in this game.     
#9 Top Pick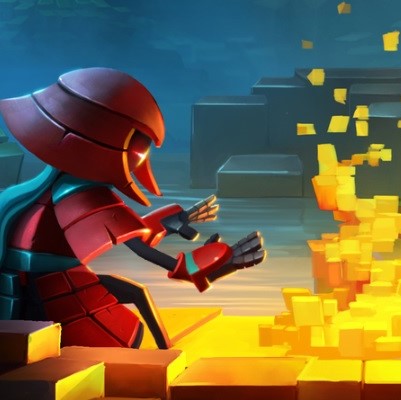 Cosmogonia
Players get in heated battles to take over the entire universe.
It gives battles experience with the ability to strategize, win battles, and develop through the various challenges.       
Cosmogonic is a game just like Spore that takes a story of universe exploration and colonization. Players get good experience in this game with the following features.    
#9 Top Pick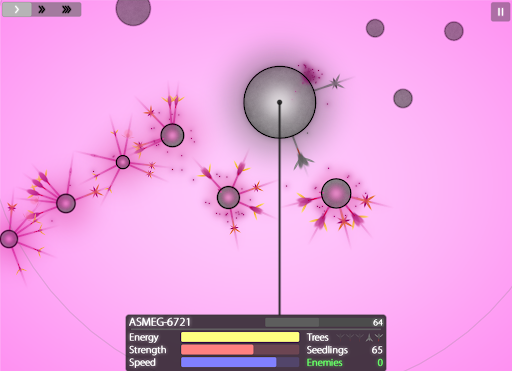 Eufloria 
Players can get to play a seed life with 21 stages. 
There are challenging levels that can unlock a lot of new experiences.        
The last game like Spore is Eufloria that takes a user in a fantasy world. The game has the following features.     
This was a discussion about the best games like Spore. For more, contact our support.
FAQ's
What is the best game like Spore?
Thrive is the best game like Spore.
Should I play games like Spore?
Games like spore have the same feeling that you get while playing engaging and interactive games. You should definitely play games like Spore to keep your mind engaged in fast-paced games.
Can you play Spore on ps5?
No, you can not play Spore on PS4 or any other latest device.