UBAH PUBG Settings – Mouse, Video Settings + Gears/Setup & Keybinds
Ivan Kapustin, a.k.a. UBAH, is a Russian player who now represents FaZe Clan in Counter-Strike: Global Offensive. Pijamaenota was his prior name. He had previously been a professional Dota 2 player and has played various competitive games such as PUBG, CS: GO, and H1Z1. Later here we will also discuss UBAH Pubg settings and his gaming setup.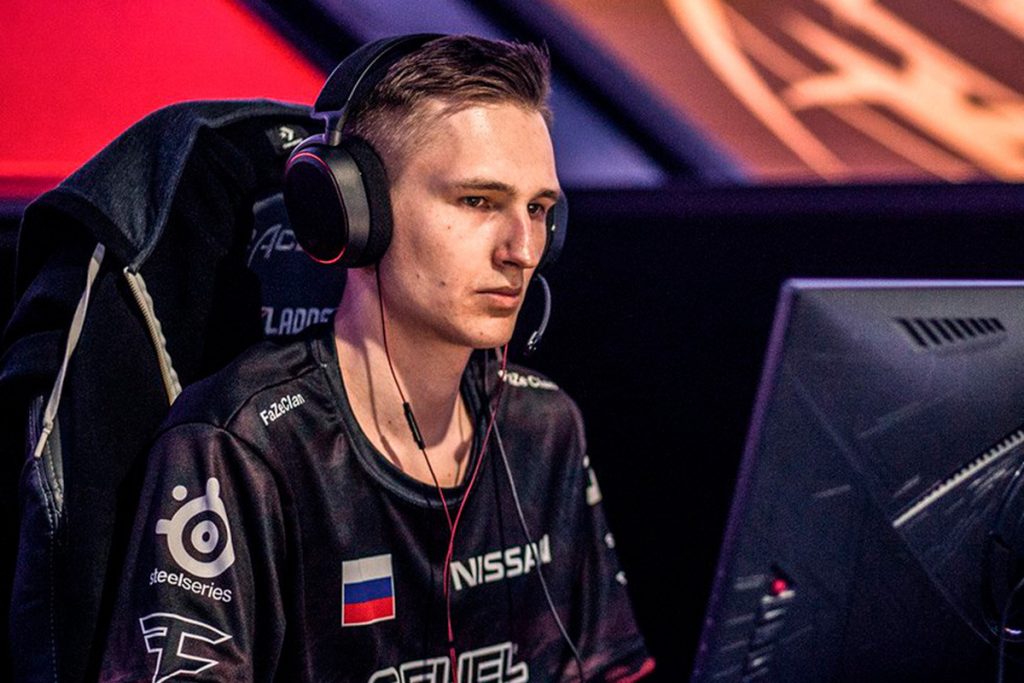 He has a lot of buddies on his FaZe Clan team, including Aitzy, mxey, Larsen, and GustavQQ. UBAH, a well-known Twitter and Twitch caster, employs a typical settings layout with a few notable exceptions.
Further here in this article we will cover everything about UBAH gaming setup, his gaming gear and gadgets, and settings. So, let's get started!
UBAH PUBG Gears and Setup:
Having the best hardware and system settings is critical in PUBG. The greatest display can protect your eyes if you play games for long periods of time, and a monitor with good graphics and refresh rate can also improve your gaming experience. It always feels fantastic to play games with a stylish mouse and keyboard. Make sure you have the best PUBG equipment and system setups to give you a competitive advantage in the game or at the very least a higher chance of getting a chicken dinner.
So, let's cover UBAH Gaming setting and gears one by one!
UBAH Gaming PC Setup:
UBAH has an Intel Core I7-8700K CPU, an MSI NVIDIA GeForce RTX 2080 Ti 11GB GPU for gaming and Corsair Vengeance LPX 16GB memory.
UBAH Gaming Gears:
UBAH PUBG Video Settings:
The settings used by professional players and streamers have sparked a lot of discussion about the best PUBG Video settings. Game video settings might affect game performance, so be sure they don't overwork your screen while retaining the highest possible frame rate.
This parameter affects the textures of trees and structures in the game. Lowering this won't affect gameplay, but it will allow you to choose a high frame rate, and lower quality may help you see enemies faster.
Optimizing your game settings is required to get along with the best players and compete with them. You can modify visual settings to achieve the finest possible performance because it affects the majority of the characteristics that affect your gaming abilities.
UBAH is using the Following Video Settings: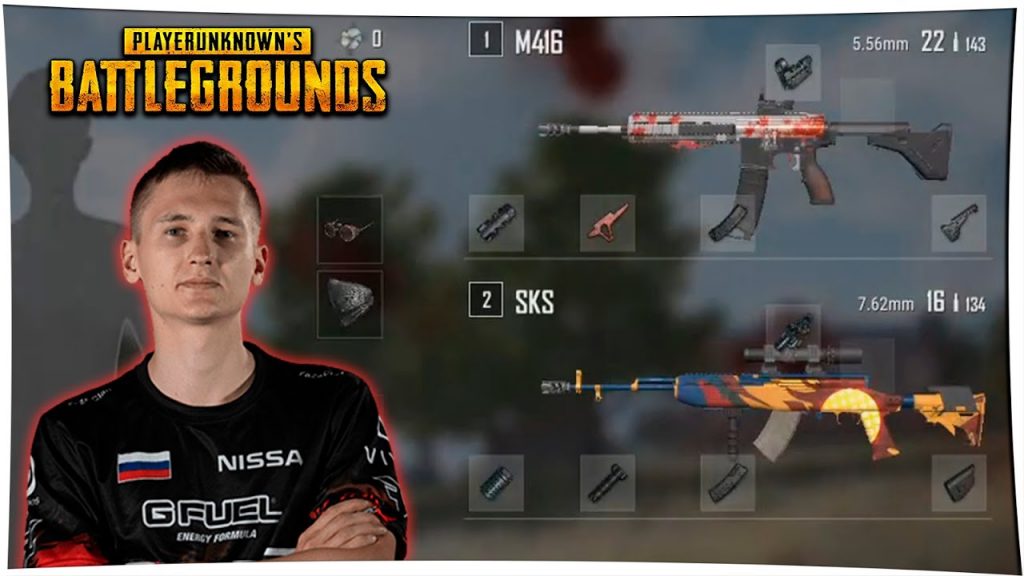 UBAH PUBG Mouse Settings:
Players are advised to change the sensitivity levels to their liking. In-game, focus on a wall and move the crosshair to see what sensitivity works best for you.
Because this is a shooter game, you'll need good mouse control to win. Precision is also dependent on the ideal amount of sensitivity. When you've found one you like, make sure you're using your mouse appropriately. You can have the nicest equipment in the world, but the whole sensitivity thing won't be any fun.
To get acquainted to your settings before stepping into an actual match, try practising your aim and tweaking sensitivity in Training.
Sensitivity is a complicated issue that is influenced by a number of factors, including your muscle memory, screen resolution, and mouse and game sensitivity. The goal of balancing them is to achieve the best performance in a beautiful and pleasant sweet spot.
It's critical to choose an affectability level that allows you to point swiftly and precisely while keeping your eDPI low.
UBAH is using the Following Mouse Settings:
UBAH PUBG Keybinds:
In PUBG, there are a lot of keys, which might make it difficult to remember what each one performs, especially for new players. The game's settings, as you'll discover later, have a significant impact on the game, not just in terms of FPS but also in terms of eyesight.
It's always a matter of personal preference when it comes to altering controls in PUBG. Many players still utilize the same default control settings as when they first started playing. Some gamers feel they can get a competitive advantage on the battlefield by substituting normal hotkeys with custom ones.
UBAH is using the Following Keybinds:
These are the UBAH PUBG game's settings. You may also improve your PUBG gaming experience by using UBAH's PC setup, Gears, and in-game settings. 
FAQ's
Who is UBAH? 
Ivan Kapustin, better known as UBAH, is a Russian player who now represents FaZe Clan. Previously, he was known as Pijamaenota. He had previously been a professional Dota 2 player and has played competitive games such as PUBG, CS: GO, and H1Z1. 
How old is UBAH? 
UBAH is 26 years old and was born on September 22, 1994. 
What are UBAH gaming PC specs?? 
UBAH has an Intel Core I7-8700K processor, an MSI NVIDIA GeForce RTX 2080 Ti 11GB graphics card, and Corsair Vengeance LPX 16GB RAM. 
What GPU is UBAH using currently? 
UBAH is now using an MSI NVIDIA GeForce RTX 2080 Ti 11GB GPU. 
What Headset does UBAH use?? 
UBAH's current gaming headset is the SteelSeries Arctis Pro + GameDAC.