Best PUBG Mobile Settings – Graphics, sensitivity, Aim, Controls
PUBG is one of the best online Battle Royale game that is globally performing very well, and players all around the world are spending a lot of money to get the best gadgets in order to perform well in the game. But getting only a good device is not always enough. You need the perfect combination of settings in the game to improve your experience as well as gameplay style.
In spite of the fact that it's better for each PUBG player to adopt their own control plans and set the settings that fit their playstyle the best. There's nothing amiss with giving yourself an early advantage by hopping into the game with enhanced settings. Settings can be the best solution for the vast majority of the player's game improvement.
We suggest hopping into the training mode after applying the best settings to get the idea before getting into matchmaking. Here are some best settings that you can apply in your game in order to improve your playstyle and perform better in the match.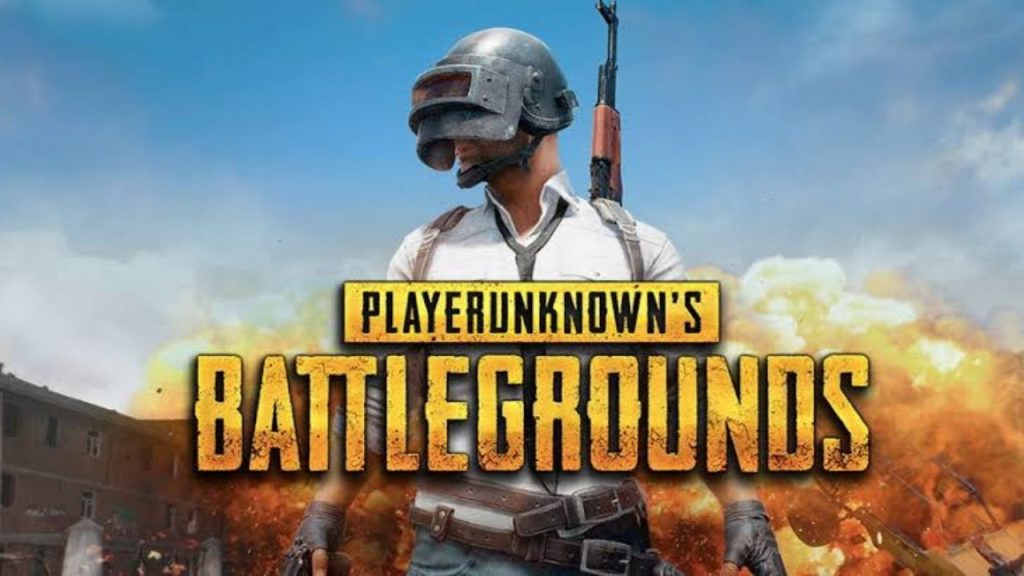 Best PUBG Mobile Settings
Aim assist: Disabled
Aim Assist is a feature that is set to Enabled at default for all the new players. But this option can be disabled according to a user's choice. Pro players who spend a lot of time improving their game prefer to keep this feature off.
This feature can sometimes disturb your aim in case you are a good gamer which might boil up your head if it happens. So it's always preferred that you keep this feature turned off.
This option is for the obstacles that block your way. It doesn't let the player shoot when he is against the wall or the blocked object.
In case you are playing the game on the latest or powerful phone that supports Gyroscope, keep it Always On. This feature is great, and you should definitely learn how to use it. It is very much best for close encounters and aiming during sniping to enhance your gaming experience.
FPPSwap: Enable
This mode lets you switch with multiple perspective modes. In case you enjoy playing in third-person view, you can also switch to the first-person mode, which can be useful in close encounters.
First-person perspective camera view: 98
Setting a higher value in this settings gives you a broader view and the ability to rotate the camera to observe your surroundings. This is a recommended setting by us, but you can see what number fits best for you and choose accordingly.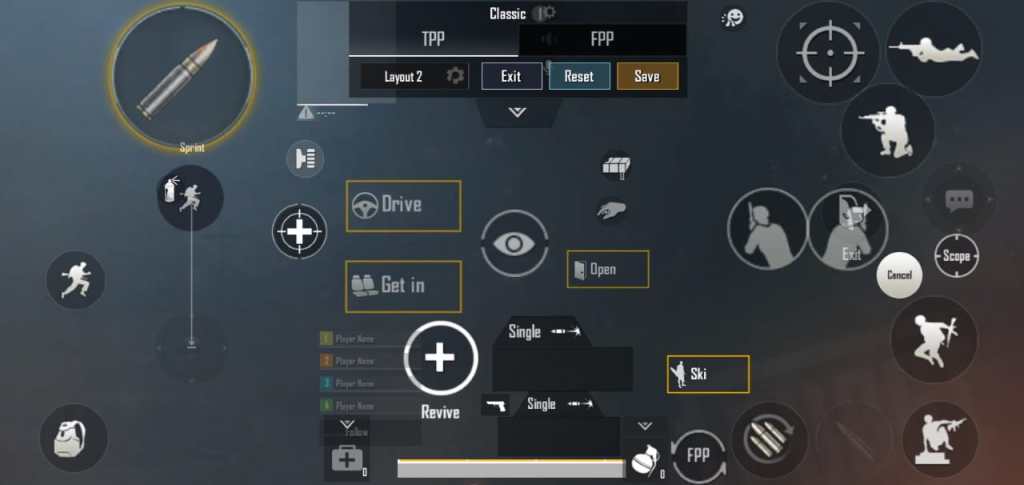 Best Pubg Mobile Graphics Settings
The graphic settings are based on your mobile phone model and the power and graphics that it can support. It will suggest you some settings on the basis of its performance. You need to get the optimal performance with the best graphic settings suggested below.
You need to understand that simple graphics deliver good performance over high visuals. To its better to choose Smooth instead of HD or HDR that may increase the colours and graphics, but your gaming performance may be affected a little bit. This can be helpful for high FPS and a smoother gameplay experience.
Setting the frame rate to the extreme will unlock the highest possible FPS supported by your system. This enhances your gameplay and smoothes out every movement.
This would enhance the surroundings and environment of your game with beautiful colours and making them slightly more noticeable.
The colourblind mode is set for those people who have a hard time in recognizing any colours or those who are colourblind. You can set it on according to your choice because it will give some more colour palettes in the game.
A brighter screen lets you spot enemies easily and faster. The more bright it is, the easier it will be to spot enemies around you. You just need to make sure the brightness is adjusted enough to balance the fog and rainy weather conditions in the game and doesn't affect your visuals.
Best Pubg Mobile Pick Up Settings
You can adjust the pickup settings at your own. Having 1 healing kit is better than having 10 bandages, so you can choose to select a bandage pickup limit to only 10. You can raise the booster pickup limit to 4 or 5, which can help you recover your energy during battles.
Most players skip out on throwable items, but having at least five grenades on, you may turn the sides of your battles and always remember to pick up at least 3 smoke grenades for your safety. You can also choose the scope for common ones to be 1.
This was a discussion about the best PUBG mobile settings. We discussed all the best settings for game performance.
FAQ's
How can I improve aiming in PUBG mobile?
To Aim Better in PUBG Mobile, you can apply the following.
·    Choose the best sensitivity settings by moving to Sensitivity settings.
·    Turn on Aim Assist that will help a lot in improving your Aim if you are new to the game.
·    Use the PUBG Mobile Gyroscope feature.
·    Fix your Crosshair placement.
Which is better in PUBG FPP, or TPP?
Generally experience. In contrast to TPP, where players can see their characters in the game, FPP offers a more vivid encounter while playing the game. In the first-person view, players can just see their weapon and a crosshair. It is nearer to reality when contrasted with the third-person view.
Which is better, M762 or AKM?
The two weapons have great firepower; however, they are exceptionally exact at single-shot mode. The AKM has just two methods of fire: single and completely auto, whereas m762 has single, burst and automatic.
Is Aim Assist good in PUBG mobile?
Aim assist is a good feature that helps and works very well with short-range close fights. It gives a great at that time, but the problem is that, when an enemy is moving at a distance, it doesn't help very well with that.
Is FPP harder than TPP?
FPP is hard because of its limited field of view, whereas TPP gives a wider perspective. You need to play both of the modes to understand well about which one is easy for you.