Shroud Apex Settings: Video & Graphics Settings + PC Setup 2023
Michael Grzesiek is a 27-year-old Canadian player and streamer also known as Shroud in the world of Multiplayer Gaming. It is a known name for game enthusiasts who play Apex Legends. It is a famous name and one of the most celebrated gamers in the world of online multiplayer games. This streamer is from Mississauga, Canada, and he has a great fan following on his streams.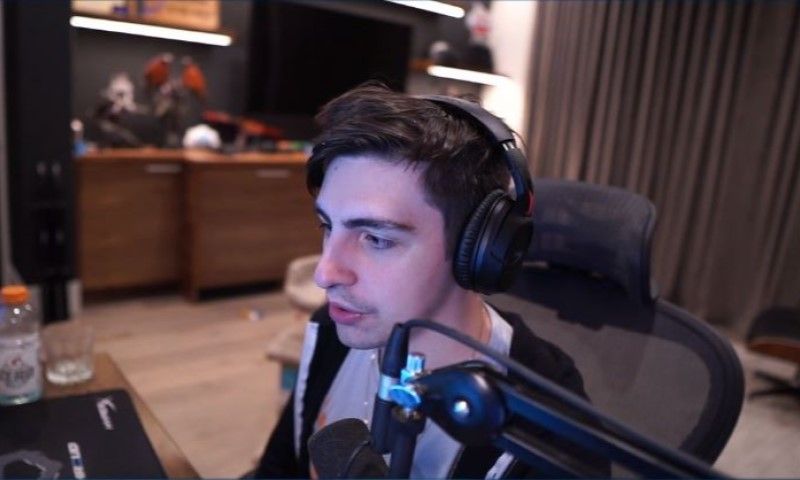 Shroud made his name in the world of multiplayer games by starting from 'CS: GO' for the American e-sports organization in which he was with the team 'Cloud9'.
This gaming superstar left the team and is now active on his profile and interacts with his fans through social media and other such platforms. He has been seen playing a lot of multiplayer games like Fortnite, PUBG, CS: GO, Cod and others.
Shroud Apex Settings
Shroud has a high spec system for gaming and streaming, and in case you are interested in knowing about his game settings for Apex Legends, then you can learn about them from this post. But before you want to look at the settings, you should also know about the gaming system and specs that Shroud has in order to play and stream games all day.
Shroud PC Specs
Shroud has a strong gaming setup with a very powerful playstyle. You should know the specs that he has in his gaming system.
Shroud Apex Legends Video & Graphics Settings
Now, as you know all the specs and details of Shroud's gaming system, it's time to discuss the best video and graphic settings that Shroud uses to play Apex Legends.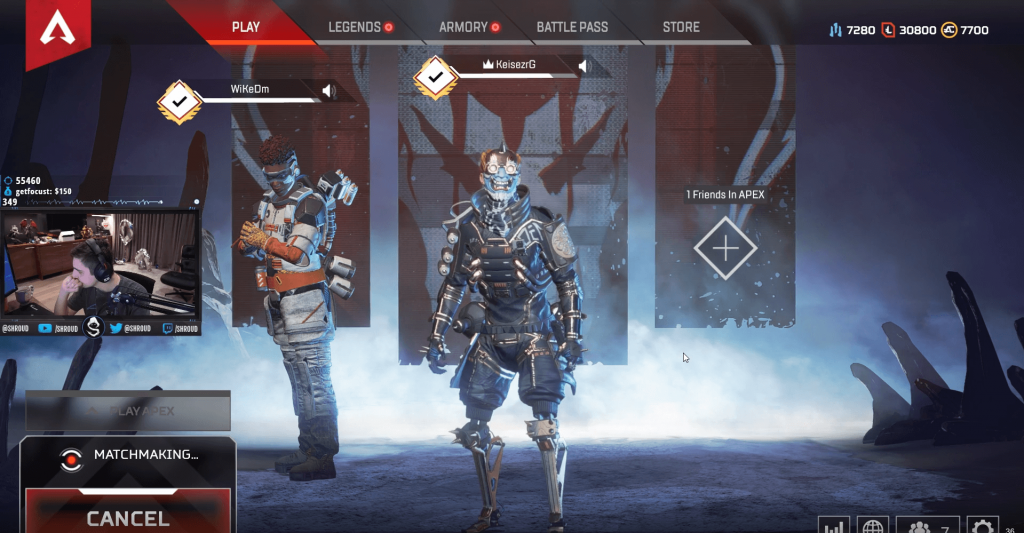 This was a discussion about Shroud Apex Settings, and we discussed all key bindings and settings for videos as well as for graphics in the game that are used by Shroud. Various players can take help through these key bindings to improve their games. 
FAQ's
How old Is Shroud? 
Shroud is 27 years old Canadian streamer who has spent most of his time playing games and streaming content on various platforms.
What headset does Shroud use?
Shroud is currently using the Logitech G Pro X headset for gaming and streaming Apex Legends.  
What is the real name of Shroud? 
The real name of Shroud is Michael Grzesiek, and he is one of the finest esports players. 
What monitor does Shroud use for gaming? 
Shroud updates his gaming system and his monitor screen with time every year. But currently, he is using BenQ XL2540, which has a high refresh rate of 240Hz and it supports a good resolution of 1920×1080 resolution. 
What mouse is Shroud using? 
Currently, the Logitech G303 gaming mouse is being used by Shroud, and the DPI are set to 400 by Shroud for gaming with a sensitivity that is set to 3. 
Is Shroud a good player? 
Shroud is one of the most known and finest players for online multiplayer games like PUBG. CS: GO, Apex Legends and various other such games.