Ibiza PUBG Settings – Mouse, Videos & Keybinds Pubg Settings
Jord "Ibiza" van Geldere is an esports player that has made its name playing PUBG. He made his name by streaming online with his gameplays and represented numerous teams over his career. This esports player is basically frorm Netherlands. He was born in 1996 on August 24. Currently he is living in Europe and making his name for the title due to which people around the world know him very well.
Ibiza made his debut in PUBG in 2017. The first team he joined was Team Kinguin, for which he played for a year and then left in 2018. Then he got to join bigger teams and he moved on with his goals making his way all to the top. Players around the world admire him and want to know more about his playstyle and the settings he use for gaming purpose.
Following are various settings that this player uses in his PUBG game to be victorious in the battles.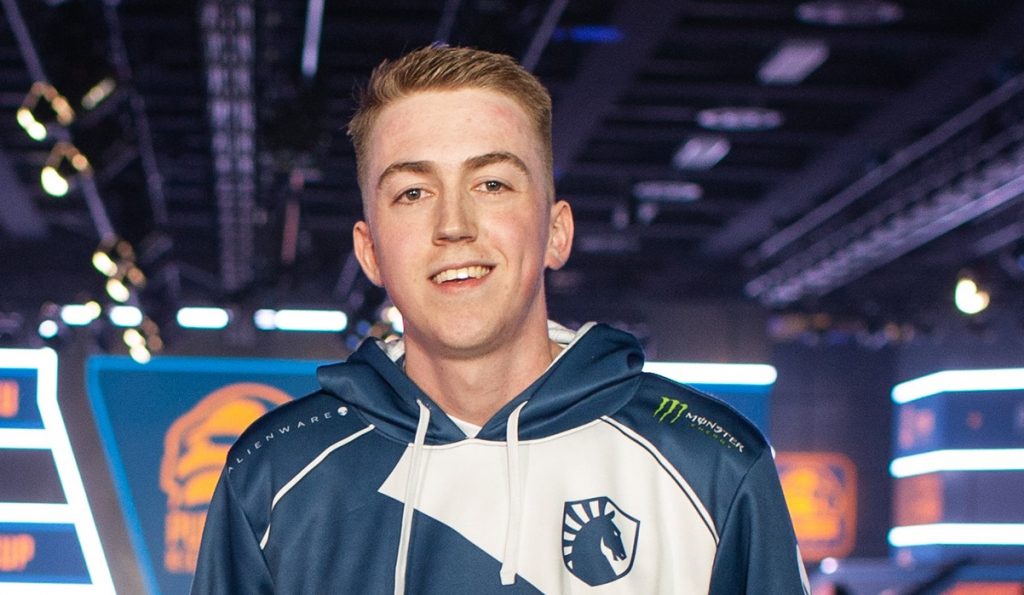 Ibiza PUBG Mouse Settings
DPI
1,600
Vertical Sensitivity
1.20
General Sensitivity
9
Targeting Sensitivity
9
Vehicle Sensitivity
9
Iron Sight Sens.
50
2x Scope
9
3x Scope
9
4x Scope
9
6x Scope
9
8x Scope
9
15x Scope
9
Ibiza PUBG Video Settings
Refresh Rate
240 Hz
Resolution
1920×1080
FOV
103
Brightness
100
Screen Scale
100
Anti-Aliasing
Very Low
Post-Processing
Very Low
Shadows
Very Low
Textures
Low
Effects
Very Low
Foliage
Very Low
View Distance
Very Low
V-Sync
Off
Motion Blur
Off
Sharpen
Off
Ibiza PUBG Keybinds
Move Forward
W
Move Backward
S
Strafe Right
D
Strafe Left
A
Interact
F
Walk
"
Sprint
Left Shift
Jump
Space Bar
Crouch
Left Ctrl / C
Peek Left
Q
Peek Right
E
Prone
Z
Toggle Camera
Caps Lock
AutoRun
= / Num Lock
Vault
V
Freelook
Left Alt
Fire
Left Mouse Button
Aim
Right Thumb Mouse Button
ADS
Right Mouse Button
Toggle Canted Sights
Alt + Right Mouse Button
Reload
R
Primary Weapon 1
1
Primary Weapon 2
2
Side Arm
3
Melee Weapon
4
Throwables
5
Toggle Firing Mode
B
Holster Weapon
X
Inspect Weapon
J
Increase Zeroing
Page Up
Decrease Zeroing
Page Down
Toggle Ads/Scope
Right Mouse Button
Cook Grenade
R
Use Med Kit
7
Use First Aid Kit
8
Use Bandage
9
Use Heal Item
Hyphen
Use Boost Item
0
Map
M
Mark My Location
Insert
Delete Marker
Del
Extended Minimap
N
Quick Marker
Left Mouse Button / Thumb Mouse Button
Inventory
I / Tab
Item Quantity Control
J
Toggle Thowing Stance
G / F1
Emotes Wheel
F4
Mission List
P
Toggle UI
Ctrl + U
Toggle Key Guide
Alt + K
Push To Talk
T
Settings
0
Unarm
X
Next Weapon
Mouse Wheel Up
Previous Weapon
Mouse Wheel Down
Motorcycle Air Contro
Left Ctrl+ Space
Use Grenade
G
Toggle Option
Alt +K
Place Marker
Insert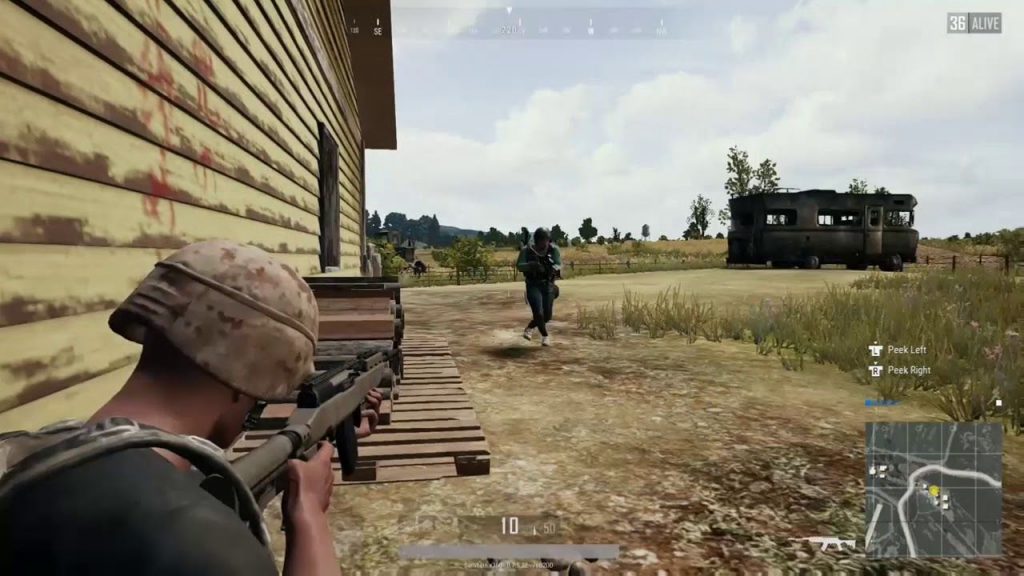 Note:
These settings are different for every user based on his playstyle and system performance. You can adjust the sensitivity and keys according to your hardware options and settings. You dont have to worry about having these settings. These are custom settings set by Ibiza according to his playstyle.
In case you have a high end performing PC build up and you are using mechanical keyboard with quick access keys, then you can make your gaming experience much easier with shortcut keys. Getting a gaming mouse can help you alot as good DPIs and number of mouse buttons can add good performance in your playstyle.
Try applying these settings to your game and see if it works for you. Otherwise you can choose to go to Cheer park in the game and adjust sensitivity and controls according to your playstyle.
FAQ's
What settings do pro PUBG players use? Who is Ibiza?
Jord van Geldere, also know as Ibiza is an eSports player. This Dutch professional player regularly plays PUBG and streams on Twitch. People love his playstyle and skills. He is the part of Team Liquid and currently he has maintained a very high profile in gaming world. He was part of Team Kinguin in 2017 which he left to join bigger team. He is one of the greatest players in PUBG and he is very hard to beat.
How many tournaments did Ibiza win?
Ibiza won 1st place several times in many tournaments including GLL Season 3 Europe and also the StarSeries i-League Season 2. He also won the title with Liquid team playing as a squad that consisted of his partners: jeemzz, Mista, Jembty and Sambty. All of his achievements and videos can be viewed on his YouTube channel which he posts regularly about his game with all highlights and features.
What GPU does Ibiza use?
Ibiza uses the NVIDIA GeForce GTX 1080 GPU in his gaming system. This is a great GPU for performance and high FPS enabling the user to play at a very smooth frame rate. This is one of the reasons that Ibiza has a very strong gaming performance.
What settings do pro PUBG players use?
PUBG settings can have great impact on game style and performance. Having help of Gyroscope can improve the playing style of a player. Following are some best settings for any PUBG player.
TPP without scope: 95-100%
FPP without scope: 95-100%
Holographic, Red Dot, Aim Assist: 90-96%
2x Scope: 100-12%
3x Scope: 65-70%
4x Scope, VSS: 45-50%
6x Scope: 20-25%
8x Scope: 20-25%