Best Call of Duty Mobile Settings: Graphics, sensitivity & More
We've started delving into COD Mobile's many modes, but it doesn't always seem like we've nailed the control system and settings. The game's best players, thankfully, have revealed their settings for us to use.  
Control settings: 
The basic control mode is suitable for every level of player, from novice to expert, but if you want to take your game to the next level and compete, the advanced mode is the way to go. First of All, select 'custom' settings from the drop-down menu. The steps listed below will be followed.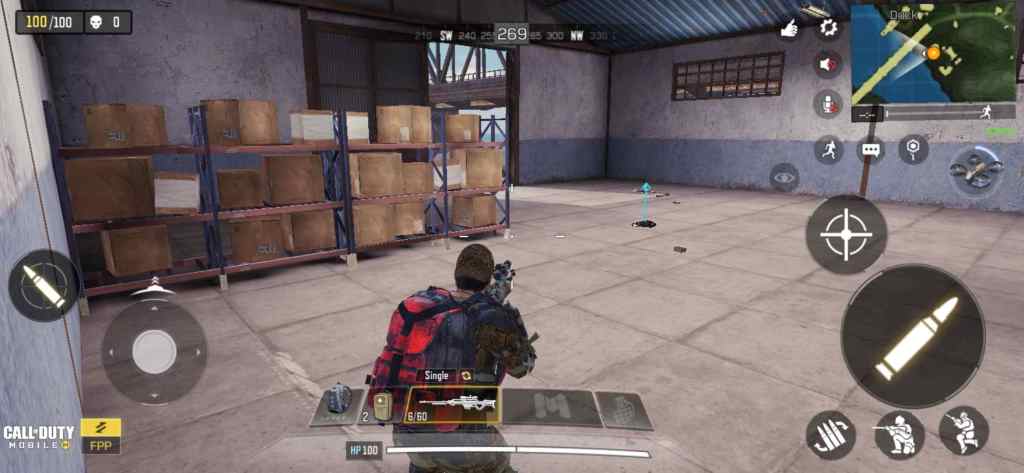 Basic settings: 
Graphic Settings: 
Call of Duty mobile is a fantastic game to look at, but if you want to be competitive, you'll need best graphics settings. For professional gamers, performance always takes precedence over aesthetics, so try to keep your framerate as high as possible at all times. By the way, there are several advantages to having a high framerate even if you're gaming on a regular 60 Hz display.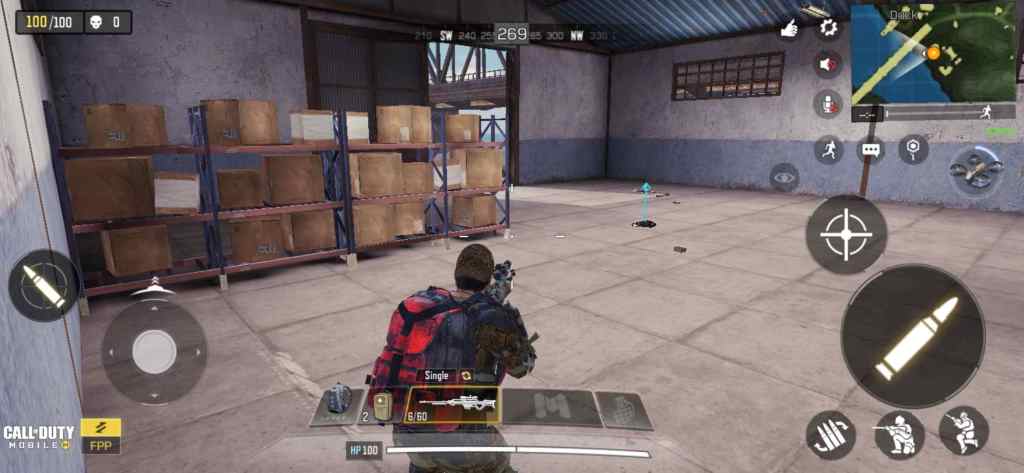 Sensitivity settings: 
To access the sensitivity setting menu, click the icon at the top of the main menu and navigate to the sensitivity menu on the top bar. Each player's Fixed Speed setting gives you more control over their character's movement. Fixed speed makes your movement predictable, but the acceleration choices lead you to spin more quickly.
Pro-player camera sensitivities are as follows:
Gyroscope sensitivity: 
While all of the aforementioned are included in the suggested sensitivity levels, they are also strongly influenced by your device and screen size, as well as resolution. It is recommended that you use the preceding as a starting point for how they should look and then modify it to your liking/device. Furthermore, because of how subjective bespoke layouts may be, we did not discuss them. Every player has their own preferred arrangement that best suits their fingers/hands.
We don't recommend any particular design, but we do recommend that you experiment with it rather than utilizing the default one.
In conclusion, there are no ideal Call of Duty Mobile settings. It's all about personal choice and what works best for you, if you've been paying attention. These call of duty mobile layout and sensitivity will give you an idea of how to play the game in general. However, the final work and training must be completed alone by you.
FAQs: 
Is it possible to run COD Mobile with only 1GB of RAM? 
A smart phone with at least 2GB of RAM and Android 5.1 Lollipop or above is required to play Call of Duty Mobile. The game may be played on any Apple iOS device that runs iOS 9 or above.  
Is it possible to play Cod Mobile with 120 frames per second? 
Call of Duty: Mobile now supports a smooth 120 frames per second frame rate. Faster refresh rates have long been coveted by PC gamers, and this trend is now extending to console and smart phone gaming. 
Who is the top player on the mobile version of COD? 
iFerg is a Youtuber who is a jack-of-all-trades who has mastered the first-person Call of Duty on many platforms. However, when it comes to top player on COD Mobile, he is on the top of the list.