Cookie Run Tier List December 2023 – Best Team & Cookies
Cookie Run game is an amazing experience for mobile gamers in which the world is filled with monster cakes and treats. Everything in this cookie game is related to sweets and sugar, but the gameplay is like a real world battles. You have to build up a strong cookie kingdom with choosing the best cookies for your attacks and defense in the world of Monster cakes and desserts.
The world has been taken over by underhanded dark evil cakes, as the treats have for quite some time been lethargic. That is until you came recently out of the broiler. Playing as GingerBrave, collaborating with companions, this dream game has so numerous story components, characters, and sweet treats to appreciate.
Back at your little base, you can revamp your reality, gathering assets and making such a town, gathering assets to develop new designs, that would then be able to help you produce things and make the town considerably more decent. A portion of these things are only beautiful to make your territory look better, while others have a utilization as long as you have a treat there to work. But you have to select the strongest cookies to take care of your kingdom.
Cookie Run Tier List 2023 Criteria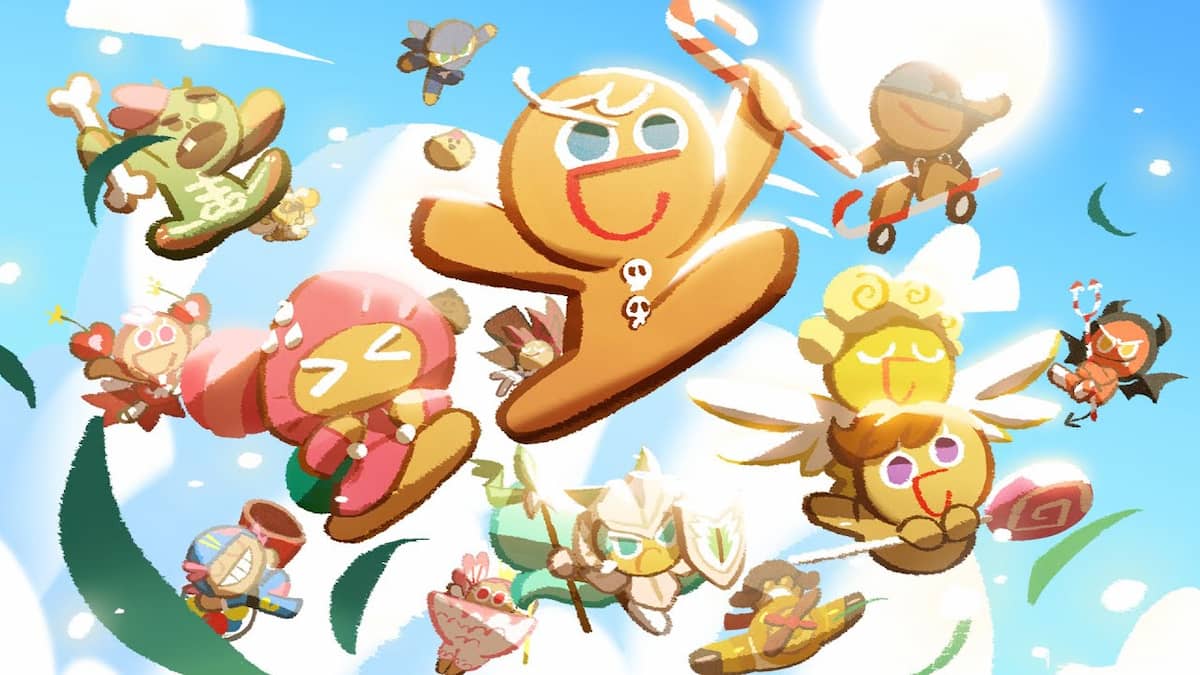 In this article, we are sharing cookie run tier list that will help you in understanding the abilities of the cookies from strongest to the weakest ones from which you can choose your best options to be. In this Cookie Run Tier list, some of the Top tier cookies in the game will be listed according to their ranks and character in the game.
S-Tier: The strongest of the cookies are in this category, which have good abilities and they are not easy to beat.
A-Tier: The A tier cookies are good to use, but they are not as strong in the attacks as S tier. You can use them in end levels to beat your strong enemies.
B-Tier: These cookies are average perform well in most of the cases, but they should be mostly used for helping the team only, not for attacks.
C-Tier: These are below average cookies which are only for learning the game tactics, and they don't have any abilities and skills like the upper-class Cookies.
Cookie Run S Tier Characters
| | |
| --- | --- |
| Cookie | Tier Name |
| Herb Cookie | S Tier Healer |
| Espresso Cookie | S Tier DMG |
| Licorice Cookie | S Tier DMG |
| Milk Cookie | S Tier Tank |
| Dark Choco | S Tier Unit |
Herb Cookie: The top-ranked character Herb Cookie is a healer in the game that is good for PVE mode to restore the health of teammates and depuffs from them as well.
Espresso Cookie: This cookie has some unique abilities to inflict the opponents with AoE damage and CC effects. This character can cause to pull the enemies into the center using a whirlwind that also leaves a damage on them. It is a Magic DMG role character that can be placed in the middle for best positioning.
Licorice Cookie: Just like espresso cookies, we have the next damage dealer, Licorice cookie, that can do the magic damage on the opponents by creating minions who attack on the enemy. This causes to increase defense on your team and make it more strong.
Milk Cookie: Milk cookie is selected in this list because it can perform well in PvP and PvE games because of its Tanky ability and causing a wide area damaging and also decrease the enemy attack damage.
Dark Choco: This is a powerful cookie that can lower the defense of enemies with powerful hits, and this character deserves to be standing at the frontline of your team because of its massive damage.
Cookie Run A Tier Cookies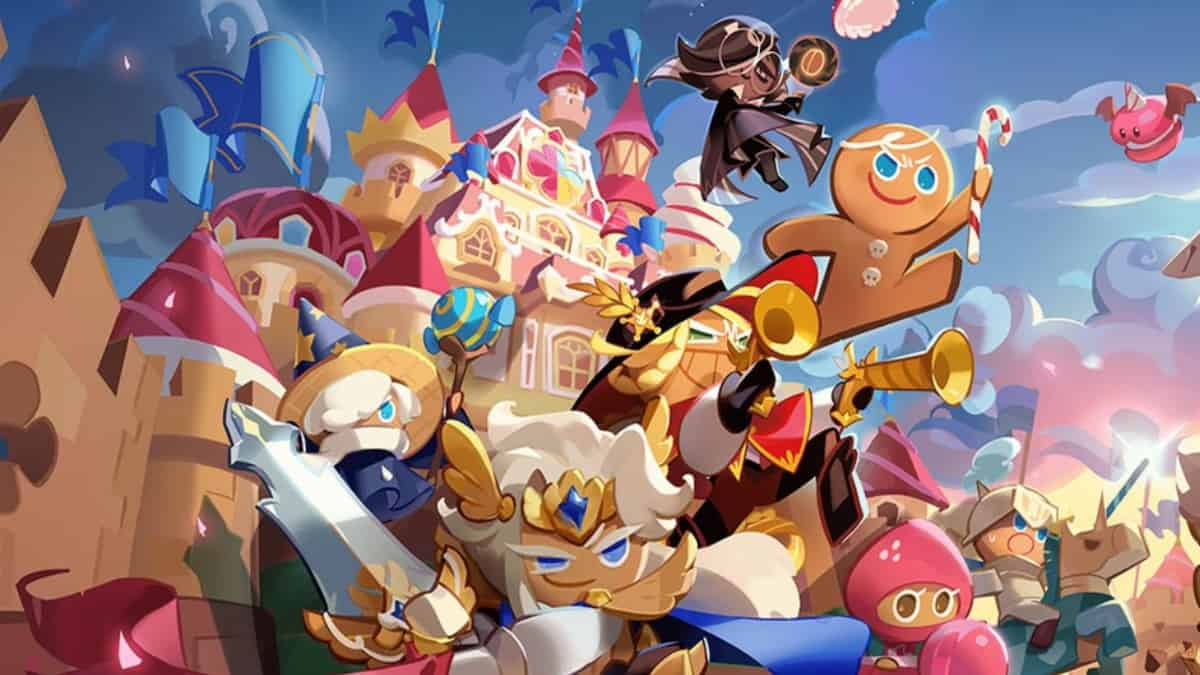 These cookie characters are good in the game but not the best as they lack some abilities as compared to the S tier characters.
Kumiho Cookie: Kumiho cookie is a multiform character that is used for dealing damage to the enemies. It can charm nearby enemies, and the attack type is area damage, but the charm is not permanent. The fox type of this character attacks the enemies more actively.
Sparkling Cookie: This is a healing cookie that also helps in increasing the critical hit ratio on the enemies. You can use this character as a healer on your team.
Tiger Lily Cookie: Tiger lily is an amazing character that has a specialty in immobilizing its enemies and increase the fast attacks with its skills. It is a good choice of you are playing a PvP or a PVE mode in the game.
Cookie Run B Tier Cookies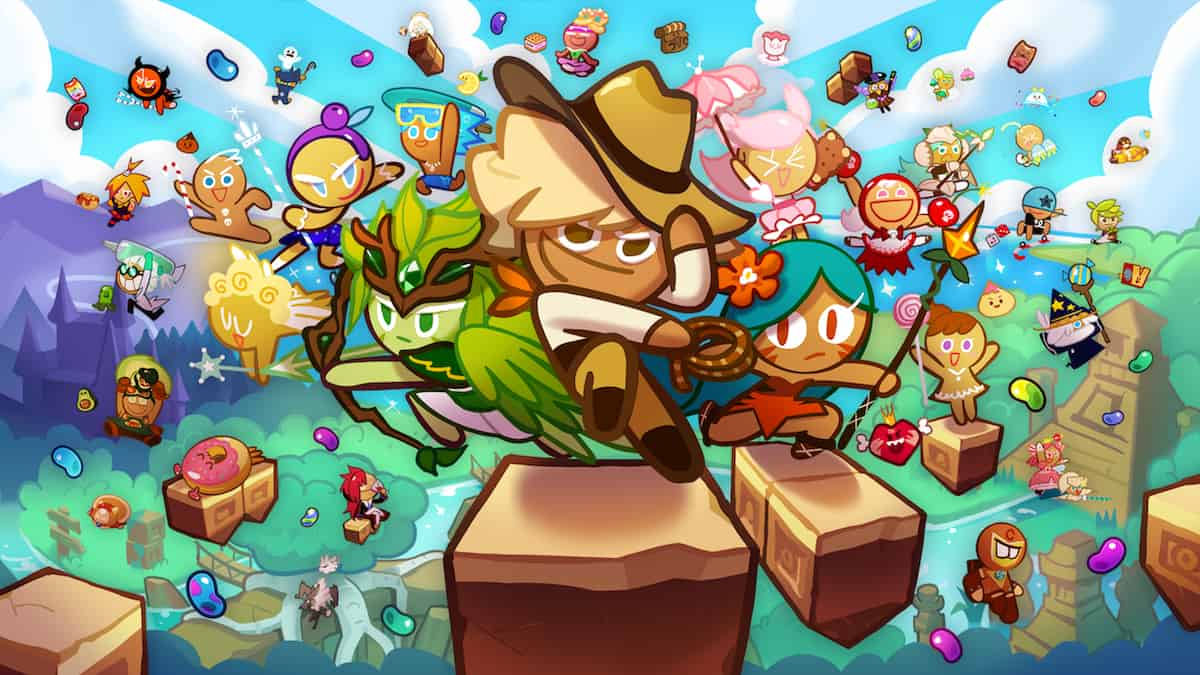 These cookie characters are average and are used when you are in the beginning of the game to get a hold of the characters and learn by playing with them. These characters are not strong enough to be used against strong opponents.
Mint Choco Cookie: This is a rear positioned cookie that is just available for supporting your team as a healer and raising their attack speed. You cant use this cookie at the front line.
Poison Mushroom Cookie: This cookie character is a poison damaging cookie that is used in the middle of your team, and it doesn't have a stronger defense as compared to other cookies, but it can help your team in inflicting poisonous damage on the enemies.
Cookie Run C Tier List20
These are the common cookies in the game to be played with. They are below average characters, and you should not be using them in the longer term. They are weak and can cause you to lose easily against strong opponents.
Strawberry Cookie
Angel Cookie
Wizard Cookie
Ginger Brave
Ninja Cookie
These cookies don't have any special abilities to attack the enemies. They can be used just in the beginning to learn some basics and get experience to beat your opponents in the game.