AFK Arena Tier List October 2023 – Top Tier Heroes
AFK Arena is a Chinese video game that was released in 2019 and has gained popularity ever since. This is a mobile game that has been downloaded over 10 million times on the Play store with high rating of 4.6 from the users out of 5. Thousands of users leave positive reviews about this game, and all of them are satisfied with the amazing experience of this game.
The good thing with such good games is that they keep updating and get the patches or fixes to remove any kind of bugs in the game. When we talk about the graphics and the textures, the game gives you the feel of a comic story world where the animations are working all fine and the effects leave a clean impact with a simple game. The developers did leave a quiet piece of art in this game regarding its controls and gameplay, and graphics.
Some users still may not feel satisfied at all with the graphics because they are too comic and cartoonish, as most of the games these days have very realistic graphics and extreme textures. But this doesn't reduce the gameplay experience of the users; it just makes it better and trending as millions of users are joining the game each year. The game is playable on a wide variety of mobile devices. The minimum requirement for playing this game is on an Android 4.1 device, while the iOS users need iOS 8 or higher.
AFK Arena Tier List October 2023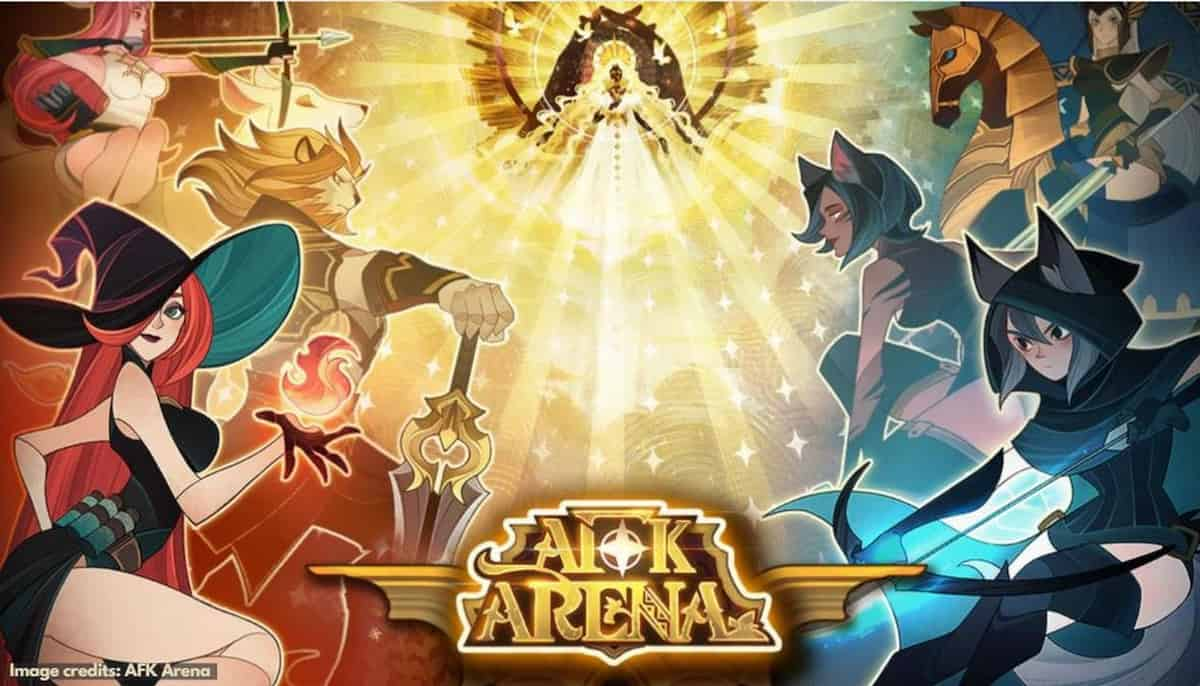 AFK Arena's include around 70 heroes that give a different experience, each in different modes of the game. After when you have tried playing with those heroes, you will realize which ones are worth your time and which ones are not.
In this AFK Arena tier list, we have ranked all the heroes from the game according to how useful they are to the users and players. The description of each tier with the heroes is mentioned in this discussion, so you must have to take a gander and see what we choose.
Tier List Criteria
This tier list is created by keeping the following considerations.
This list is built on the basis of the end game, so it includes the ranks of the heroes that are level 240+ and fully ascended.
The Hero's abilities and viability in all game modes are considered.
The team's synergy is considered with the other heroes in the party.
The list is made on the basis of the 2021 rankings of AFK Arena.
Tiers
The heroes in the list are graded according to their skills and abilities in each mode to maintain the ranking. Considering the modes, which are PvP, PvE, Arcane Labyrinth, and Quests, this list includes all the powerful and normal heroes included in different tiers such as S-tier, A-tier, B-tier, C-tier, and D-tier.
S-tier: These heroes are the top heroes, and they are worth your try because their stats and utility in the endgame are so strong and effective, which are second to none. These heroes fit in almost all the game modes and any type of party composition that you put them in.
A-tier: These heroes are strong and powerful and can be used in later stages with tough enemies. They are not as strong as the S-tier heroes, but still, they are worth your time, and you should try them to make the best of your game.
B-tier: These are good heroes that are not very strong, but their stat points are enough to adjust in all of the game modes to support your party.
C-tier: These are the average heroes that can only be used at the start of the game. These heroes are not enough to be used in later stages with strong enemies.
D-tier: The least useful and weakest of the heroes lie in this category, and it is highly recommended to dispose them when you get hold of the game and move onwards to the end game.
Top Tier Heroes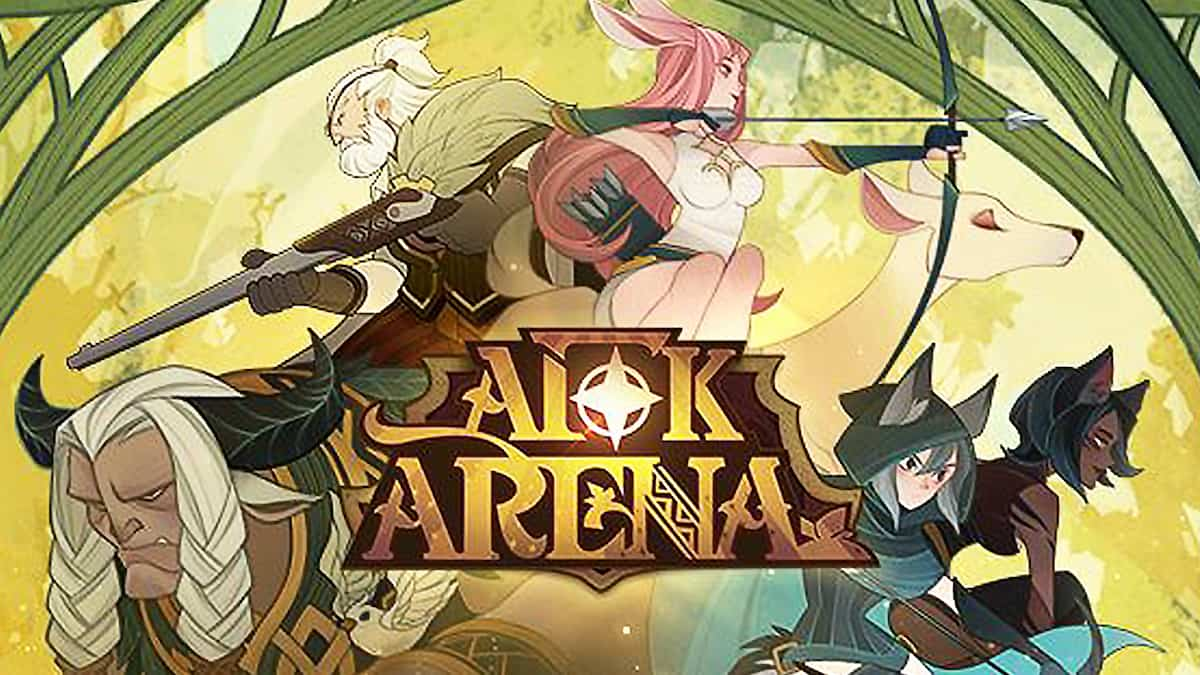 Shemira
Shemira is one of the strongest heroes in the AFK Arena game. Her abilities let her destroy its enemies very easily with her Spirit Siphon skill. Her skills can tackle strong opponent Heroes, which rounds up her to the front of your AFK Arena Tier List.
Faction: Graveborn
Course: Intelligence
Kind: Mage
Function: Damage Dealership
Lucius
Lucius is a Hero that will protect, buff, and recover allies that has the ability to contain and carry out some mass weapons. He is a Hero that has both resisting and assistance ability for his team effectively.
Faction: Lightbearers
Class: Strength
Kind: Melee
Role: Support/Tank
Antandra
Anthandra is Melee and Tank Hero that has specialized skills in recovering and group managing. Unlike various other tanks in the game, she has burst therapeutic skills and sustained energy too.
Faction: Maulers
School: Agility
Type: Melee
Part: Tank
Gwyneth
Gwyneth is Ranged damage dealer hero that can deal with lots of attacks from a certain distance. She can devastate her enemies because she has a divine arrow that is used with precision.
Faction: Lightbearers
Class: Strength
Type: Ranged
Role: Damage Seller
Tasi
Tasi is a strong AFK Arena Hero with a lot of strong skills. She posses amazing skills to manage the abilities of the player with Slumber and Banishment, making her exceptionally solid helpful Hero in the game.
Faction: Wilders
Class: Intelligence
Sort: Mage
Function: Support
Brutus
Brutus is another strongest AFK Arena hero who is very hard to defeat because he deals more damage at low health. This beast is loaded with strong attacks, and it is a must-try Hero.
Faction: Maulers
Class: Strength
Type: Melee
Part: Damage Seller/Container
Nemora
Nemora's strength lies in audience control. Nemora is mainly used for treating or healing the teammates. This is the best healer to use in your game.
Faction: Wilders
Course: Intelligence
Type: Mage
Function: Support
Athalia
Athalia is a melee Hero that enables you to select the target on any enemy hero, and then you command to burst on that enemy, which can be simply amazing. She fits in all factions, which makes her a usable Hero in any team structure.
Faction: Celestials
Class: Agility
Sort: Melee
Function: Damage Dealer