FingerFun Limited has released MU Origin 3, a widely multiplayer online role-playing game. It will transport you to a lovely fantasy realm where you will participate in a fast-paced 3v3 multiplayer combat. Swordsman, Archer, and Mage are three separate configurable classes, each with its own submerge class.
Players must design unique tactics to show their supremacy in the arena, that's why we've brought together the Best beginners guide for MU Origin 3 which you can use to take out the opposite side in-game.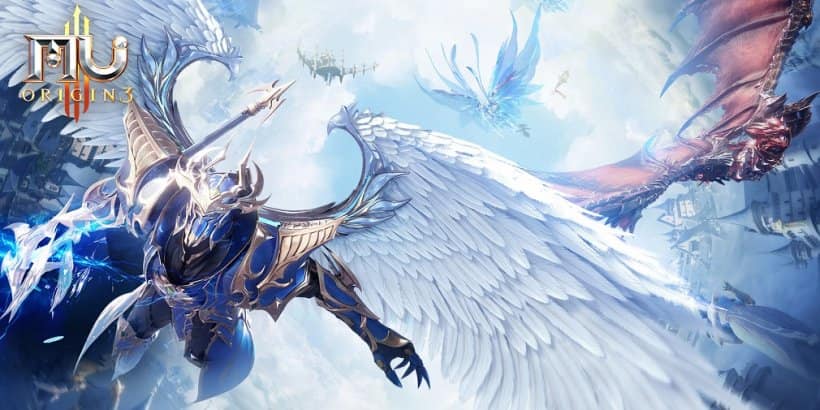 MU Origin 3 Beginners Guide:
So keep on reading to understand everything about the MU Origin 3 game:
Allocation of Characters:
The characters are the first thing we should look at in our MU Origin 3 beginning guide. When you first start the game, go to the allocation page and look for a little checkbox that allows you to automatically assign points for the levels.
Your point's accuracy level, physical attack, and maximum HP will be allocated here in three categories that are distinct from one another.
We recommend that you visit this panel frequently to contribute points, as these will help you level up quickly in the game. It's worth noting that if you can reset before reaching level 100, you'll be given 1010 resettable points, all of which are free.
Points Are Awarded When You Reach A New Level:
Your level will be updated as you progress through the game, and you will gain various points to level up. These points may be classified into three categories: STR, DEX, and STA. It will be designed to automatically go through these categories. So you can either leave it alone or switch it to manual.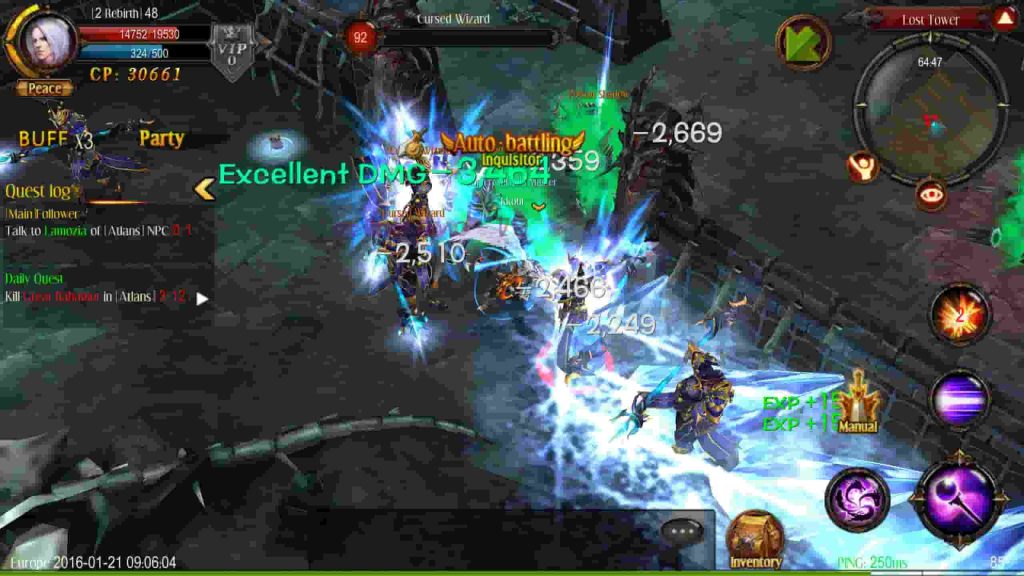 Gears:
The next round of our MU Origin 3 beginner tutorial will focus on the game's gears. We need to look at our rucksack from the beginning of the game, and you'll notice that there are a lot of useless gadgets.
However, you may still use some of the primary gear components in the game, which will be shown on the left side of your screen in orange-colored boxes.
It is not required to have these purple-colored gears once you have all of the orange ones, so just give them to get some cash. Please bear in mind that all duplicate orange-colored components must be kept because they are necessary for ranking up our original orange-colored gears.
Get Free Magic Crystals In Mu Origin 3:
In MU Origin 3, there are a few different ways to gain free magic crystals. We'll go over three of the finest ways to earn free magic crystals in the game.
Exchange of Magic Crystals:
In-game, you may receive a lot of free magic crystals here. Click the Magic Box icon, then the Magic Crystal Exchange icon, and finally the Free Exchange icon.
Invasion of the Bosses:
Always play this PvP mode since it will provide you with not only magic crystals but also numerous orange gears. You may also play this mode five times every day, so make sure you obtain the first rank by dealing massive damage.
Tower of the Demons:
In this never-ending demon tower, you must destroy the mini-bosses. You'll earn additional resources and special goodies as you climb higher in this tower.
Upgrade Gears and Earn Free Coins:
If you have double pieces of equipment, you can use them to level up your current gear in-game. All you have to do is go to Menu – Forge – Advance – Ascend – Change – Accept. You now have a higher level of gear after pressing the Advance button.
After a short in-game level when you have all orange gear pieces you can give all the purple and below parts as they are no longer useful. You may also sell your items for crystals in the shop. These crystals may be used to purchase any substance that will help you improve your gear.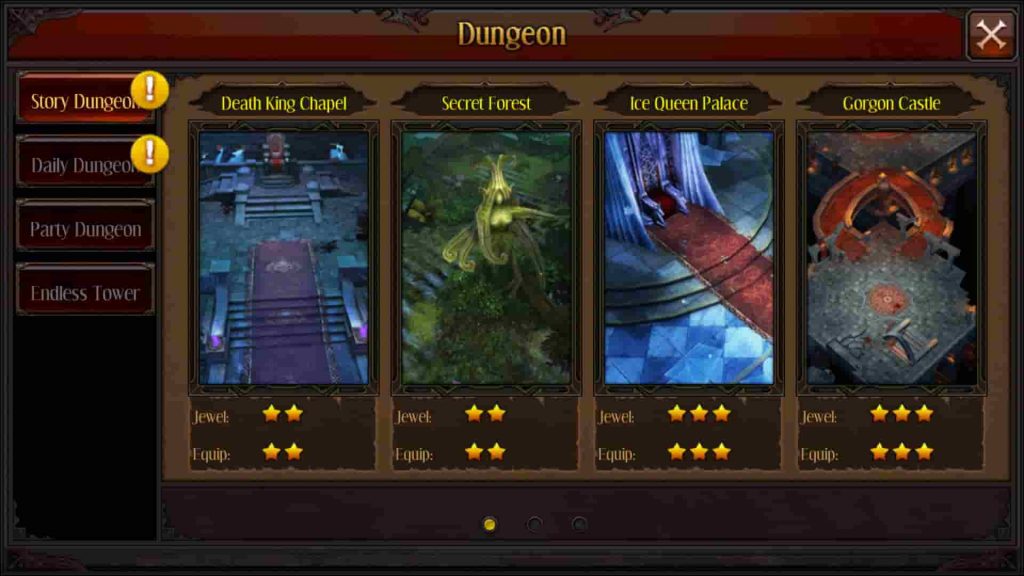 Currency in Mu Origin 3:
If you have not enough duplicated gears to do all this, you'll get another option. And that concludes our MU Origin 3 beginner guide's discussion of currency. There will be a variety of currencies accessible in this game.
Coins:
Don upgrades may be used for a variety of purchases.
Magic Crystals:
This currency is extremely important in the game since it is used to buy and sell items in the shop. These are also required to purchase gear along with a variety of other products offered by other players.
You may sell any equipment that isn't appropriate for your class in the shop to gain extra crystals.
Blue Diamonds:
This is a premium currency that may be obtained for free or earned via achievements.
Gold Diamonds:
These are the paid gems that you can only get by recharging, topping up, and paying money. The use of multiple currencies during different game phases will be varied.