Diablo Immortal Mobile Guide : Tips, Tricks, Levelling up for beginners
The long wait is ended as Diablo Immortal is finally available to you. Blizzard's first-ever free-to-play mobile game has now launched a new chapter in the RPG universe, and this time, it includes the first-ever MMO components in a Diablo game. 
So many new aspects and features await you in this new game, and to help you navigate them; we've put up this Diablo Immortal Mobile guide and tips.
So, before you begin playing this game, make sure you have everything you need since every decision you make will determine your faith in the Diablo Immortal trip.
As a result, this Diablo Immortal guide will assist you in both sustaining your gaming and getting a stronger start in the game. This is your moment to shine in Diablo Immortal, so let's get started with some helpful hints.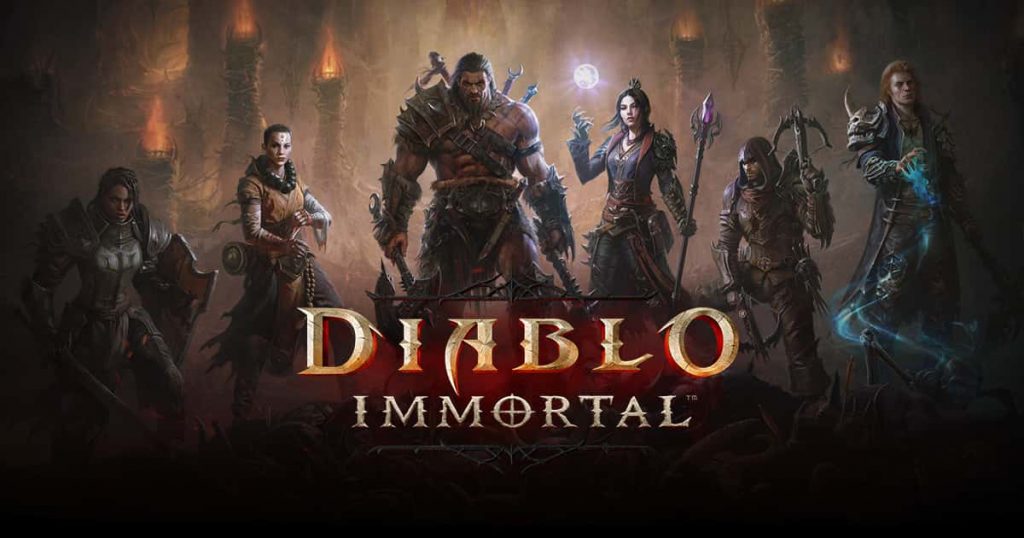 Begin with Easiest Class:
This is critical since a newbie must first select a class. As the initial step in a Diablo Immortal beginner guide, we recommend starting with the simplest class.
In this game, you'll meet with different classes, and you'll have to carefully consider their abilities before deciding who would be the best to manage.
This is not as simple as it appears since it requires a lot of observation to figure out which class had the greatest results, but it is doable.
The following are some of the classes available in Diablo Immortal: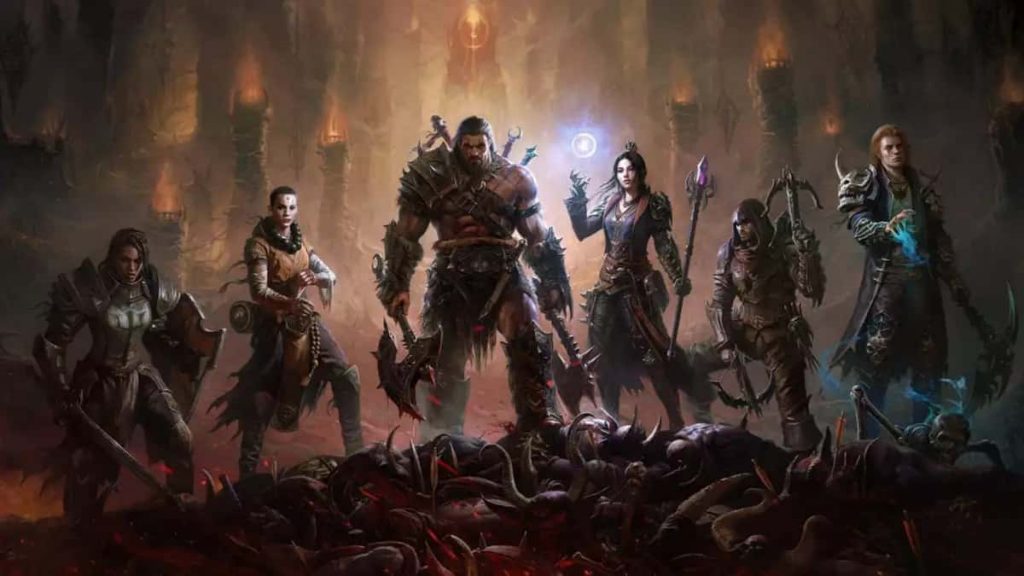 Learn Attributes: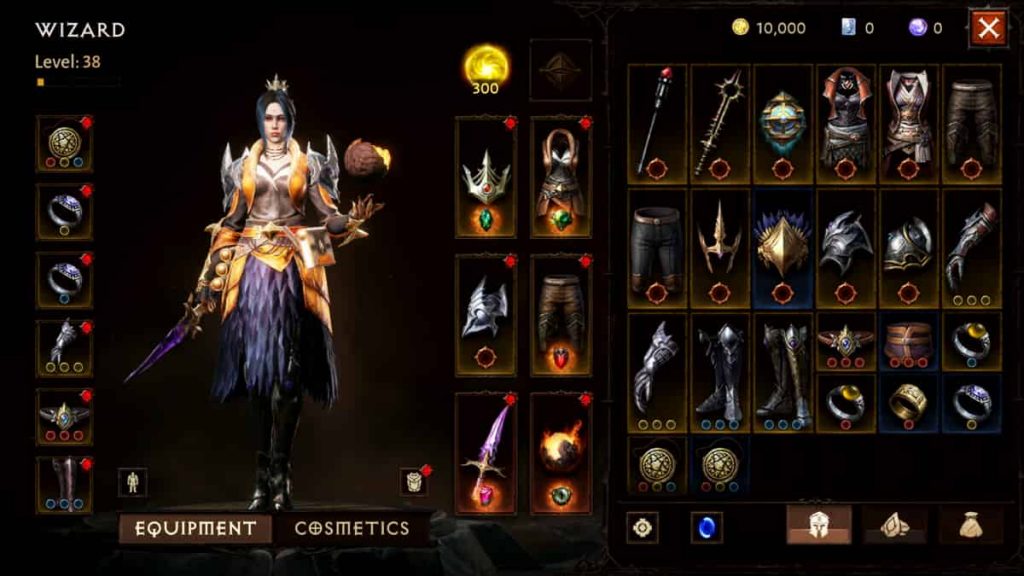 The second point in our Diablo Immortal beginner guide and advice is that you should have a good understanding of the game's features.
Know that every attribute you see in Diablo Immortal has a specific function, and prioritizing one of them might provide you the biggest edge for your character. It's much easier to maximize your gaming and advance from Diablo Immortal if you know what your class's major stat is.
So, here's a list of Diablo Immortal's attributes, each of which will be important to your character's effectiveness. The following are two primary sorts of attributes.
Primary Attributes
Secondary Attributes:
Getting into a Warband:
Following that, we'll discuss a unique element added to Diablo Immortal, which is akin to a tiny clan. This Warband is made up of eight players, and you may form it with your buddies or in groups.
In Diablo Immortal, creating a Warband is essential since it may get you extra benefits.
Leveling Up in Diablo Immortal: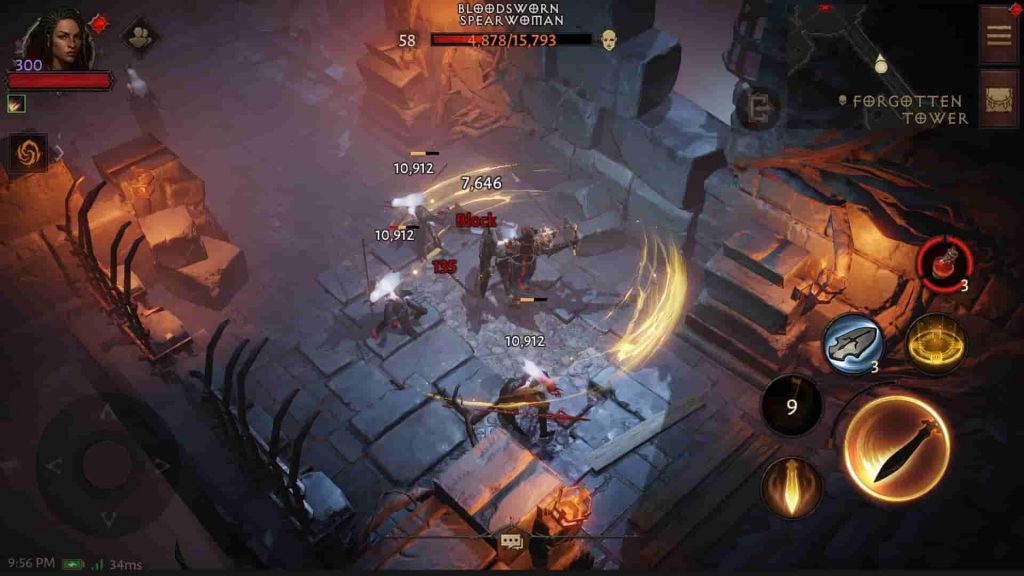 In Diablo Immortal, leveling up is crucial, which is why we discuss it in our Diablo Immortal beginner guide and recommendations. Players will require XP to level up in this game, which may be obtained through quests and the slaying of monsters.
You may perform both of these things by playing through your main campaign, but keep in mind that some objectives will need players to reach a certain level before proceeding with the tale.
When this problem arises in your gaming, you'll need to resort to tactical grinding, which will allow you to focus on the campaign and level requirements.
However, you must not stay in one area and fight those creatures, and you must complete your dungeons, battle passes, bounties, and other activities in order to gain additional XPs.
Many of these XPs may be obtained by completing side chores, and completing your combat pass and leveling them up further is the fastest method to level up in the game.
Use various skills in various situations:
We'd like to take you into the skills and scenario as the final point to discuss in our Diablo Immortal guide.
The talents you employ in the game should be tailored to the circumstances. Some of the modifiers you choose in Diablo Immortal will have a direct impact on your character's damage output.
As a result, you'll need to prioritize your talents based on your existing equipment, which will serve as a motivator to improve your gaming efficiency.
By navigating to the menu and then to the Skill, you may alter your current skills. Players can hit the Equip button after selecting the Skill they need to be equipped with.
Within a certain amount of time, the players will only be given four skills and a primary attack. As a result, you may easily change them out depending on your preferred play style throughout the game. The icon Skill and the button Switch Slot can also be used to move skills.