Awaken: Chaos Era codes 2022 – Free Crystals, Gold, and EXP
Awaken Chaos Era is a recently released mobile game that is loved by gamers around the world and it can be played on any platform like Android and iOS devices. In the game, players collect legends, build crews, and engage opponents in PvE and PvP game types. The game has a large number of heroes list that you can use which may be obtained through the gacha system and other means.
Awaken Chaos Era codes are something that help you to get extra benefit quickly and efficiently in the game without putting too much effort or invest your energy. There is a procedure of earning in-game currency such as cash and jewels, as well as various in-game activities such as gathering valuable stones, EXP Jelly, and so on.
But such process can take a lot of time due to which people prefer Awaken Chaos Era codes 2022 that can help them to unlock a lot of unique things instantly.
Awaken: Chaos Era codes 2022 List
There are lots of codes that can be used in Awaken Chaos Era which enables a user to unlock various new things. One code is BLUESTACKS 2022.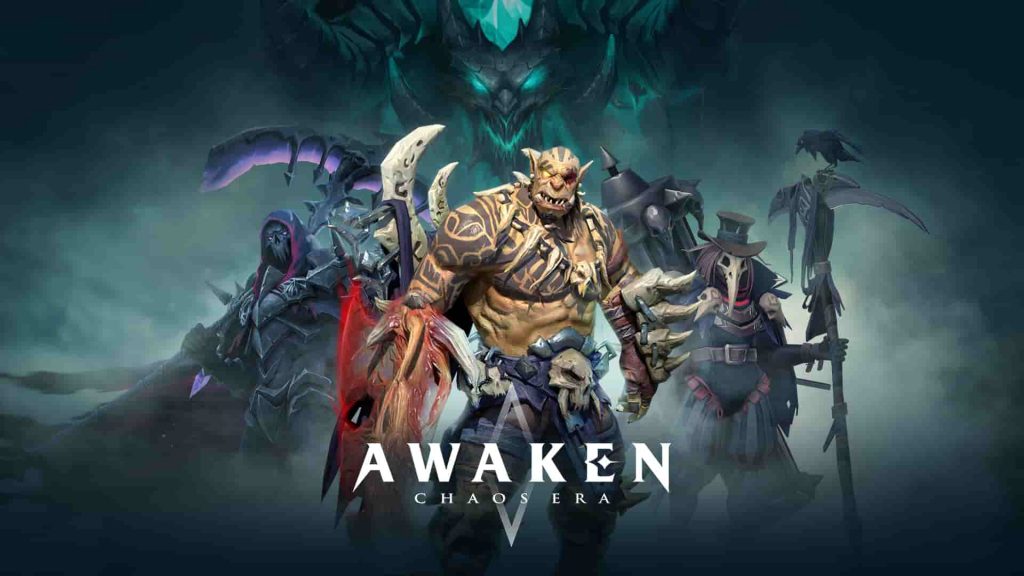 Bluestacks2022
This code can help a user to quickly progress through the game without worrying about gaining a lot of XP and win a lot of battles. The things that you can get by redeeming this code are.
This code is valid till April 30th, 2022, so you have to make sure that you redeem it before that time period. If you're wondering how to redeem the code, gamers may do so by navigating to Settings, Account, and then Redemption Code, where they can input the code and confirm it. The prizes for the code may be found in the in-game mailbox. The same method will be followed for the rest of the codes too.
Swordout
Using this code, users will get access to three special weapon charms to use in the battles along with, one advanced weapon charm. It also unlocks a four-star raider blade too.
Hello100
If you need more summoning crystals, you can use Hello100 code to get 100 summoning crystals in the game.
Whosyourdaddy
In case you want to unlock Zachary hero, then use the Whosyourdaddy code for redemption to unlock this character.
FOODY
FOODY code will allow you get one three-star foody pet in your game.
Ineedadoctor
If you want to unlock another character in the game, use Ineedadoctor to unlock Abbott hero.
ACEFB
To get three advanced summoning crystals, you have the option to use the code ACEFB.
ACEEXP
By using ACEEXP, you can double XP for one hour in your game.
ACEDC
With the help of ACEDC code, you can get three advanced summoning crystals.
ACE777
You can use ACE777 as a redemption code to unlock various freebies at level 5.
ACEBONUS
ACEBONUS is a redeemable code that can help you get a lot of freebies in the game.
Redeeming Awaken: Chaos Era Codes 2022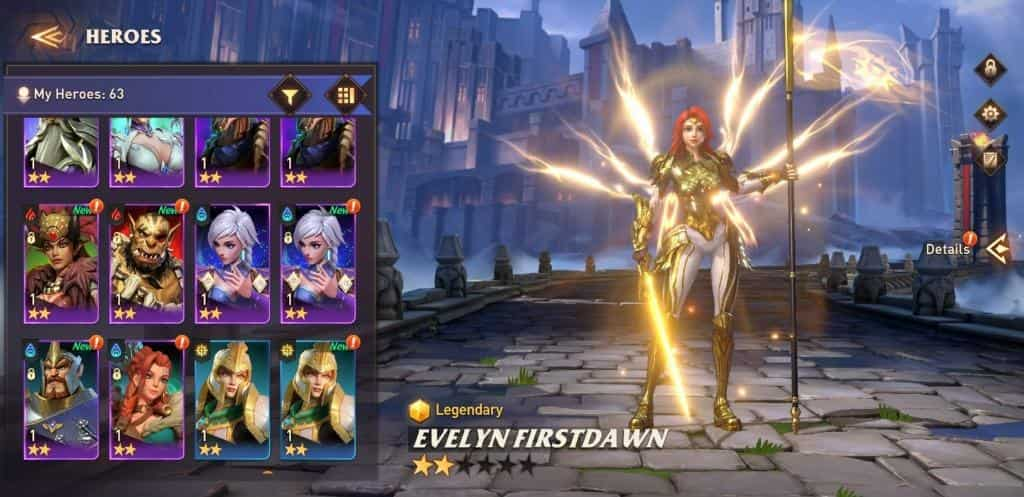 Awaken: Chaos Era has a crucial turn-based game for the gamers with a warfare system that is sufficiently unique to set it apart from other competitors in gaming. A spherical framework, similar to what we see in classic games is used as same in this game too. The entire battle is divided where each hero is appearing only once per round unless their abilities or inoperable capacities indicate otherwise.
Legend characters with more speed can be used in several games. The other distinguishing elements include outstanding heroes that are more powerful and possess severe attacks that can match Super Seven's preferences. But some of them are unlocked with redeemable codes while the others must be unlocked by progressing through the game.
To retrieve the codes in Awaken Chaos Era, you must first complete the instructive exercise, since the game will not allow you to physically access the screen selections if you have not done so. When the introductory session is completed, tap the star symbol in the top right corner of the screen to access the game controls. You can stick to these steps afterward to continue redeeming codes for the game.
How To Get More Awaken Chaos Era Codes?
You should keep an eye out for fresh Awaken Chaos Era codes supplied by game designers on their game's internet media accounts such as Facebook, Discord, or Reddit. You can also follow them to receive code updates. A reward code is most usually distributed by the gaming group, as previously stated.
You will be able to see and find new codes that are emerging in this trend on the game's informal forums such as Twitter, Facebook, and Instagram. Regardless, the distribution of codes isn't limited to these platforms but also available to other sites as well. Certain powerful sources can, without a doubt, provide vouchers. You may find them on YouTube, Quora or Reddit.
FAQ's
Is Awaken Chaos Era accessible?
The game developers have declared that Awaken: Chaos Era is currently accessible through the App Store or Google Play. The game elements many legends, including orcs, evil spirits, dwarves, mythical beings, and so on, each with various characters that become animated in striking, bright 3D.
How would you enter codes in the Awaken Chaos Era?
You just need to stick to these steps
Load Awaken: Chaos Era.
Complete the initial six phases of the instructional exercise.
Tap your image icon or the avatar at the highest point of the primary screen.
Go to settings from where you can access the account or records of your profile. 
Hit the recovery code button and enter your code. Then click Redeem.