How To Play Stormshot: Isle of Adventure Online without Downloading
Do you love action-packed strategy games? Do you want to increase your concentration & strategizing skills? If that's what you are hoping for, then Stormshot: Isle of Adventure is the best choice for you. It is a free-to-play, online multiplayer real-time strategy game that offers everything that you need to immerse yourself in a world of strategic warfare and adventure.
Pondering how to play stormshot online without downloading or installing it? If your retort is yes, then you have landed on the right spot. In this blog post, we will guide you through a detailed step-by-step process on how to play stormshot online with now.gg so that you can play this highly acclaimed mysterious game without any aggravation.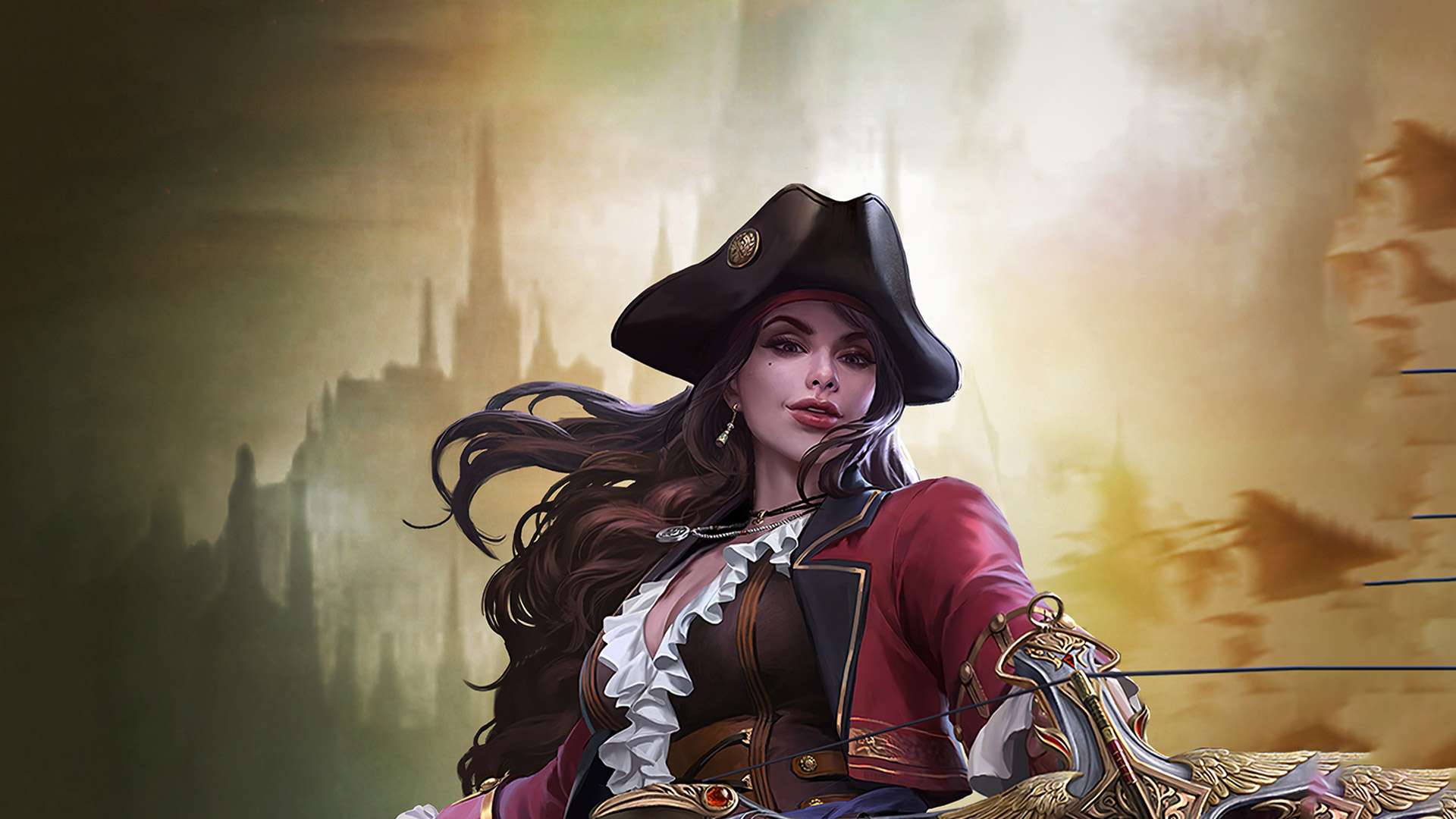 Play now
This game can be played online only from the US, UK, Australia, Canada and Switzerland
Play Stormshot Online with Now.gg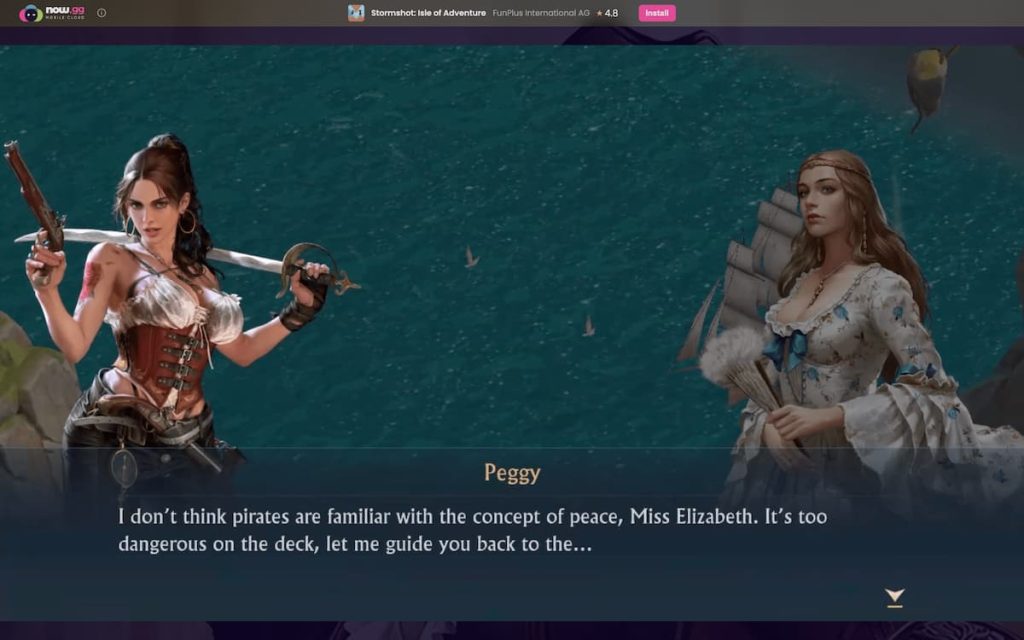 Stormshot: Isle of Adventure is one of the most fascinating and full of adventure online strategy games that you can play with your fellows. This game is developed by FunPlus with a lot of advanced gaming mechanics that make the game highly entertaining & challenging.
This game aims to explore the mysterious island, uncover its secrets and claim lost treasures! To survive the unforgiving world in the game, you have to team up with your pals and engage in strategic battles against enemy forces. Are you wondering how to play stormshot in browser without installing or downloading it? If so, then don't worry because there are a surplus of ways that you use to play stormshot online, but if you are looking for the most simple & convenient way to play this game, then now.gg is the perfect solution.
Checkout the Stormshot Tier List to get started with best class knowledge.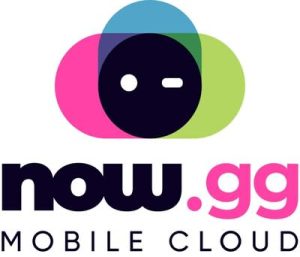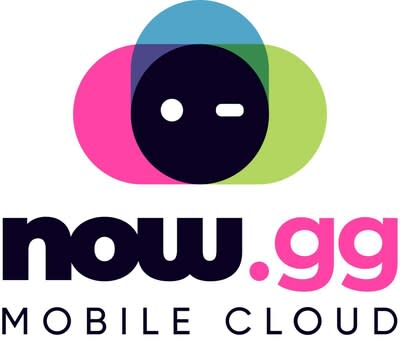 Now.gg is one the largest cloud-powered mobile-gaming company that provides an extensive library of games for every device, including iOS, Android, Macs, PCs, and Chromebooks, so you can enjoy the best gaming experience. With Now.gg, gamers can play their favorite games instantly with just 1-click, without any downloads or installations. This cloud gaming service uses advanced cloud technology to deliver high-quality graphics and fast gameplay so that you can relish your gaming experience without any lag or delays.
So if you want to play stormshot online with Now.gg instantly, then all you need to do is just pursue the detailed step-by-step procedure as cited below.
Follow The Below Steps
Play Stormshot Online
The foremost thing that you will need to do is connect your phone or PC to a stable internet connection to avoid any lagging issues.
Now take your device, open your preferred web browsers, such as Firefox or Chrome, and visit this link.
Once you find the Stormshot game, open it and then click on the play button. ( Note: after clicking on the play button, the game will take about 1 minute to load, so be patient).
That's it; now you can play Stormshot: Isle of Adventure and join your friends in the adrenaline-filled adventurous, and mysterious challenges.
If you want to take the Stormshot game one step further, then you can also share your link with your buddies and invite them to join you in the game. All you require to do is simply copy the URL from the Now.gg address bar and send it to your pals through email or any messaging app to start playing together.
Conclusion
If you are someone who adores action-packed strategy games that are thrilling, adventurous, and mysterious, then you should undoubtedly give Stormshot: Isle of Adventure a try. This game by FunPlus will not only give you a unique gaming experience but also offer you an immersive world with various challenges, puzzles, and of course, the added bonus of multiplayer gaming so that you can play it with your precious friends.
In this blog post, we have walked you through a detailed step-by-step process on how you can play Stormshot: Isle of Adventure online with Now.gg without worrying about lengthy downloads, installation, and nagging updates that can eradicate your gaming experience.
With Now.gg, you can play this marvelous game with just 1-click. We hope this page has delivered you with enough information that you need to play your favorite game. So if you are prepared to embark on an epic adventure filled with mystery, danger & thrilling strategic gameplay, then this might be the perfect game for you to play and start slaying your foe.