Top 10 Games like overwatch For PC & Windows
It is for sure that if you have played a game, and you have completed all the game levels; you can't play it again and again because you get bored of it. So if that's the case with you, please read this page until the end because if you are a fan of overwatch and have completed that game, you might be looking for games that are similar to overwatch. So please don't go anywhere because we are here to discuss the top ten games that are similar to overwatch and might catch your attention.
In the game Overwatch, players are divided into two teams that consist of six members. Overwatch is a shooting game with the player having unique abilities to kill their enemies. There are many modes in the game that you might want to try.
This was a little about overwatch now. Let's come to the topic of games like overwatch.
Top 10 Games Like Overwatch
#1 Top Pick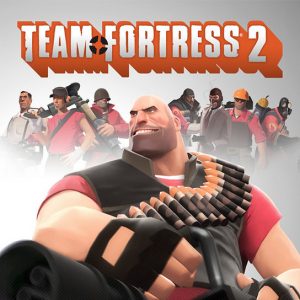 TEAM FORTRESS 2 
Similar to overwatch 
Can select different characters and teams. 
Increase your points. 
Played on windows.  
Team Fortress 2 is a game the is similar to overwatch in many areas. There are two teams in the game that players can choose to join, and there are more than eight characters in the game; in that too, the player is given a choice, and he can select any of the characters. And all the characters have their extraordinary powers as well as weaknesses. This game depends upon your performance on the points table. If you are passing the levels and making points, you proceed in the game.
#2 Top Pick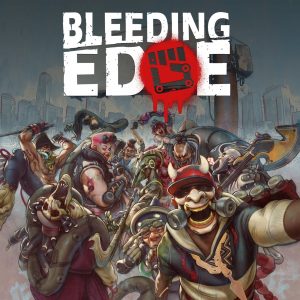 BLEEDING EDGE 
Combat 
More than 12 characters. 
For windows. 
Bleeding edge is a straightforward game based on your strategy of handling the game and managing your character. You can select thirteen characters in the game, and every character has his powers and style of competing. The players' battle takes place in unique areas that are fun to play in or watch. In the game, the players have also given weapons but not guns etc. The weapons that the player uses are chain saws. 
#3 Top Pick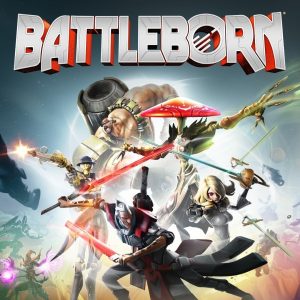 BATTLE BORN 
Action. 
Defeat your enemies and proceed. 
For play station. 
In this game, the player can select full of power and abilities to hunt down the enemies. As the players defeat their enemies and increases towards more tasks, their level rises as well. The player can also set a load-out for himself while choosing a character. Later on, he can use that loadout in the game. The game battle born contains different modes as well. 
#4 Top Pick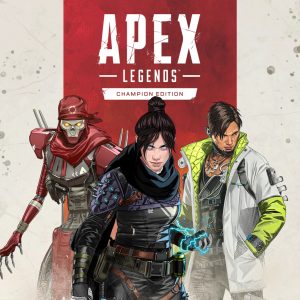 APEX LEGENDS 
Action game. 
Different modes. 
Buy items. 
Kill your enemies. 
For windows. 
Apex legend is a game with many squads, and every squad has three players with some incredible abilities. They are known as "legends" in the game. Apex legends contain many modes. In this game, the players can buy their character costumes, weapons and many more different things related to the game with actual money. In every match, 20 squads are containing three players. Once the game starts, you have to quickly find your self-weapons placed here and there in that particular area; once you find a weapon, start killing your enemies but be careful not to get killed. 
#5 Top Pick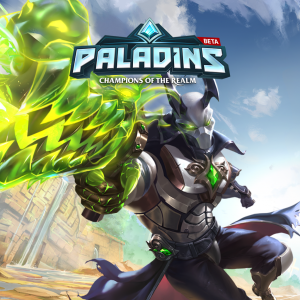 PALADINS 
Strategic game. 
Get to the map quickly before others. 
For windows. 
The video game paladins contain massive action you must play with a good strategy. In this game, there are five squads, and they aim to get the map center point. The teams which do that first are given points. The game is all based on your strategy for how you get to the map center point. The game contains various modes as well. 
#6 Top Pick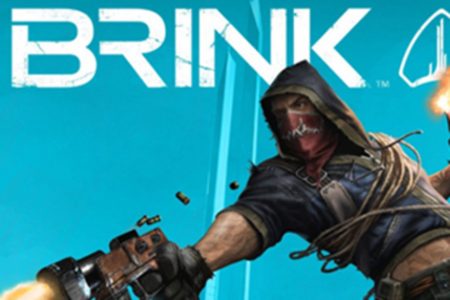 BRINK 
Shooter. 
More than five players can play. 
Customization. 
For PC. 
Brink is a shooter game. In this game, the player is given a fantastic character. In this game, more than five players can play at a time, and by gaining levels and points, you can also change your moves and abilities and get more powerful. In the video game, the player job is to let the players adjust to the environment. 
#7 Top Pick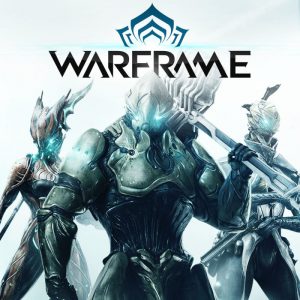 WARFRAME 
Powerful character. 
Action 
Increase your level. 
Buy items. 
In this game, the player has command of the character teeno. This character has a lot of powers, skills and weapons to compete against any enemy. As their level increases, you can get some good weapons to shoot down your enemies. But as powerful as the character, you still have to be careful not to lose points or the game. You can purchase anything in the game, like weapons etc., with your actual money. 
#8 Top Pick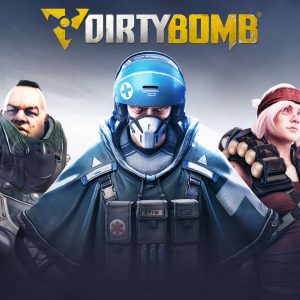 DIRTY BOMB 
Fulfill the tasks. 
Communication. 
Played on windows. 
In this game, the player is given multiple jobs that he must complete to win. In this game, you have to be very careful with every task you are doing and communicate with your friends to guide each other. The attackers' goal in the game is to take all the data and some samples from the defending team. 
#9 Top Pick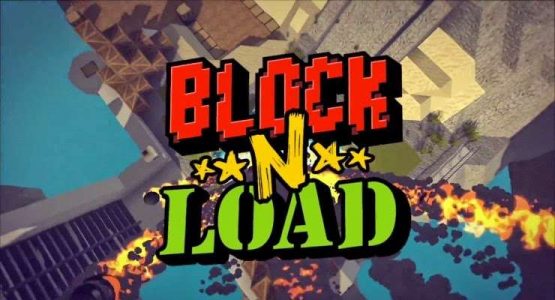 BLOCK N LOAD 
various kinds of heroes, 
Mind-blowing Combats, 
attacking and defending strategies 
In the block N load game, you build and destroy and set traps and defend your areas. The battle takes place between the five team members. You are supposed to pick a hero and start the combat! Each hero has different qualities and powers to use skill heroes and can make traps to defeat the opponents. 
#10 Top Pick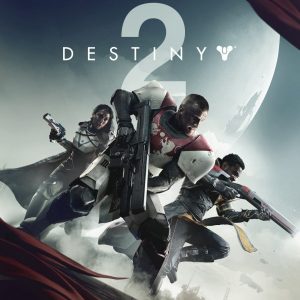 DESTINEY 2 
Action. 
Shooting. 
Communication. 
For windows. 
Destiney 2 is a complete package of action. In this game, the players can talk to the other players. In this game, you can get your points table better and better by wining and shooting down your enemies as much as possible. 
Here were some of the games that were discussed briefly, and hopefully, you enjoyed reading them. These couple of games is similar to overwatch, and now you can easily select a game for yourself and enjoy it. If you still have some questions or doubts, you can comment in the box given below. 
FAQ
Is there any game that is similar to overwatch?  
Many games are similar to overwatch, like destiney2, block n load, and many more. 
Is apex similar to overwatch? 
These two games have a lot of similarities in the gameplay and in the characters. 
Which one is better, apex or pubg? 
It depends upon the player. Some players would love to play pubg, and some will love to play apex. But both the games are fantastic.