Best Games Like Life Is Strange For PC & Windows
If you are a fan of the life is strange game series, you might be looking for more games like this to entertain you. If this is the scenario, then you are at the right place because, in this article, we will discuss the top ten games that are similar to life is strange.0020Life is strange arrived in the market in 2015; players didn't know much about the game at the start. Despite being quite different from the other games, players started to be interested in the game, and more and more people began to like this game.
Features 
List of Games Like Life Is Strange
Following is the list of some of the best games like Life Is Strange, and each one of them has its own gameplay style and combat strategies. Players would love to enjoy a great experience with this game, so let's get carried on.
#1 Top Pick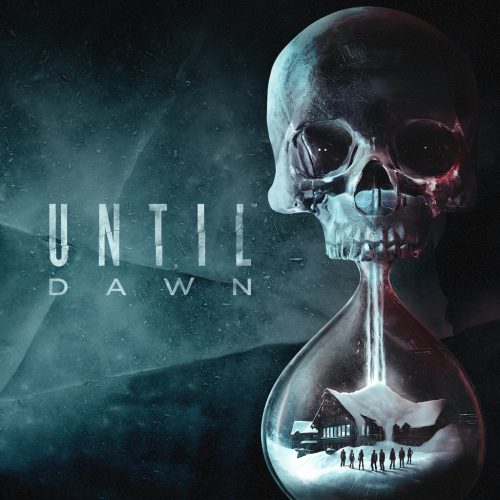 UNTIL DAWN
Horror game
Survive on black wood mountains
Solve the mystery
Until dawn was made in 2015. The game scenario is that eight young adults have to survive on Blackwood Mountain, where their lives are in danger. In this game, players can stay and die, too, depending on their skills, whether they can survive or not. Most importantly, players have to find clues to solve the mystery.
#2 Top Pick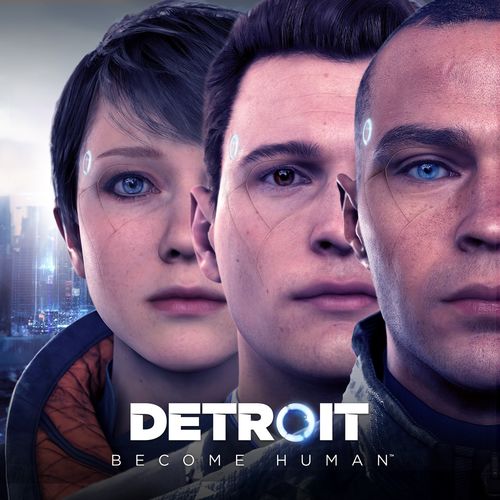 DETROIT BECOME HUMAN
Adventure game
Destruction
Multiple characters
Detroit becomes human is an adventure video game introduced in 2018. The games follow with three characters Kara, who escapes from her boss to protect a young girl. The second one is named Conner, whose job is to destroy down sentient androids. The third one is named Markus, who sacrifices himself to help other androids. The name of the director is David cage, and the name of the producer was Sophie Buhl
#3 Top Pick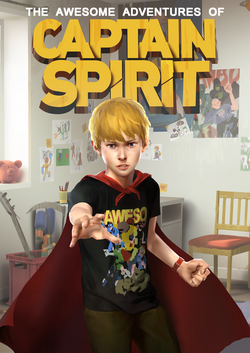 THE AWESOME ADVENTURE OF CAPTAIN SPIRIT
A super hero games
action and adventure
dealing with loss
The awesome adventure of captain spirit was released in 2018. This game received a good amount of reviews for the script and character of this game. But the game was criticized too for game mechanics. Basically, in this game, a boy creates a superhero called captain spirit to deal with the loss of his mother. 
#4 Top Pick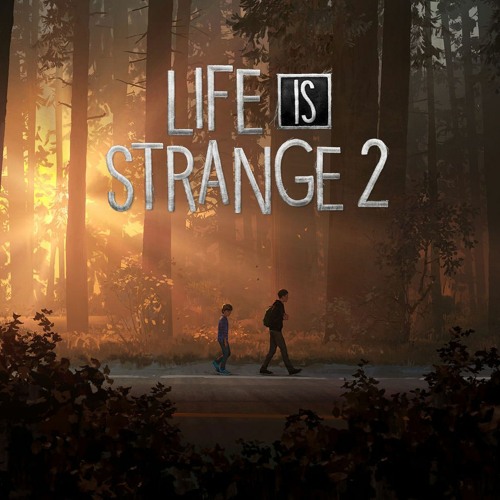 LIFE IS STRANGE 2
Graphic adventure game 
Interact with objects
Examine things and objects
Life is strange 2 is a series of adventure games. The game is published by Square Enix's European subsidiary and created by Denton entertainment. Their latest game, the second part of this game was released on 3rd December 2019, named life is strange 2. This game is entirely a graphic adventure in which the players come across different objects that they can examine. The players can also interact with the objects.
#5 Top Pick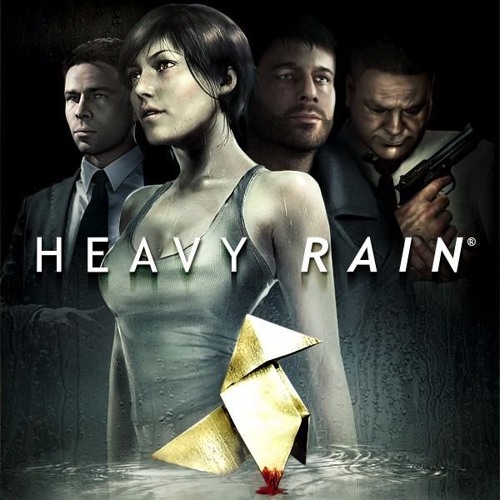 HEAVY RAIN
Destruction 
Killer mystery 
Rain as a weapon
Dangerous murderer
Heavy rain is full of an adventure video game. The game consists of four leading characters who are involved in the mystery of the Origami Killer. A dangerous murderer who uses massive periods of rainfall to destroy his victims with the help of water from the rain. This game was released on 23rd February 2010. This game can be played on PlayStation three and PlayStation four as well as on Microsoft windows
#6 Top Pick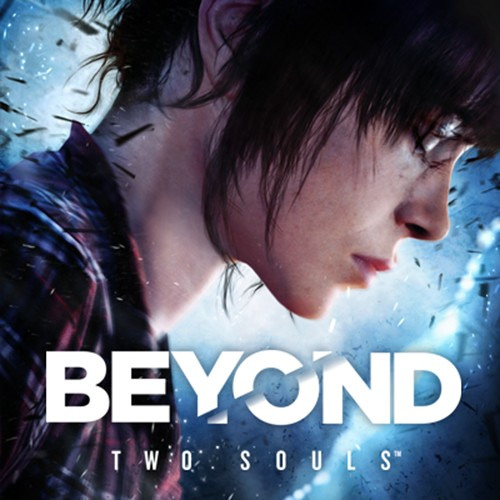 BEYOND TWO SOULS
A mission to save a girl 
Multiple characters 
Escape plan
Beyond two souls is a adventure game. The game arrived on the market on 8 October 2013, and at that time, it was only for PlayStation 3. The latter was re-released for PlayStation 4 on 24 November 2015. The name of the Beyond the souls' director was David Cage.
#7 Top Pick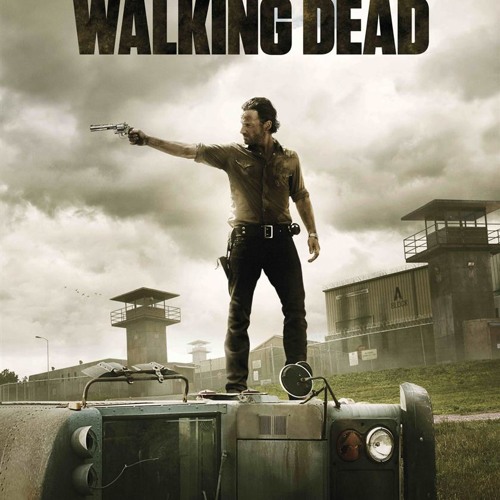 THE WALKING DEAD
Dealing with apocalypse
Zombies and supernatural entities
Destruction 
Survival
The walking dead is the first game in the series it has total 4 seasons. After the zombie apocalypse in Georgia strange events starts to happen and as a result the player take on role of a survival.
#8 Top Pick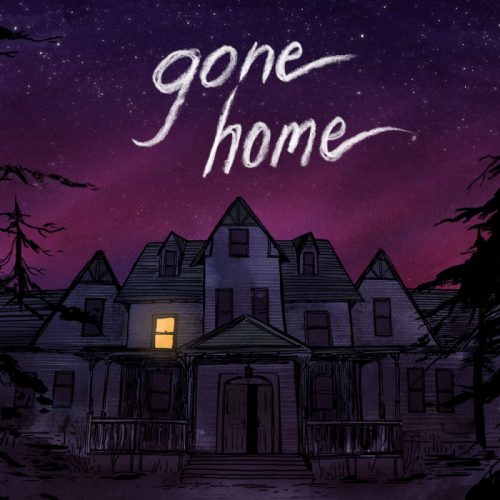 GONE HOME
Mystery solving 
Exploring houses 
Finding missing family
The Fulbright Company released their game Gone Home in 2013; the game was called a first-person narrative exploration game. 
Then in January 2016, it was also released for Xbox One and PlayStation 4. Later on, they decided to make it available for IOS too in December 2018.in this game, there is a female character returning from overseas to her family home, and when she arrives there, she finds out that her family is missing. The player explores the house and examines the items that are left around to find out what happened.
#9 Top Pick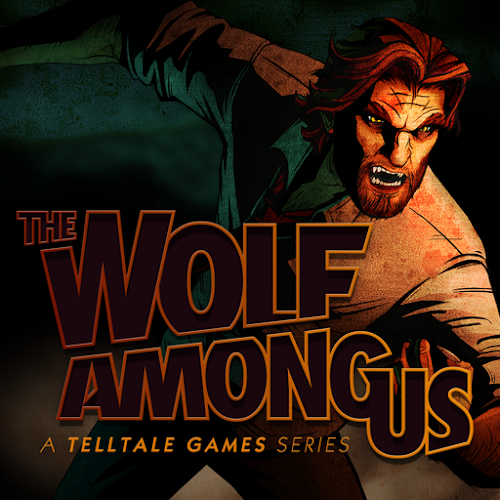 THE WOLF AMONG US
Investigation 
Murders 
Mystery 
Three-dimensional objects
The wolf among us is a video game that was released on 11 October 2013. This game is based on episodic drama and adventure. Telltale Games developed the wolf among us based on comic books series called Willingham Fables. The wolf among us has received a fair amount of critics. 
In this game, the player controls a big man-wolf who has to investigate some mysterious murders. As the game proceeds, the player explores many three-dimensional areas such as buildings, apartments and bars.

These are top 10 games like is strange, and if you are a fan of life is strange then, you must like them as well. We hope these games will satisfy you, and you will enjoy them. For further queries and questions use the comment box given below.
FAQ
What are other games like life is strange
Some other games like life is strange are vampyr, wolf among us, gone home, beyond two souls, life is strange 2, etc.
Is all the life is strange games connected?
Not all the games have their own stores but because all of them took place in one place they are connected in one way or another.
Will there be any life is strange 3?
Life is Strange 3 is expected to be released in September 2021.