Top 10 Games like fire watch For PC & Windows
if you guys have played overwatch and you loved it, and on top of that, you are a fan of adventure games, but you have completed fire watch, and now you are playing again and getting bored, then you must be looking for a game that is a package of adventure like fire watch. So don't go anywhere because we will present you with some fantastic games that are pretty similar to the video game "fire watch."
In this game, the player is given a character in which he has to look after the forest from the tower. The player has to explore the whole forest, but when he is patrolling through the forest, he discovers some related mysteries related to his tower. As the player progresses in the game, he gets to find more and more areas that he has never seen before. In this game, you experience day and night mode as well. The player finds the objects by exploring the forest. He can keep that with himself for later use if required.
Top 10 Games Like Fire Watch
This was a little about the video game fire watch, and the ones that have played this fantastic game will already know all about this game. So, let's get to the topic, and let's discuss some games similar to fire watch.
#1 Top Pick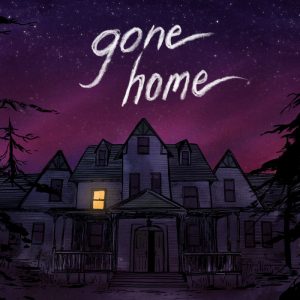 GONE HOME 
Adventure. 
Exploring. 
Find clues. 
For PC. 
This game is also an exciting game like fire watch, and in this game, you don't have to explore a big forest, land, etc.; what you have to explore is an old house. The scenario in the game is given like this: the player arrives from a foreign country to meet his family, but when he comes home, he finds out that everyone is missing, so you have to explore the whole house and have to find clues what happened there. One difficulty is that there are a lot of rooms in the house. 
#2 Top Pick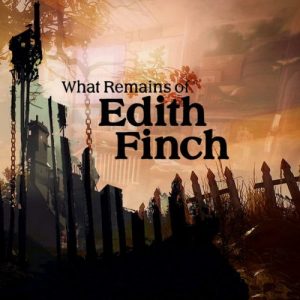 WHAT REMAINS OF EDITH FINCH 
Exploring. 
Look for clues. 
Played on PC. 
This game straight away takes you to an emotional scene where you are given the character of a girl. Every member of the girl's family is dead, and she is looking and exploring her house. That is why she is left in her family; like all other reasons, she isn't dead. 
#3 Top Pick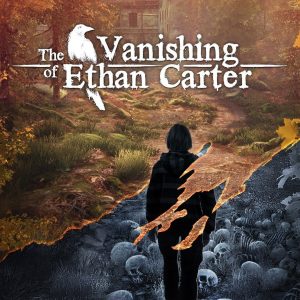 THE VANISHING OF ETHAN CARTER 
Exploring. 
Unique power. 
For PC. 
The vanishing of Ethan Carter is a game of exploring in which the player receives a letter from a boy. in this game, and you have to look around what is going on in the red valley. Your character has a unique power of talking to the dead as well.  You start looking for a missing boy, but later on, they find out that they have to do a murder investigation because the boy has been murdered. 
#4 Top Pick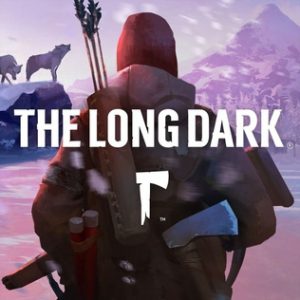 THE LONG DARK 
Surviving. 
Look around for food. 
For XBOX. 
In this game, you have been put into a scenario where all the land is covered in snow, and the atmosphere is freezing. The player is in an apocalyptic environment after some disaster. This game is all about surviving in these conditions, and you have to look for food and water. 
#5 Top Pick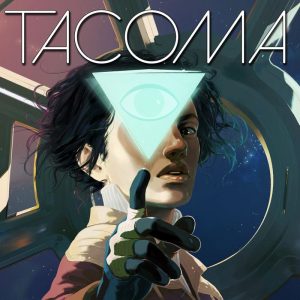 TACOMA 
Exploring. 
Find objects. 
For PC. 
In this game, you are in a space station. In this game, you are given the contractor's character, and you can have access to some unique technology as well. in this game, you have to explore the station and find many objects that later on you will understand that what is the use of these objects. 
#6 Top Pick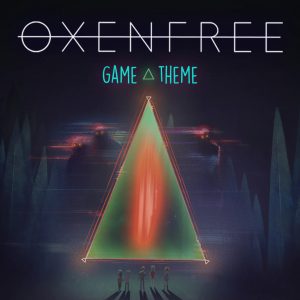 OXENFREE 
Adventure. 
Explore. 
For PC. 
In this game, a boy's character is given to you who is going for a party with his brother to some island. But at the party, you open a dangerous rift, and things start to get changed. The groups are separated then, and you are in a place somewhere on the island, and you have to get out of there. You explore the whole island, searching for a way out, and find some mysteries and dark truth about the island. 
#7 Top Pick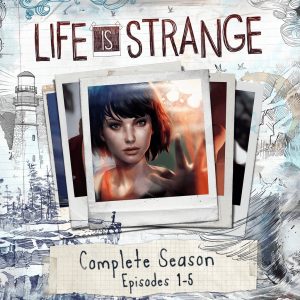 LIFE IS STRANGE 
Interesting. 
Time killer. 
Rewind of time. 
For PC. 
Life is strange is an exciting game. As we all know life is strange is a series of the game in which five episodic parts sets out the revolutionized story-based choice and consequences game by allowing the player to rewind the time. 
#8 Top Pick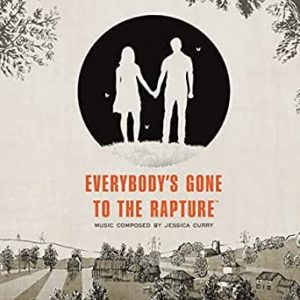 EVERYBODY'S GONE TO THE RAPTURE 
Exploring. 
Find clues. 
For PC. 
In this game, you are in a quarantine environment but alone because all the members are gone. When you start the game, you don't know who you are and what you have to do, but you begin to explore that area as the fun begins. You find different clues that set you on the journey to find some residents and get to them. 
#9 Top Pick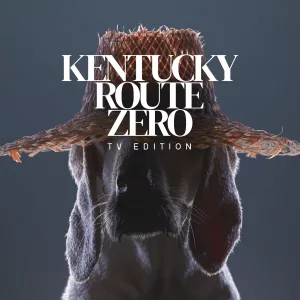 KENTUCKY ROUTE ZERO 
Exploring. 
Adventure. 
For PC. 
In this game, you are given the character of a delivery man. As you start your journey on a highway, you find out a lot about the new people there and shops, etc. basically, this game is pretty simple and adventurous.  
#10 Top Pick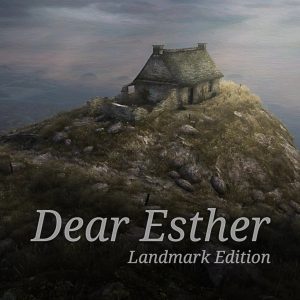 DEAR ESTHER 
Adventure. 
Exploring. 
For XBOX. 
This game takes you on a journey to explore an island. The game will fascinate you with the effects and sounds and the story. As you progress in the game, you hear a voice of a man who starts to tell the story of his life. 
This was a shortlist of some games that are similar to fire watch. We hope this helps you find a suitable match for you. If you still have some questions in mind, you can comment down in the box given below. 
FAQ
Is there any game similar to fire watch? 
There are a couple of video games similar to fire watch; for example, everybody's gone to the rapture, life is strange, and many more. 
Is gone home a horror game? 
There are no such horror scenes in the game as a monster coming to kill you, so we cannot say that gone home is a horror game. 
What is the primary purpose of the gone home? 
In the game, you have to find different clues to proceed.