Top 10 games like divinity 2 For PC & Windows
After its release, this game made itself recognized all over in the world of fun and entitled itself to one of the best games. 
If you have spent a lot of time exploring the hidden dungeons and fighting off the enemies and now you want to explore some other similar games, then read this article. 
Divinity can be played solo and as well in a group with up to 3 players. Players can choose the character or customize a new one according to their choice. There is a combat mode in the game where two teams can fight against each other. 
top 10 games like divinity 2
#1 Top Pick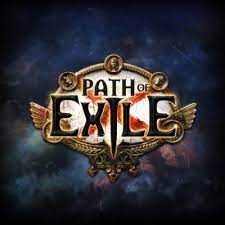 Path Of Exile  
Action and adventure game. 
Played on PlayStation and Microsoft windows. 
Exploration. 
This game is very similar to RPG, such as divinity. There are potions of health and power in the game, and this game Is free to play. The author of this game has decided never to make this game paid to win. This game is a dark fantasy adventure 
#1 Top Pick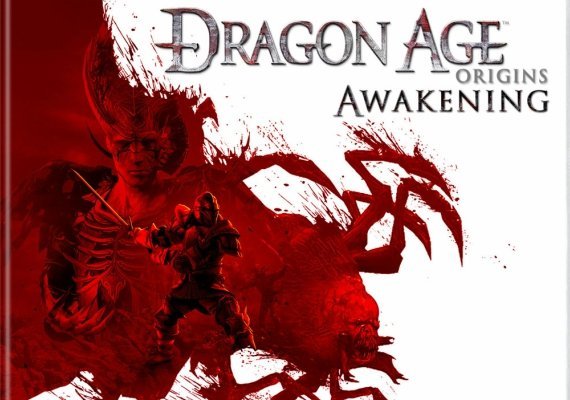 Dragon Age: Origins  
Customizable characters  
Three major games  
Regular RPG 
In this game, players have to choose weapons and Armor, or they can customize, and then they use them to fight to agist the problems that are dwelling in the apocalyptic world where there is nationwide destruction going on.  
#1 Top Pick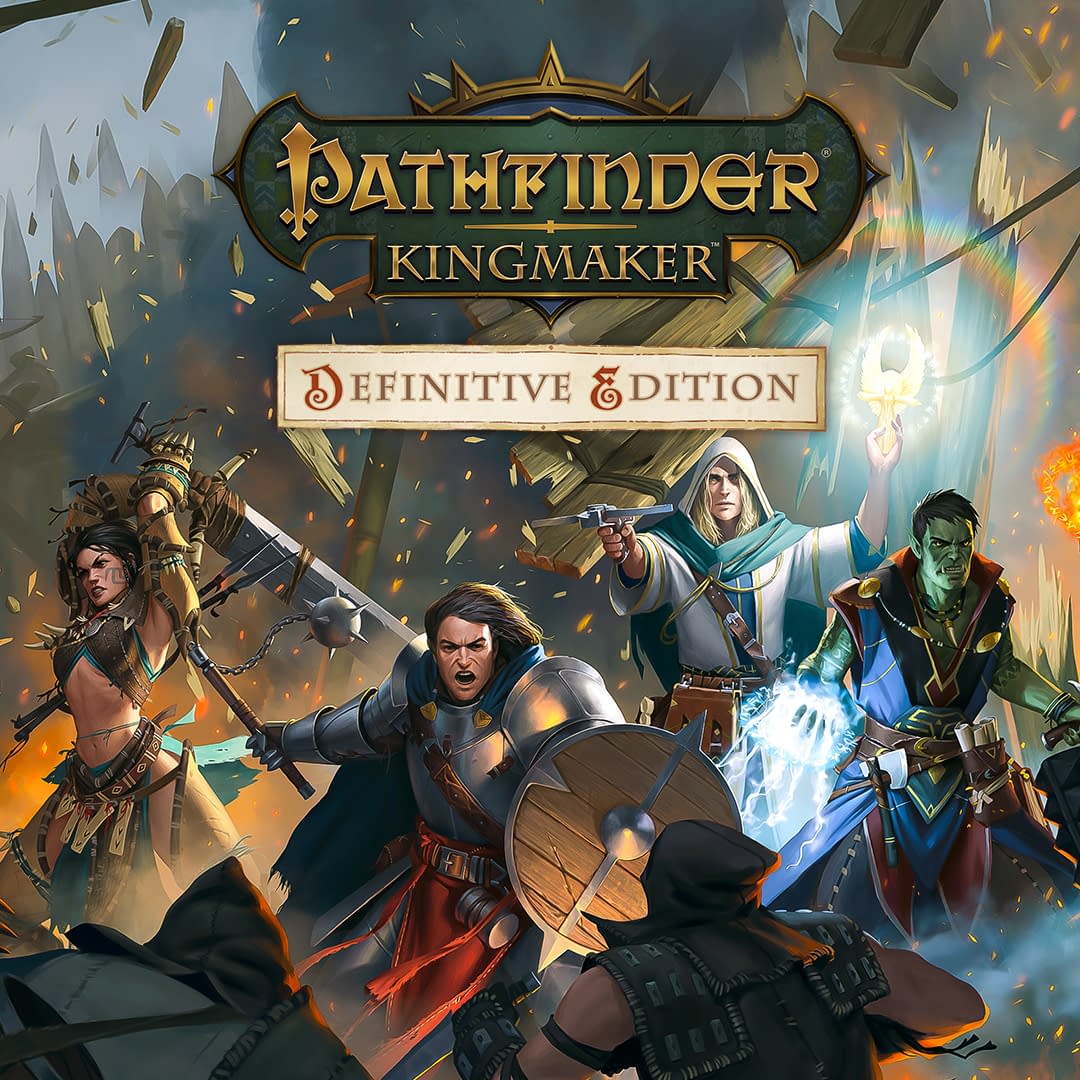 Pathfinder: Kingmaker
Enhanced edition 
Isomeric PC game  
Bright game atmosphere 
With the help of kick-starters, developers turned this RPG game into an isomeric PC game. The storyline is exciting, and the bright atmosphere adds spice to things. Everything looks magical and glittery. The players move around, recruit people and find some location that they can inhabit. 
#1 Top Pick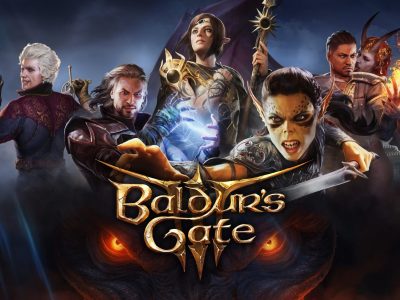 Baldur's Gate II 
Challenging decisions  
Simple UHD and graphics  
Medieval catastrophe 
The action that started in the first game is continued in this part. The player goes through a chaotic situation where they can't decide whether to be good to devote themselves to evil. The simplicity of the game helps the players focus on their mission and adventure.
#1 Top Pick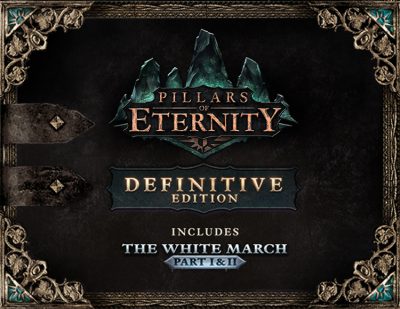 Pillars Of Eternity
Successful RPG  
Various characters  
Open world fantasy 
As the outer world, this game is one of the successful RPG games. In this game, the player's exploration and choices are of great importance, and The players can choose to become anything they want; they can be humans or elves or dwarfs if you wish to. 
#1 Top Pick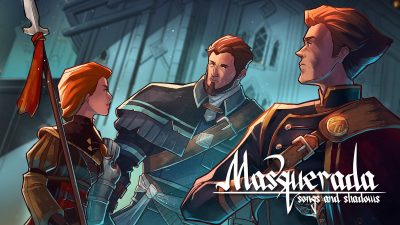 Masquerada: Songs and Shadows 
Bright voices and sounds 
Colorful environment  
Friendly faces  
Vibrant colors 
The graphics of this game are more like cartoon art and bright, and it contains vibrant colors and faces. The journey is led by voices that are loud, clear, and bright. The player can control the way they want the fight. This game Is filled with colorful action and cheerful sounds. 
#1 Top Pick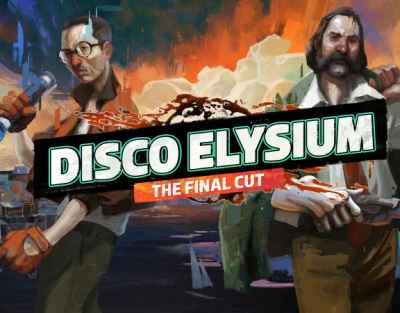 Disco Elysium
Isometric tale  
Wonderful artwork  
Role of a detective 
In this game, the players take on a drunken detective who has got no idea about his whereabouts. This game, like most others, doesn't have monster fights and combats or a troop of a dangerous man. The artwork and sounds of the game take the players to an outer world. 
#1 Top Pick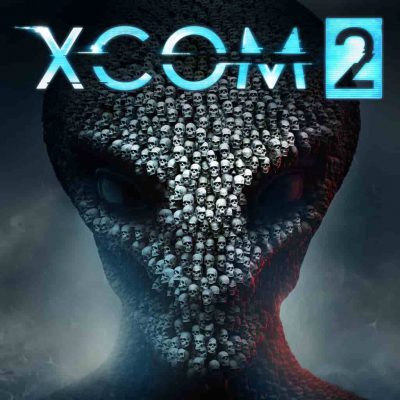 XCOM 2
Good storyline  
Science fictional setting of the game  
Challenging missions  
Custom modes to play 
This game has impressive gameplay and a compelling story. The setting of the game is sci-fi. Tactical fight planning in the game makes it similar to divinity; there is a new breed of the enemy, and each mission is challenging in the game. There are custom made modes present in XCOM 2 
#1 Top Pick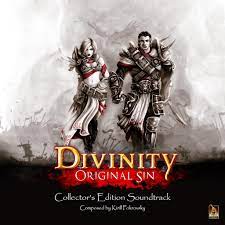 Divinity: Original Sin
Set in time many years before divinity  
Players can engage in dialogues with other players  
Turn-based fights  
In this game, Bacchus Rex is the boss fight. There are turn-based fights in the game, and players can interact with each other the player can also with other friends and can engage in dialogues. 
#1 Top Pick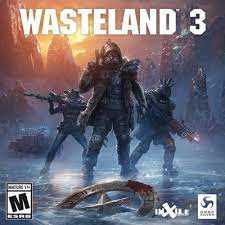 Wasteland 3 
Futuristic setting  
Rebuilding fallen Arizona  
Post-nuclear world   
Instead of a fantasy setting, this game has a futuristic setting. A cult named Ronald Reagan and some others in the game pairs together and brings an old feel to the future setting. In the game, some rangers and a woman try to reconstruct a disastrous society which is fallen to ashes. They are fighting to save their planet named Arizona.  
All those who are fans of divinity original sin two will fall in love with all these games. All these games will provide an isometric RPG experience to the players. We hope you will have a good time playing these games. For more questions, use the comment section below. 
FAQ
Which version should I play if I like DOS 2? 
You should try these games if you like Divinity original sin 2: Path Of Exile, Baldur's Gate II, Divinity: Original Sin, XCOM 2 etc.
Is Divinity original sin two the best RPG game?
Yes, due to its mind-blowing features, this game can be called as best RPG game. 
Will there be Divinity original sin 3? 
There is no news about Divinity original sin three yet, and there are no suggestions either which should show either it will come or not. 
Which DOS game should I start with? 
If you want to play both of games, then start with the DOS1, but f you only want to play any one of them, then go for DOS2 
How many endings are there in DOS2? 
There are three primary endings in divinity original sin 2.