If you are a fan of age of empire game series then you might be looking for some other games like this which can satisfy and entertain you. If this is the situation then you are in the right place! in this article we are going to discuss Top 10 games like the age of empire! As we know age of empire is a series of games in which You discover new technology and use it to move forward towards advancement.
You start from the Stone age but as you move through the game and complete the challenges such as; stockpile 500 Food, then you will be able to move towards the next technological age. These games can be played offline as well as online and each instalment focus on some specific age of human history. The main aims throughout the game are to "build expand and upgrade".
Features
List of Games Like Age Of Empire
Following is the list of some of the best games like Age Of Empire, and each one of them has its own gameplay style and combat strategies. Players would love to enjoy a great experience with this game, so let's get carried on.
#1 Top Pick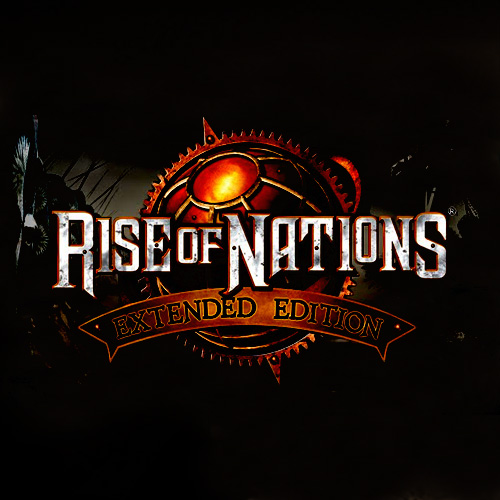 Rise of Nations
Strategy game
Revolves around different human eras
Territory defense
It is one of the best strategy games of all time. Rise of the nation is a game that revolves around 8 ages and 18 civilizations of human history. Developed by Huge game, it is a game like Age of Empire.  According to the rule of the game, you can only make constructions on your own territory.  You can expand the county's territory by constructing f towns and forts. Older technology can cause a decline to the borders of the country and can damage its power.
#2 Top Pick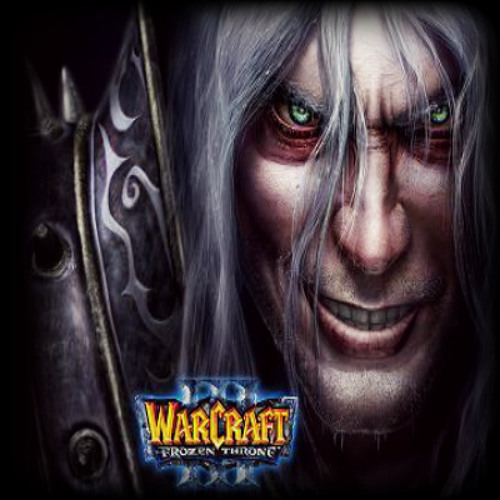 Warcraft III
Multiple opponents
World map
Explore new locations
Resources
this game experiences an extensive story and play against multiple opponents. The world map of warcraft 3 is filled with landscapes pan aromas, mountains fields rivers, and cliffs. Players need to construct and build to obtain a different useful resource that helps them to defeat their enemies and form strategies against enemy attacks. The map can be explored when you look for it. 

You cannot see the movements and constructions of your enemies. Resources obtained through constructions helps the players to explore the maps and combat against the foes that are controlled by computer.

#3 Top Pick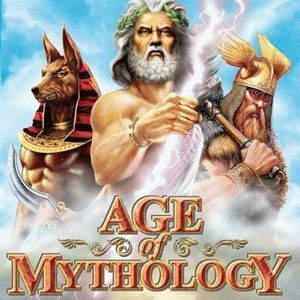 Age of Mythology
Obtain resources
Choose one civilization
Choose a god or legend 
Unlock power
heroic age
Age of mythology Is a real-time strategy game. This game is created by the maker of the age of empire. Ensemble studios took a step to create a similar game based on mythological beliefs. 
The players are supposed to choose between three, you can choose one of the legends or gods of that civilization and when you move forward in the game you unlock other minor gods who provide you special powers.
 In the game, the players have to obtain and manage resources and upgrade buildings to degrade the enemies and opponent civilizations with different civilizations and beliefs. Four ages through the game are archaic age classic age heroic age and finally to mythic age.

#4 Top Pick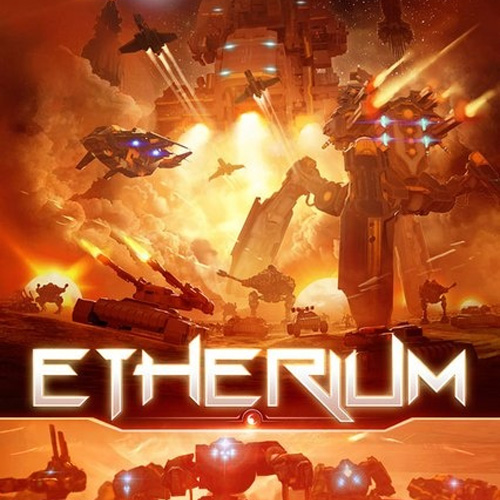 Etherium
search for etherium
Technological weapons 
Both multiplayer and solo player
Use of tactical skills
Etherium is also one of the Top 10 games like Age of empire it is a real-time strategy game set in a science-fiction universe where a battle is held between three armies for the planets that contain a rare and mysterious resource called etherium. The game features both multiplayer and solo single-player modes
You need to gather your army and construct a battle along with tanks and aircraft and gigantic weapons to fight your foes. In single-player mode, you can upgrade your technological weapons and contrast colonies farther in the space.
You can defeat your enemies by either attacking their warships or colonies. You have to use tactical skills to fight them.
#5 Top Pick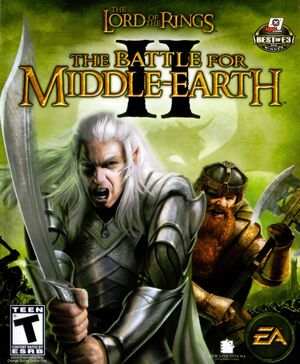 The Lord of the Rings: The Battle for Middle-earth II
Strategy game 
Evil and good campaigns 
Combats
In this game there are both good and evil campaigns, therefore, they can experience the game from both sides of the game there are six different factions in the game and each faction has its own structure and gameplay. Varieties of factions make sure everyone enjoys their own playstyle.

In the good campaign of the game, Glorfindel with the help of dwarfs and other good force defeats the Sauron and bring peace in the middle world while in the evil campaign Sauron end hi goblins to kill the good forces in north. forces in the North.

#6 Top Pick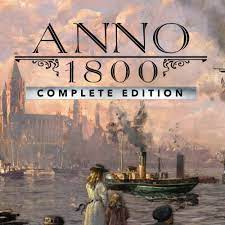 Anno Online
Strategy game 
Defeat enemies
Constructions 
Business empire
This strategy game like the age of empire was created by Ubisoft Players have to expand their country and defeat the enemies and attackers.The main aims of the game are combat strategy economy and diplomacy players can control their own key island and create their business empire to fulfil needs of your community they can go around and unlock different locations and buildings that are need of the environment and the population.
#7 Top Pick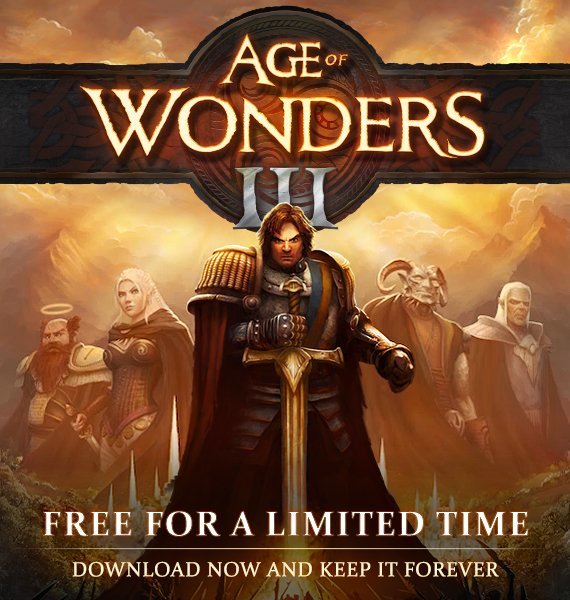 Age of Wonders III
Explore the map
Use tactics and diplomacy
Warcrafts
resources
In this game, there is a world of fantasy where the players have to lead the kingdoms and battles and explore the map. They also have to interact with the leaders of other kingdoms and races.
 
Players have to use different tactics and strategies to make their kingdoms prosperous, they have to handle different situations with diplomacy by exploring the map players build their colonies. 

They also conquer other kingdoms through warcraft. Different resources infrastructures ad spells are used to unlock different resources to move up in the game.
#8 Top Pick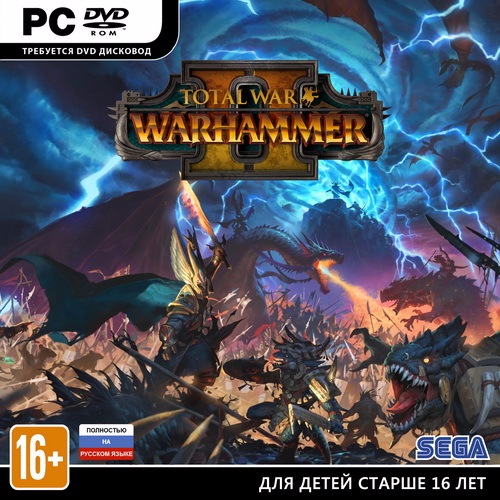 Total War: Warhammer II
Real-time tactic game 
Turn-based strategy 
Multiple players
Downloadable paid factions
This is a real-time tactic game like age of empire having a turn-based strategy. The armies face each other and they combat in real-time players use diplomacy to compete against each other and defeat their foes.  There are also online multiplayer fights and custom fights for the players in the game. downloadable factions include vampire coast and tomb kings.
#9 Top Pick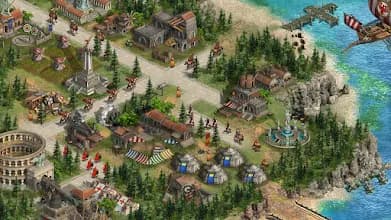 Abyss of Empires: The Mythology
Mythology based
Kingdoms 
Glorification 
Bring back undead
Beautiful castles
This game is one of the best games in 2021 like Age of empire. Along with the battles fought with swords and shields, you also need to upgrade your kingdom and bring glory to it through development and construction. You can gain power with the help of a beautiful white castle with having a unique structure. Beautiful white wings cool castle skins and colorful appearances.  

Glory begins with folklife and mythology. To gain success you need to glorify this age. You have to create a unique civilization unlike others several dragons help in the fights and combats, you can also send a dragon as a sign of friendship. You can use army soul to bring back undead 500 times in the game
#10 Top Pick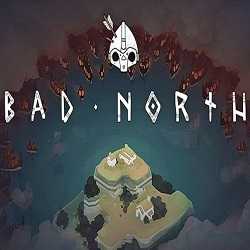 Bad North
Island with army and weapons 
Viking's attack  
Intervals
At the start of the game, the player owns an island where we upgrade his army and weapons and defend his army against the opponents. They defend their island against the Vikings that are about to attack their island. You gain success based on the size and location of your island rather than the weapons because your island's location a strategy play an important role in defeating the enemy. 

While being dicey and strategy based this game is less hard to play than in the age of empire. This game is for the player who wants to play a strategy game in intervals.
The above-mentioned list of top 10 games like the age of empire. We hope you will enjoy these games and they will satisfy and comfort you as much as the age of empire.
FAQ
Which game is most like age of empire?
Games such as age of mythology bad north age of wonders etherium and rise of nations.
Is age of empire free?
You can play age of empire online for free
When will age of empire 4 released?
Age of empire 4 is expected to release in October 2021.
Can you play age of empire on PS5?
Age of empire can't be played on PS5 or PS4.
How much does age of empire cost?
Age of empire costs 19.99 dollars in US and 547 in India.