Celik (nicknamed "TARIK") is a Turkish-American professional Valorant and Counter-Strike: Global Offensive player. He was born on February 18, 1996, and he is currently 25 years old. Tarik is bilingual (English and Turkish) and can communicate in both languages. In 2015, he was a member of Team USA, but in 2016, he was a member of Team Turkey. He's a member of the Counter-Strike Professional Players' Association's initial board of directors. In Boston HLTV crowned him the MVP of the 2018 ELEAGUE Major. Further here we discuss about Tarik valorant settings, his gaming setup, gears, etc. everything. So, let's get started!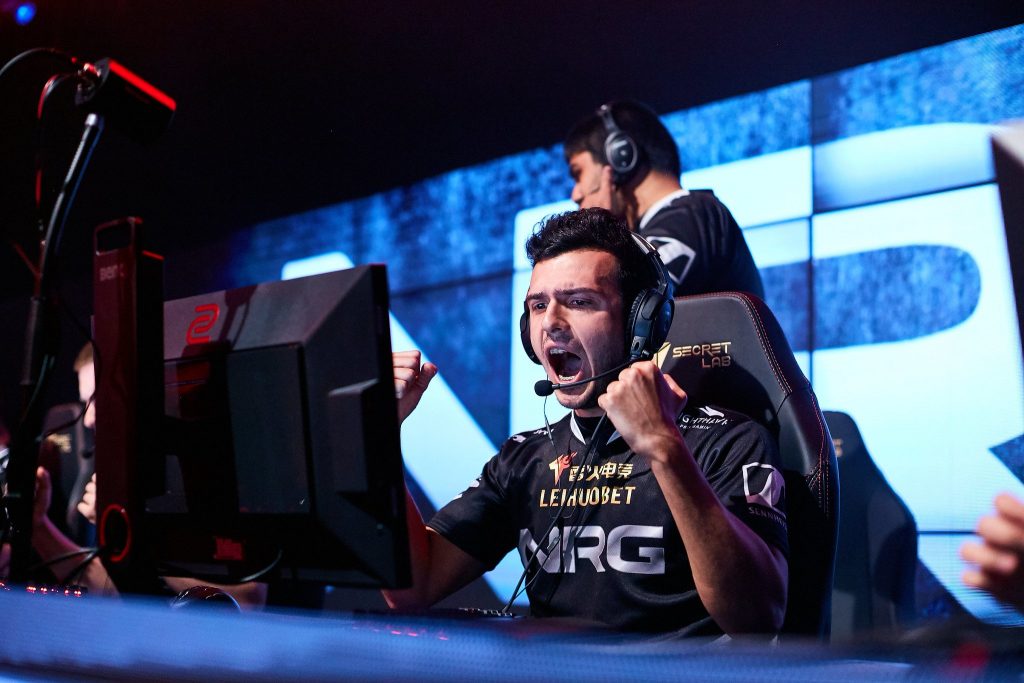 TARIK Valorant Gears and Setup:
The most recent game to get viral on the internet is Valorant. Many gamers are anxious to check it out in the limited beta, which has been all over Twitch and Mixer. Many of the top streamers are playing and enjoying it. Once you're in, you'll discover a smart and competitively well-balanced game. It can, however, be demanding at times.
You'll need to be at your best in the lobbies right now, with so many players taking it seriously. You can help yourself by utilizing the most powerful Valorant equipment and setups. Getting the best frames per second possible is crucial in any game. However, you are limited by the equipment you are using.
TARIK Gaming PC Setup:
TARIK is equipped with an INTEL CORE I9-9900K processor, an ASUS GEFORCE RTX 2080 TI GPU, an MSI MAG Z390 TOMAHAWK main board, ADATA XPG SPECTRIX D41 TUF 16GB memory, and an IBUYPOWER ELEMENT PRO enclosure for gaming.
TARIK Gaming Gears:

TARIK VALORANT Settings:
TARIK VALORANT Video Settings:
Even with games that have been out for years, the performance of a game can fluctuate between patches, but VALORANT appears to be rather stable on this front recently. Riot has delivered on the performance front: the game is quite simple to run, and attaining high framerate does not necessitate a powerful PC.
It's critical to maximize your framerate in this game, as it is in any competitive game, to ensure the smoothest gameplay possible. Even if you don't have a high refresh rate display, having a higher framerate gives you plenty of advantages, but since only 2% of our analyzed pro gamers across all of our games are using a regular 60Hz monitor, we strongly advise you to upgrade if you're serious about any competitive shooter game, including VALORANT.
Of course, you'll need a PC capable of pushing those frames, and while VALORANT isn't a particularly demanding game to run, you can get away with using a budget card if you're planning on playing it regularly.
TARIK is using the Following Video Settings:
TARIK's Valorant Mouse Settings:
In VALORANT, accuracy is crucial. You'll have a hard time correctly clicking or tapping on your opponent's heads if your sensitivity is set too high. When it's too low, however, reacting to a gunfight, a flank, or a flash might be just as difficult. In VALORANT, as in any tactical shooter, finding the proper balance with your sensitivity is crucial to enhancing your skills.
The speed at which your mouse cursor moves on your screen is determined by your DPI. It's the foundation for everything you do on your computer, from surfing the web to playing games. Prior to selecting your sensitivity, consider your DPI.
The DPI of mouse varies, although most are between 400 and 3,200. Your mouse pointer will move slower as your DPI decreases. The greatest players—those who compete for thousands of dollars in financial prizes—tend to use lower DPIs like 400, 800, and, in some cases, 1,600 in tactical shooters like VALORANT and Counter-Strike. For VALORANT, we recommend dialing 800. It doesn't move too quickly or too slowly.
TARIK is using the Following Mouse Settings:
TARIK VALORANT Keybinds:
Valorant contains a lot of keys, which might make it tough for inexperienced players to remember what each key on their keyboard does. When it comes to changing controls in Valorant, it's always a matter of personal preference. Many users still use the default control settings from when they first started playing. Some gamers believe that by replacing standard hotkeys with new ones, they can get a competitive advantage on the field.
TARIK is using the Following Keybinds: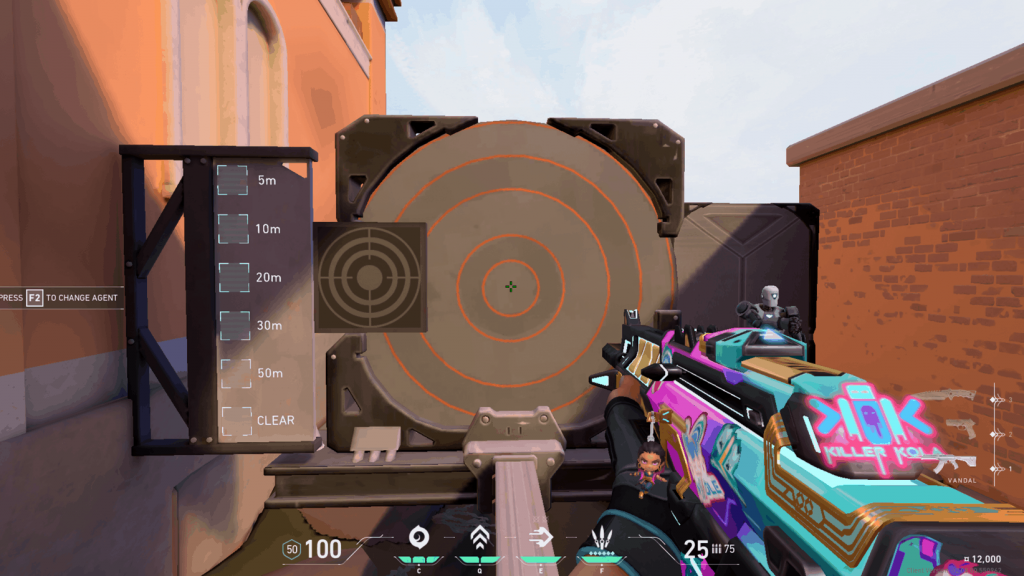 TARIK Crosshair Settings:
With so many choices for creating and tweaking your own crosshair in VALORANT, some players will naturally ask what "the perfect crosshair" is. The short answer is that no crosshair is ideal; it all depends.
It's best not to make it overly thick or broad for clarity; you don't want the outlines of your crosshair to obstruct your eyesight. Because the default colors for your crosshair in VALORANT are all completely different from what you'd see in the game world, you should be able to pick any of them.
TARIK is using the Following Crosshair Settings:
The above-mentioned setups and gaming settings apply to the TARIK Valorant game. You can also use TARIK's PC setup, Gears, and in-game options to improve your Valorant gaming experience.
FAQ's
Who is TARIK? 
Celik (nicknamed "TARIK") is a Turkish-American Counter-Strike: Global Offensive and Valorant professional player. 
How old is TARIK? 
TARIK is a 25-year-old professional gamer who was born on February 18, 1996. 
What are TARIK gaming PC specs?? 
TARIK has an INTEL CORE I9-9900K processor, an ASUS GEFORCE RTX 2080 TI GPU, an MSI MAG Z390 TOMAHAWK mainboard, ADATA XPG SPECTRIX D41 TUF 16GB RAM, and an IBUYPOWER ELEMENT PRO gaming enclosure. 
What's the best way to use Tarik's crosshair?? 
Simply copy and paste the settings described in the article above into the Valorant in-game console to use Tarik's crosshair settings. After clicking enters, your crosshair should shift to Tarik's. However, the adjustments made through the in-game console may not always be permanent.