DIZZY Apex Settings: Mouse, Video Settings + Gears/Setup & Keybinds
Coby Meadows is Dizzy's true name. Dizzy was born on the 19th of May, 2000, and is currently 21 years old. Dizzy is an Apex Legends player from the United States who now represents NRG Esports and Dizzy Apex settings are completely custom made by dizzy.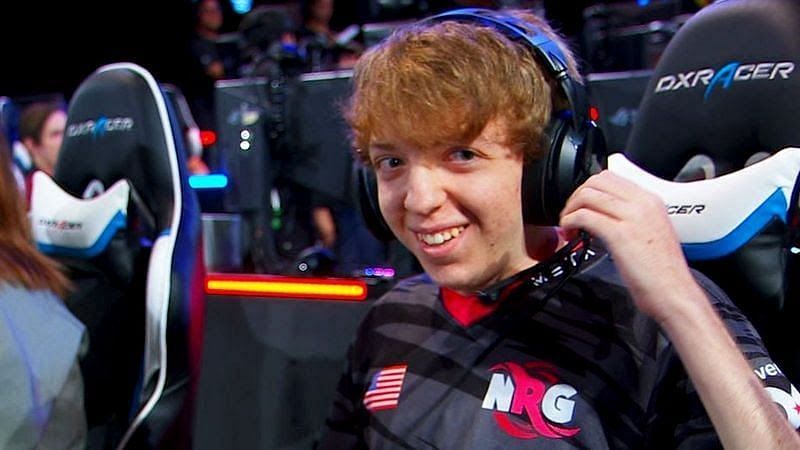 In the year 2019, he joined NRG Esports, becoming one of the first Apex Legends players to be chosen by a team. He's played games like Call of Duty: Modern Warfare, CS:GO, Valorant, H1Z1, and others. Wraith is his major legend.
Fans have dubbed him the "NRG Dizzy" since his joining with NRG Esports. With this moniker, the player is gaining popularity. Dizzy is a very young gamer that is pursuing a career in gaming by combining his talents and enthusiasm.
DIZZY Apex Gears and Setup:
When it comes to Apex Legend Game competition, your gear is just as important as your actual abilities. You may be the best aimer in the world, but you'll never be able to take a whole group on your own if you can't get 30 frames per second while using a 15-year-old trackball mouse. Apex Legends isn't the easiest game to play, so if you want to maximize the competitiveness of your framerate, you'll need a robust and powerful PC, including, of course, a powerful GPU.
Game Setup & Gear is designed for gamers and may provide you with the competitive advantage you require in games. Apex legends is one of the best first-person shooter game.
DIZZY Gaming Gears:
DIZZY APEX Video Settings:
Professionals feel that more frames means better, just as they do with refresh rates, when it comes to Video Settings in Apex Legend Game. As a result, the great majority of professionals play in 1080p. Between visual clarity and performance, this is a difficult balancing act.
Professional gamers aren't interested in compromising game performance for aesthetics, and playing at a higher resolution requires more processing power from your PC, which may be better spent optimizing frames at the normal 1080p resolution. As a result, only about 5% of the experts we surveyed utilize a resolution greater than 1920×1080.
You may decrease the resolution if you're having problems getting frames, but doing so too low will make the game appear grainy, therefore we recommend 1920×1080 for most gamers.
DIZZY is using the Following Video Settings:
DIZZY's Apex Mouse Settings:
If you want to become a steady and trustworthy aimer, getting a good gaming mouse is only half the battle. It'll be like putting pearls in front of pigs if you don't use it appropriately.
It's a widespread notion that greater sensitivity equals better aim, but our research proves otherwise. In fact, the situation is diametrically opposed. The most of the time Professional gamers like Zizzy, have extremely low EDPI value of mouse then a normal gamer.
The reason behind the low EDPI value is it's great approach to develop muscle memory, and making some adjustments while aiming. Mostly the professional gamers use large mouse pad for better experience. Regular pads just cannot withstand the large sweeping motions necessary while playing at lower sensitivity.
DIZZY is using the Following Mouse Settings: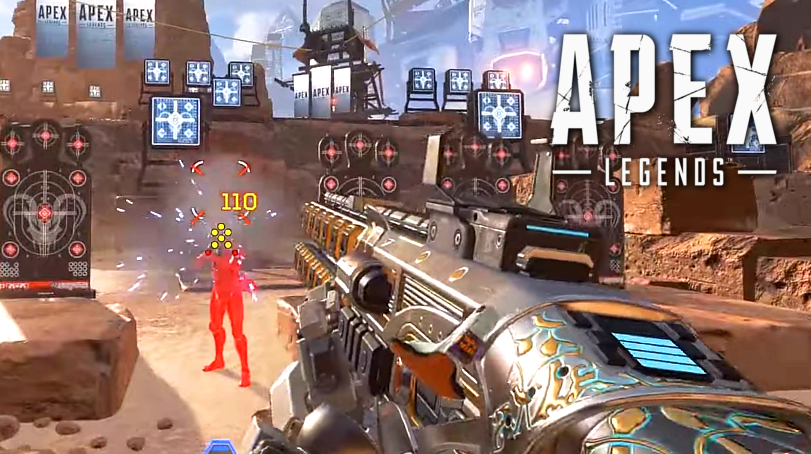 DIZZY APEX Keybinds:
Apex Legends is the quickest and most intense of the battle royale games currently available. It's a game in which quick decisions must be made and every second counts. One wrong move of your fingers may cost you the game, you'll need the most advanced controller settings available so that your skill is the sole factor determining whether you win or lose, and you're not limited by other factors.
Modern FPS games come with a plethora of controller settings, enabling you to tweak almost every aspect to your preference, but all of those options may be overwhelming and confusing at times.
DIZZY is using the Following Keybinds:
DIZZY is now playing Apex with the setup and settings shown above. DIZZY's PC setup, Gears, and in-game options might also help you improve your Apex gaming experience. 
FAQ's
Who is DIZZY? 
Dizzy's real name is Coby Meadows. Dizzy is an gamer, and now he is also the member of NGR Esports.  
How old is DIZZY? 
Dizzy is 21 years old, having been born on May 19, 2000. 
Is Dizzy using custom Apex settings? 
Yes. Dizzy is using completely custom settings; we have covered all the settings and his gaming gears in above article. 
Which size mouse pad Dizzy is using? 
Dizzy using large size mouse pad. Large size mouse pad is one the best idea to get better experience while playing the game.