Best Games Like Baldur's Gate For PC & Windows
Baldur's Gate is a game that is set as a role-playing video game that takes the players into a world of Forgotten Realms Dungeons & Dragons. The game shows ancient times and lets the player go through different situations in an open world where there is a lot to face and a lot to cover. People who love this game are often looking for games like Baldur's gate, and there are some of the best games that are even better than this one.
In case you want to know which ones are the best games, like Baldur's gate, then we have made a list for you. This list has a lot of interesting games and choices that you would want to consider instead of Baldur's gate when you got nothing else to do.
List of Games like Baldur's Gate
Following is the list of some of the best games like Baldur's Gate, and each one of them has its own gameplay style and combat strategies. Players would love to enjoy a great experience with this game, so let's get carried on.
#1 Top Pick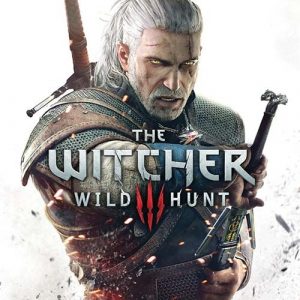 The Witcher 3: Wild Hunt
One of the most amazing and simply worth playing games is the Witcher 3: Wild Hunt. This game broke many records since its release because of its amazing gameplay and tactics, where it offers a great story of Geralt in a world full of witches and monsters. You assume the responsibility as a savior with a sword and fight against a lot of evil forces. The level increases with each battle, and new missions to give you are a great story worth remembering.

The game is like one of the best games like Baldur's Gate as it has a huge open world to roam about and look for the missions and contracts to kill the beasts. You find the love story of Geralt along with all the companions that he has to play with.
#2 Top Pick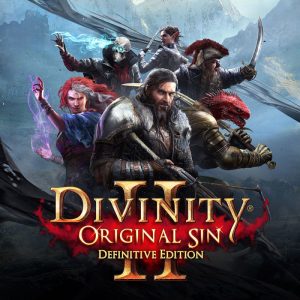 Divinity: Original Sin II
Another one of the best games like Baldur's Gate is Divinity: Original Sin II. This game is great to play, and it has been one of the greatest selling games as well. Players can enjoy a role-playing experience along with immerse battles in the ground to feel a powerful and diverse effect of the gaming world.

It is a game that would offer you an amazing and immersive experience for your time where you get to see and learn a lot and get to become a true gamer for all the ongoing interaction you have to go through in this game.
#3 Top Pick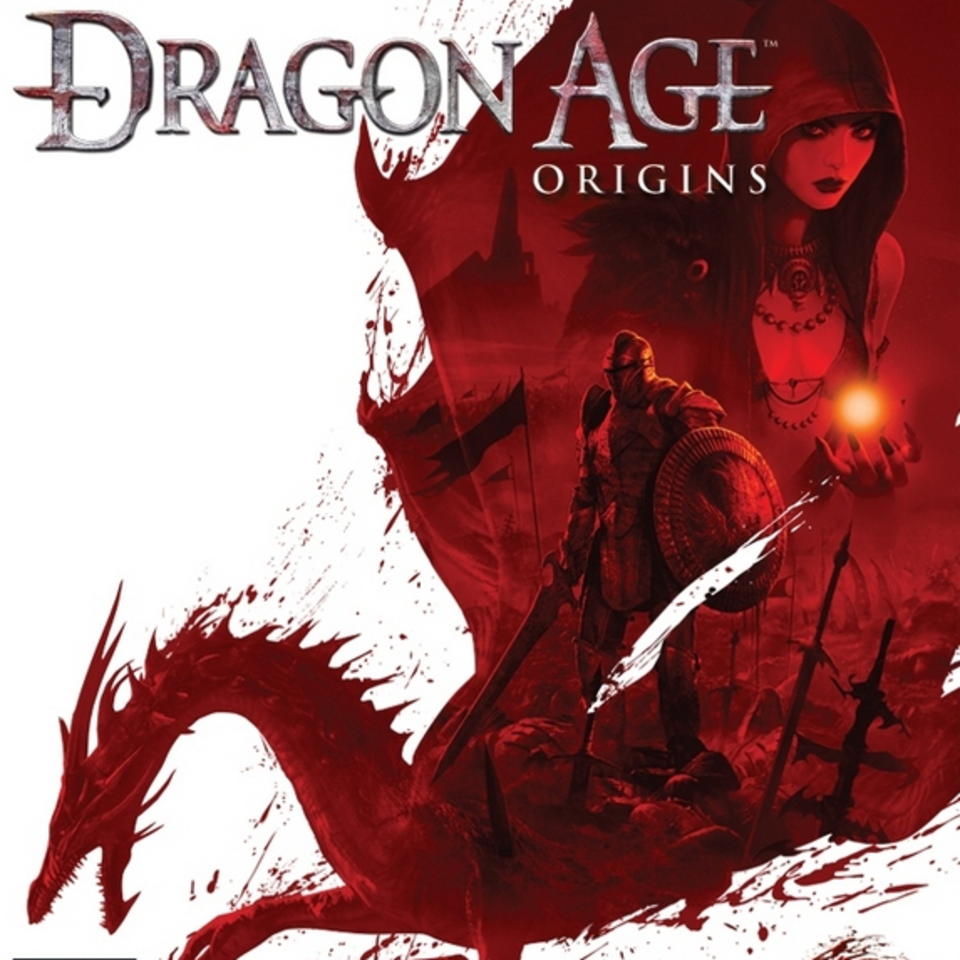 Dragon Age: Origins
When you want to play games like Baldur's Gate, Dragon Age is one of the games that should be on your top list. This game has the gameplay of modern-day games with its sci-fi story and role-playing adventure where you get into a fantasy world to discover a lot of new things and become the toughest of all.

It is a very similar game to Baldur's Gate, where you get to see tactical combats and a lot of settings for extreme fighting and battling experience.
#4 Top Pick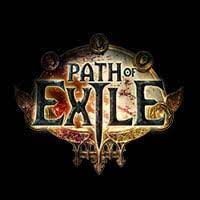 Path of Exile
The Path of Exile is one of the games like Baldur's gate that offer the same experience as other MMORPG games but with some combat and action that you would have never seen before. The game makes things interesting with the storyline that makes it one of the most played online dungeon crawler games.

You get to discover a huge world where a lot of secrets are to be known, and multiple things are awaited to be learned. This is the best game, of course.
#5 Top Pick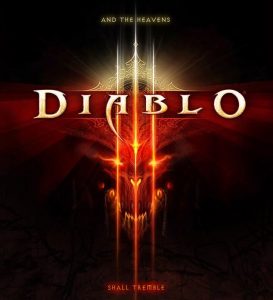 Diablo III
You might hear of Diablo Series, and Diablo III is just one of the finest games in them. It's an RPG experience where the player has to make good decisions to choose what happens next. There are lots of things to be careful about, and the dark fantasy saga keeps the player engaged in the gameplay like no other game.

There is a lot of action-packed in this game for those who really want to try out something different that gives the experience like one of the best games like Baldur's gate. Learn the strategies to beat evil.
#5 Top Pick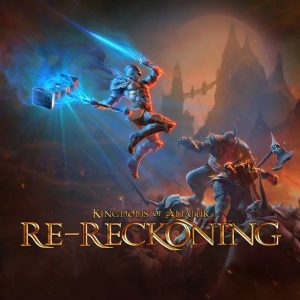 Kingdoms of Amalur: Re-reckoning
experience of RPG where players would spend hours in training and playing the game without even worrying about anything other than the game.

It is one of the best choices to find as the game takes the experience to a whole new level where you can get through a lot of weapons and swap classes for a full beat-down experience.
This was discussed on games like Baldur's Gate, and we flashed the info about some of the best titles that we could find. We hope this info helps, and you could choose which game to play after Baldur's gate.
FAQ
How do I play Baldur's Gate on PC?
Starpoint is a fantastic game like Mount and Blade War in that it's an activity RPG. In any case, there's a slight difference in topics – you're in space and not in ancient time.
Is Baldur's Gate free to play?
The game happens in an ancient land. The play highlights a sandbox ongoing interaction style, and however the player can finish journeys, there is no all-encompassing content present.